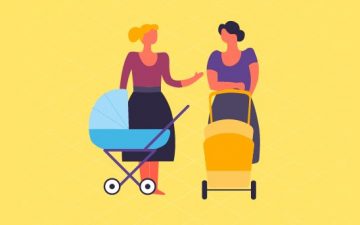 KID CART
AEON MALL Tan Phu provides children's strollers at the information desk, which helps parents to easily shop and entertain with their children.
Baby blue cart for baby from 10-month-old ...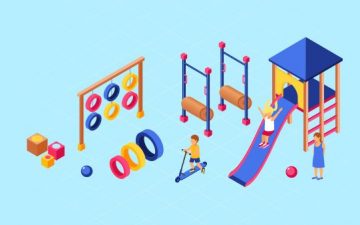 KID ZONE
Kid Zone is a free play ground in the Foodcourt area, 2nd floor, AEON MALL Tan Phu Celadon.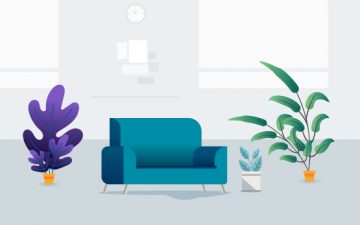 Relaxing area for customers
Beside designing benches around shopping center, AEON MALL Tan Phu also arrange beverage stores at each floor for serving customers.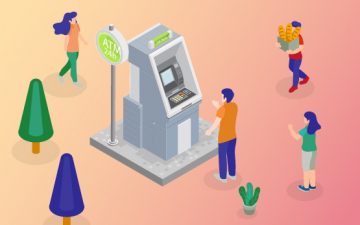 ATM Info
Time 08:00 ~ 22:00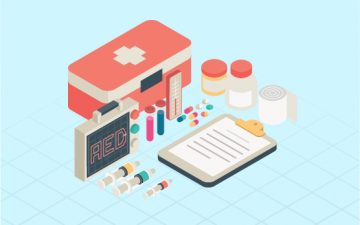 AED medical machine
AEON MALL Tan Phu Celadon prepares AED medical machines in shopping center. Staffs are also trained to help customers in need.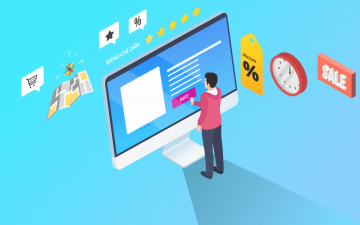 Directional signage
To help customers feel comfortable when coming to AEON MALL Tan Phu Celadon, we improve the design of directional signage. These things will support customers finding right place easily.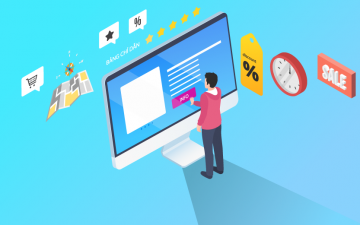 Information counter
Information counter is placed in the center of the Ground floor to support customers when they come to AEON MALL Tan Phu Celadon. In any case, whether your child gets ...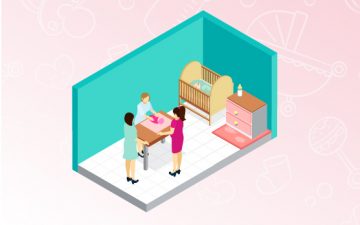 Baby room
AEON MALL Tan Phu Celadon also design corner for baby inside female toilets. So, mother and baby can shopping comfortably.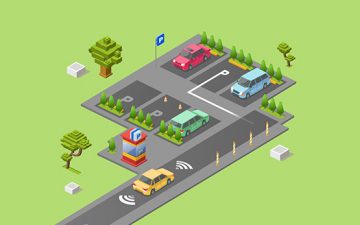 Parking
Car parking approx: 500 cars
Bike parking approx: 4,000 bikes