"GLOW YOUR SKIN – GLOW YOUR HOLIDAY"
Hi Beautiful, are you ready to welcome fabulous new year 2019?
Hot fashion items, impressive hairstyle or flawless skin?
"Glow your Skin, glow your Holiday", Beauty Box – Korean cosmetic heaven will make your 2019 become so "smooth" and "flawless" with our Super Duper Hot base items.
And, your base will definitely be Glowing and Shining just like K-Beauty.
Let's join Beauty Box to enjoy a thousands of gifts and good deals for Hot base makeup items.
You can't miss all the stunning Cushion, Foundation, CC cream, BB cream and Colour Make Up products from luxurious brands including; Banila Co, Peripera, Apieu, Skin79, Calli, Clio Professional, Giverny.
With any bill with BB cream, CC cream, Cushion, Foundation, receiving 2 mask valued 64,000đ (special promotion: can be applied in conjunction with the other promotions)
With the bill of 300,000đ, receiving gift valued 49,000đ
With the bill of 800,000đ, receiving gift valued 125,000đ
With the bill of 1,300,000đ receiving gift valued 214,000đ
With the bill of 1,800,000 receiving gift valued 318,000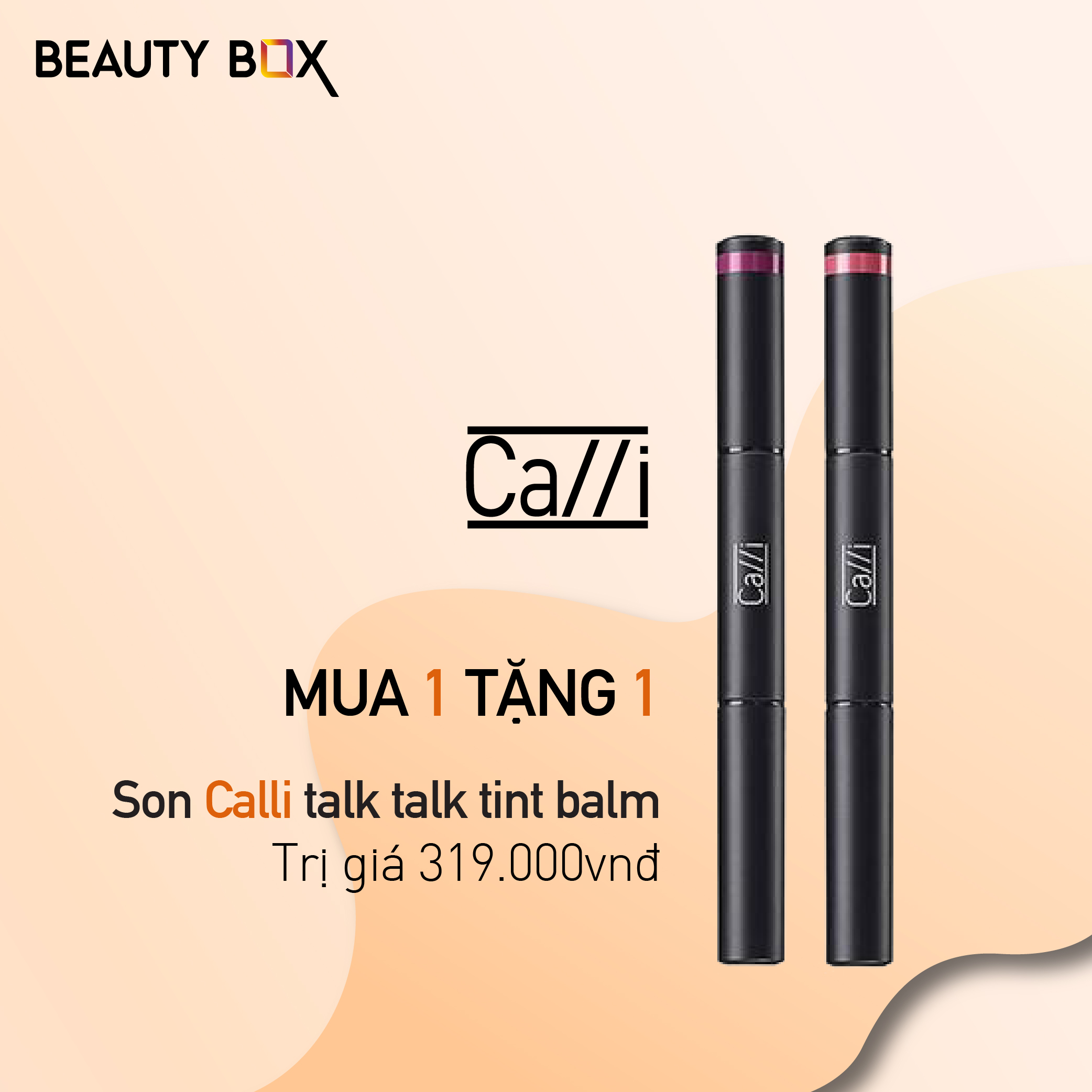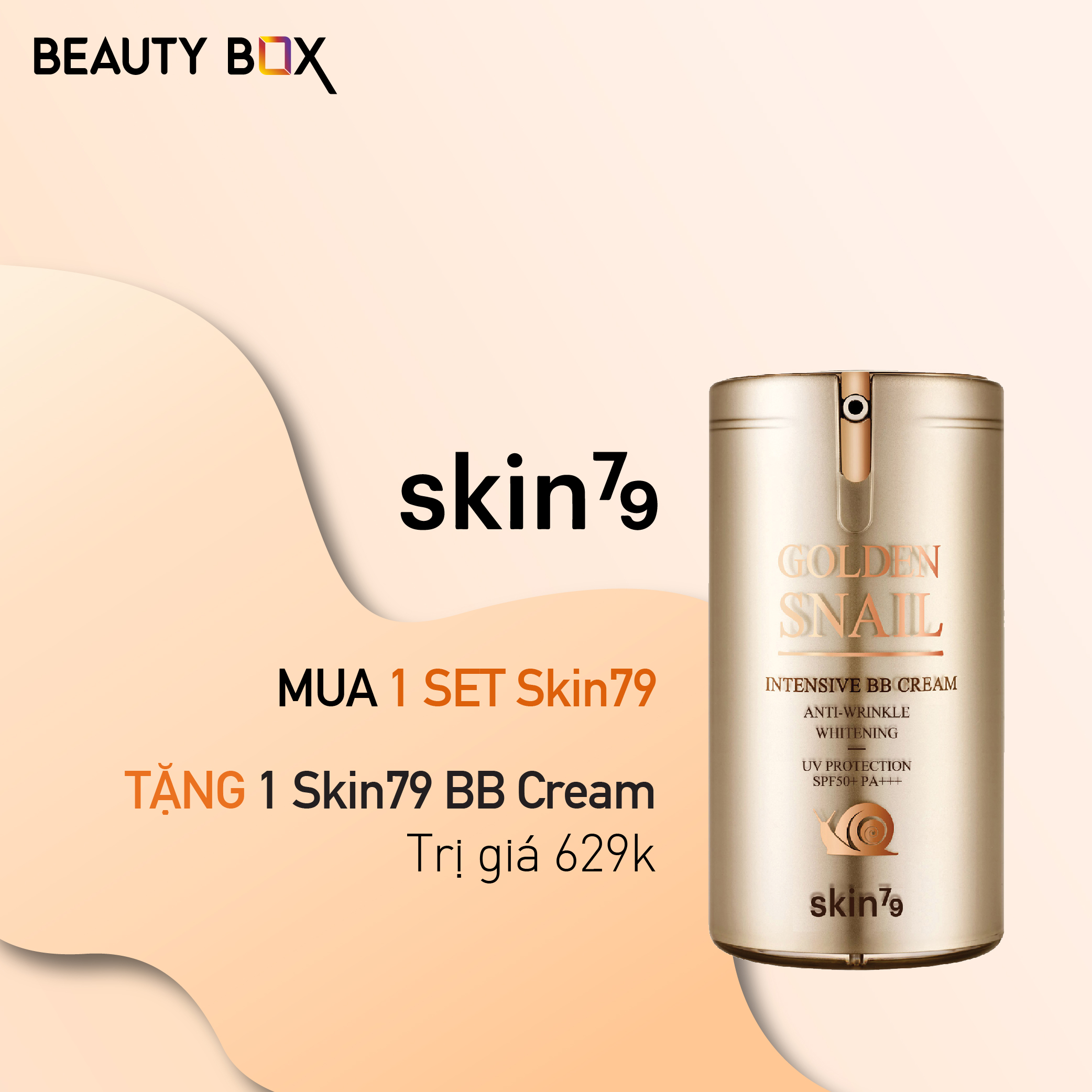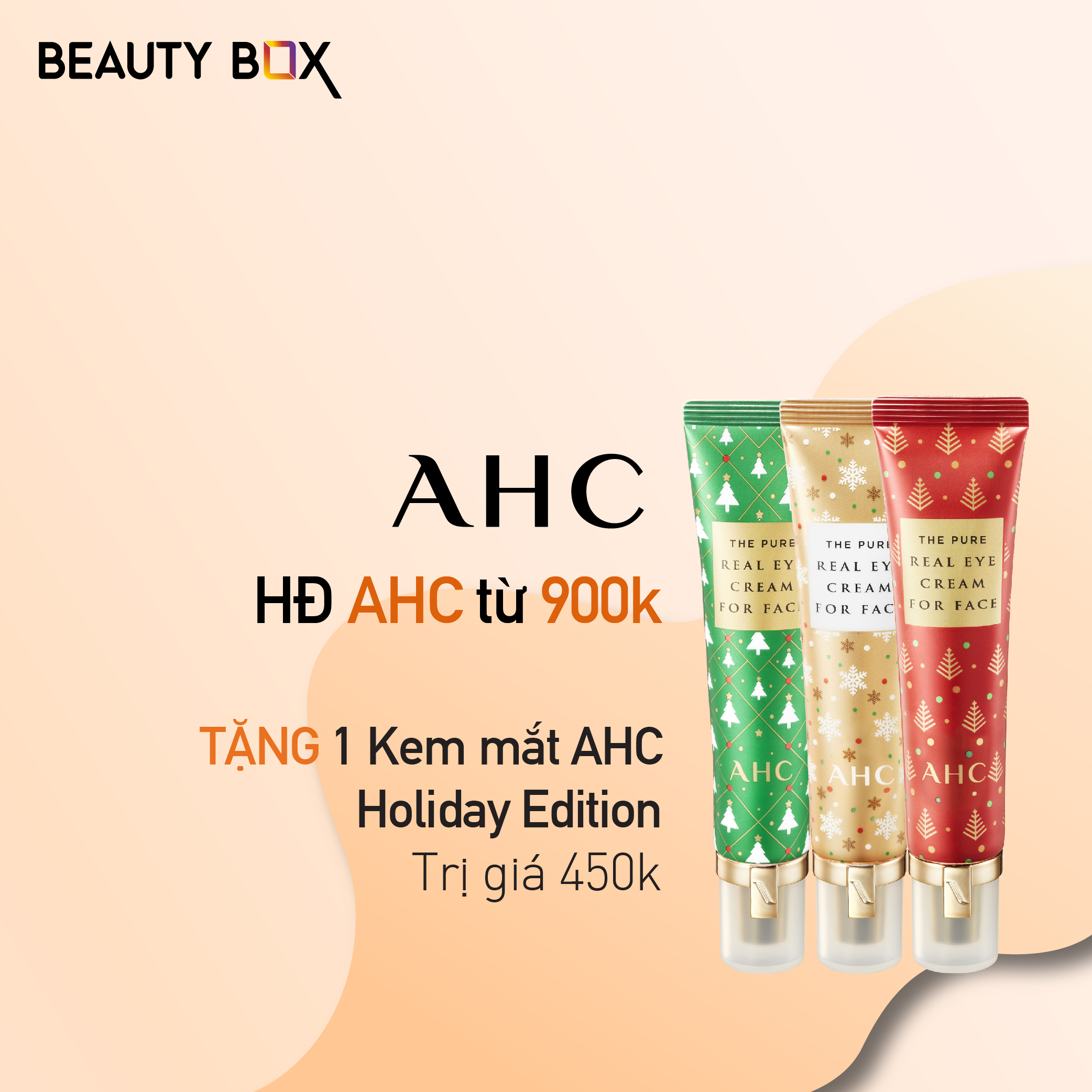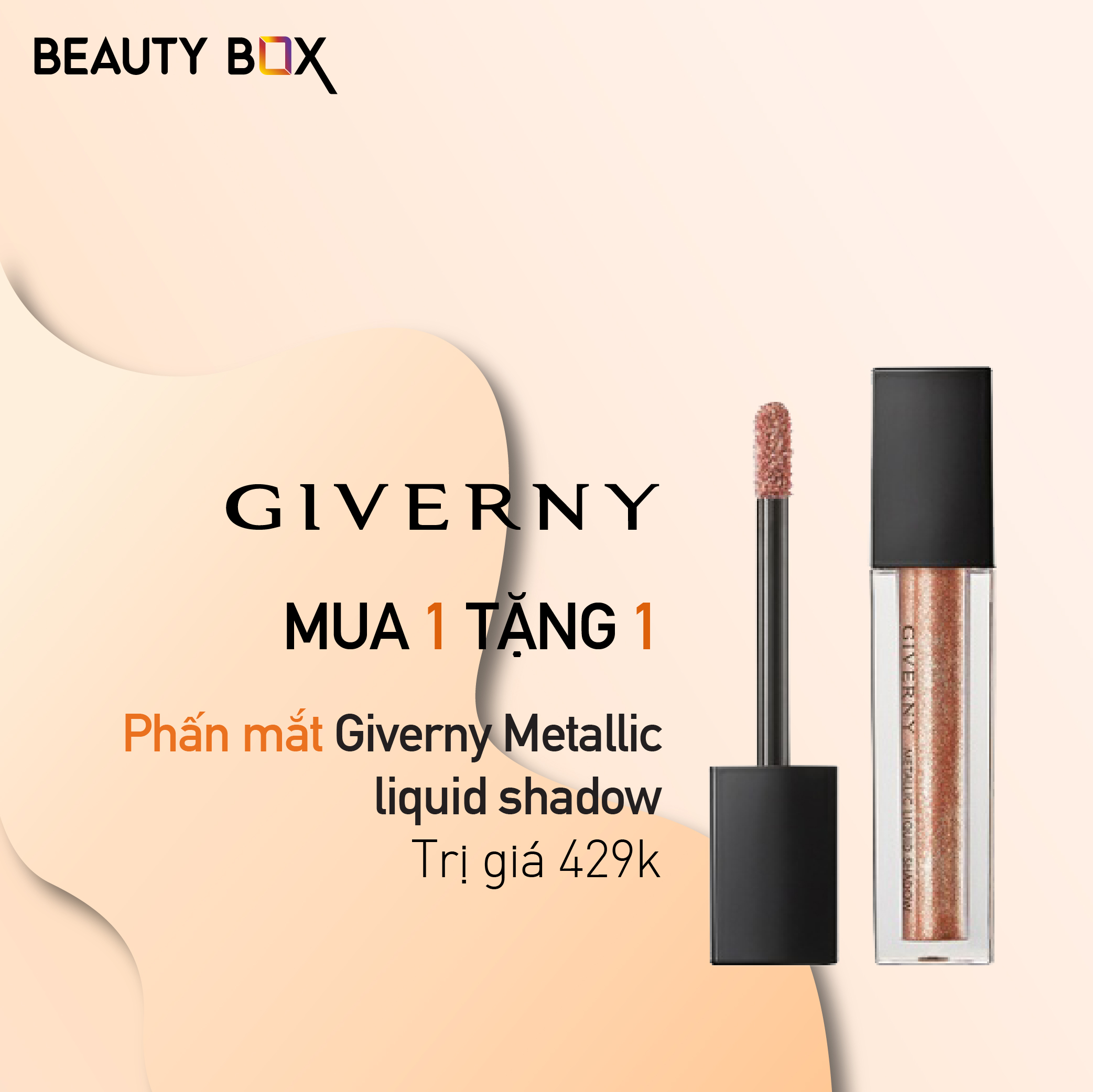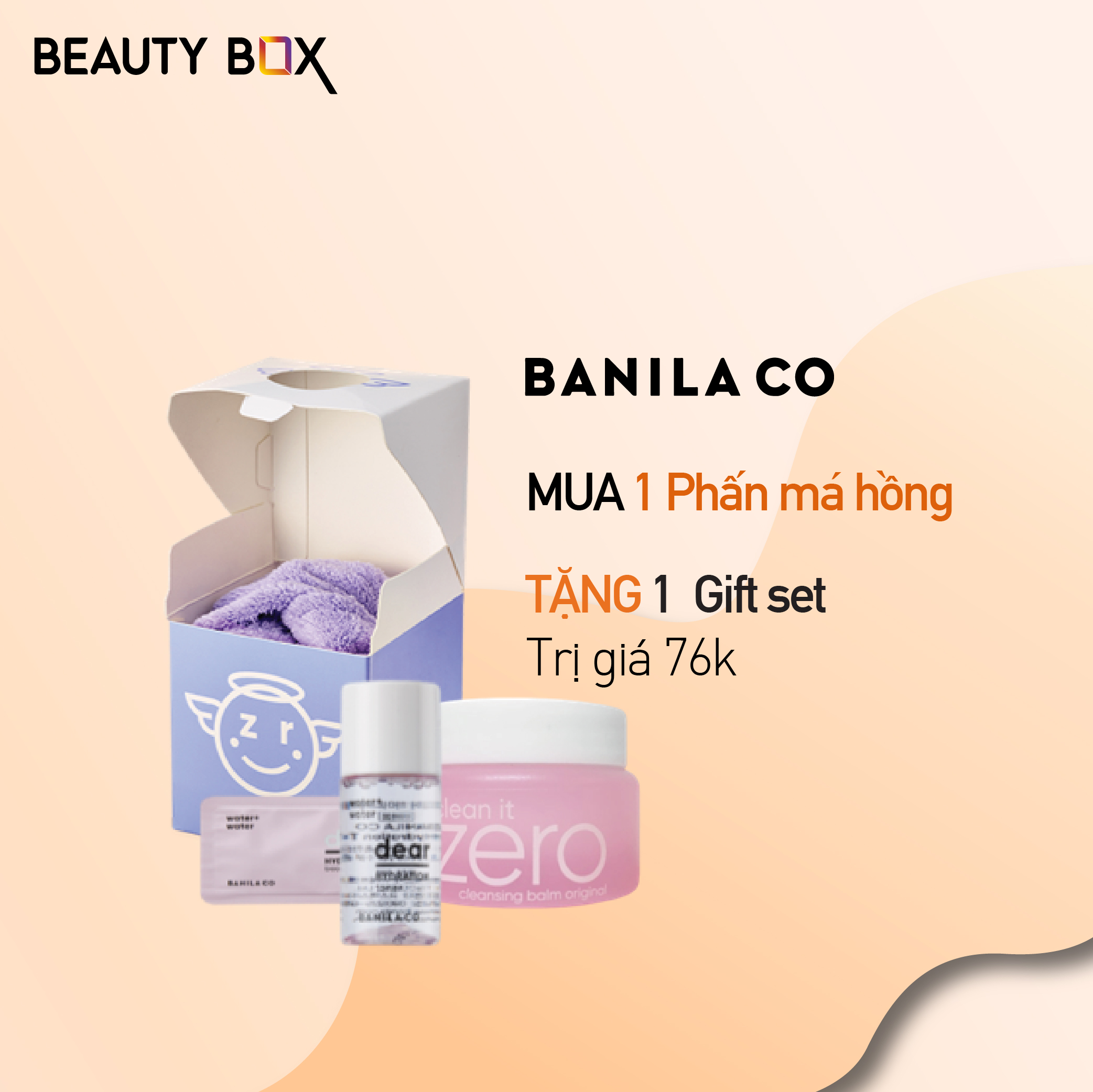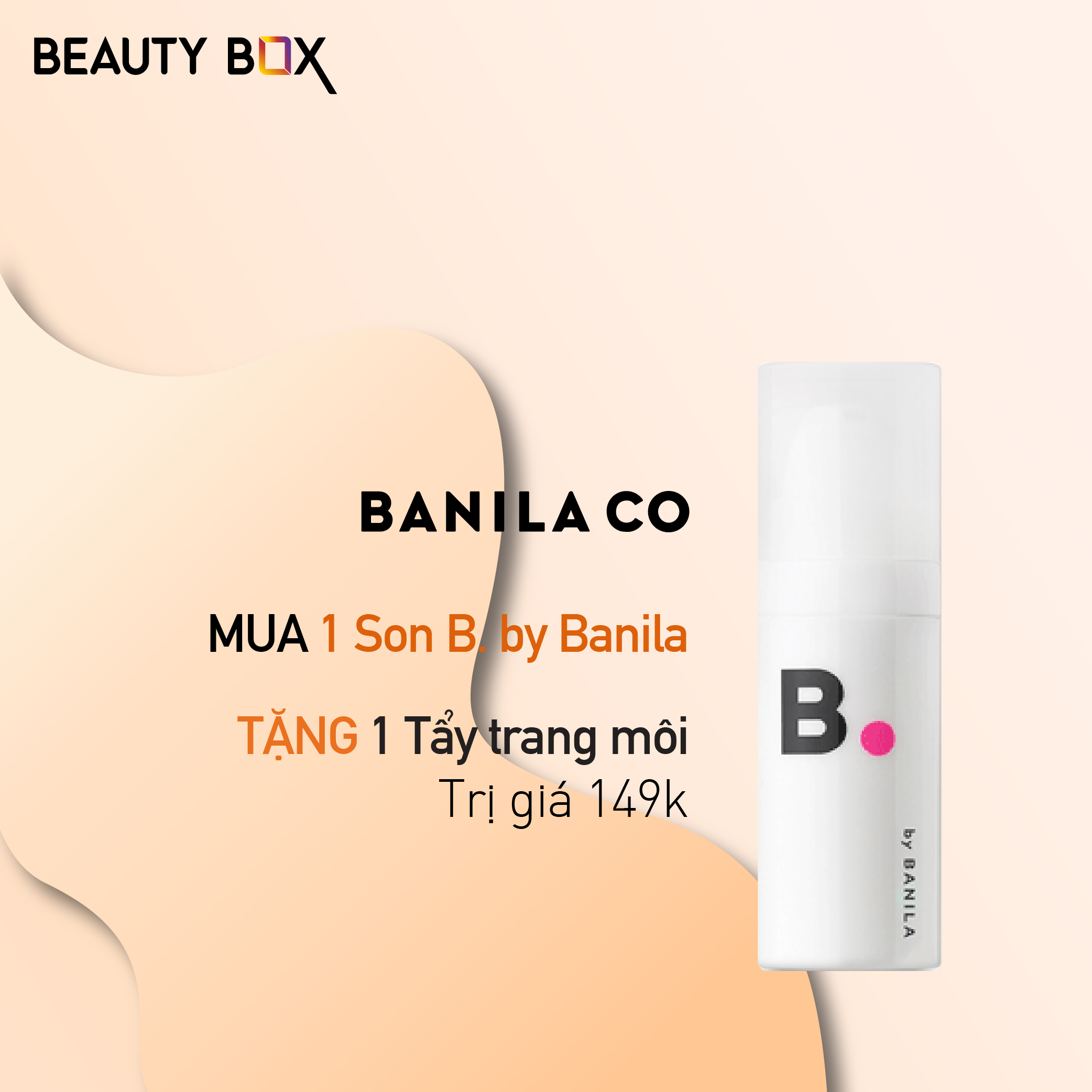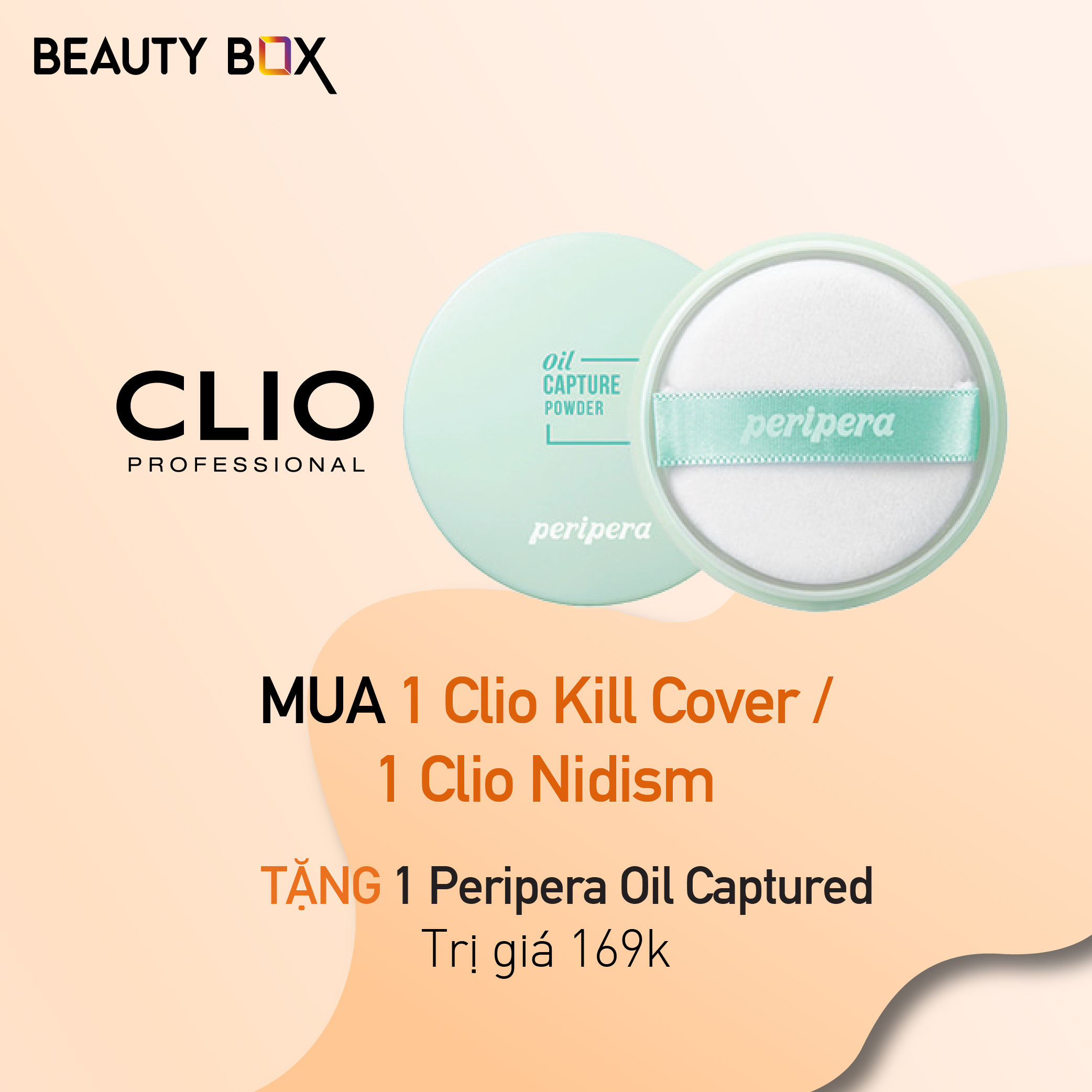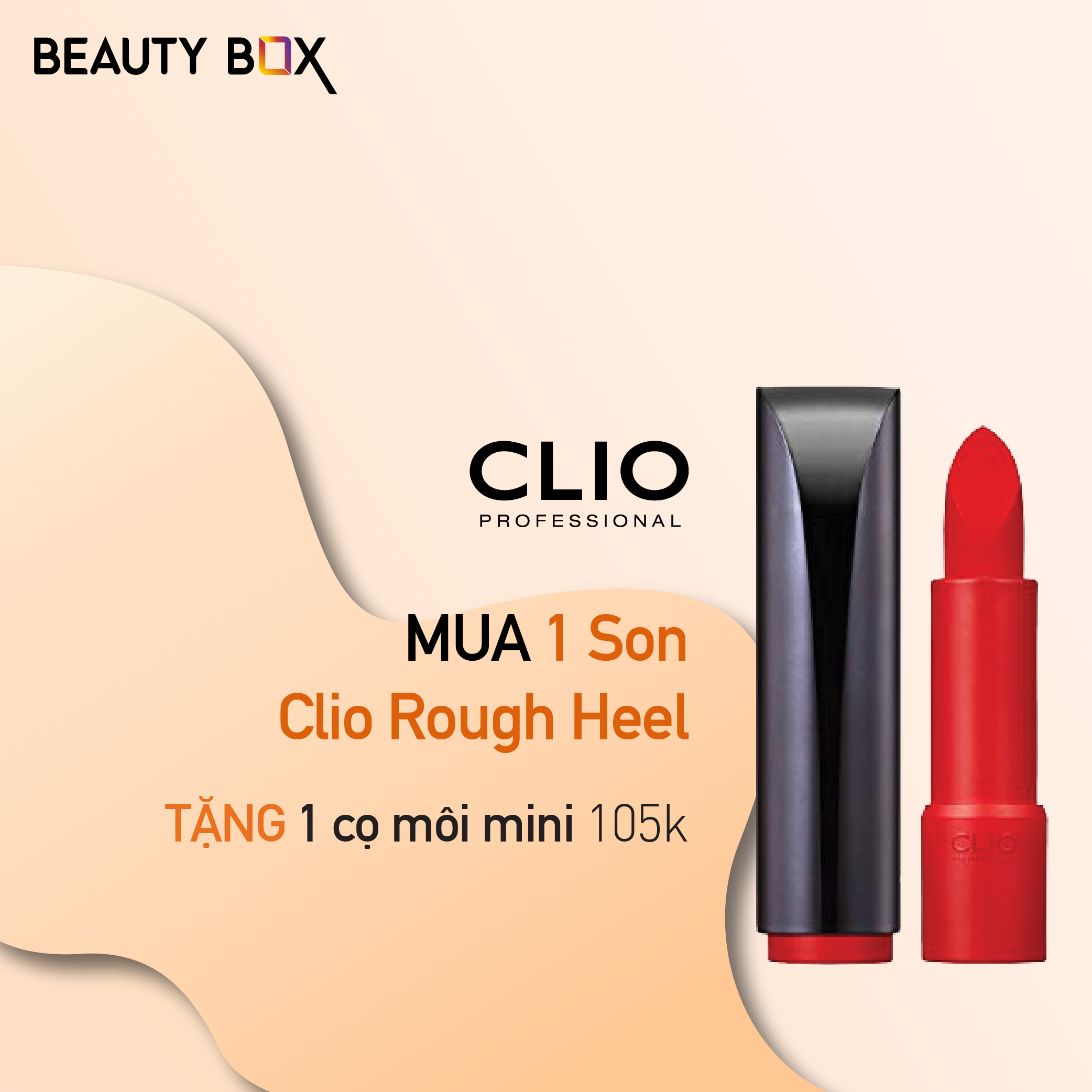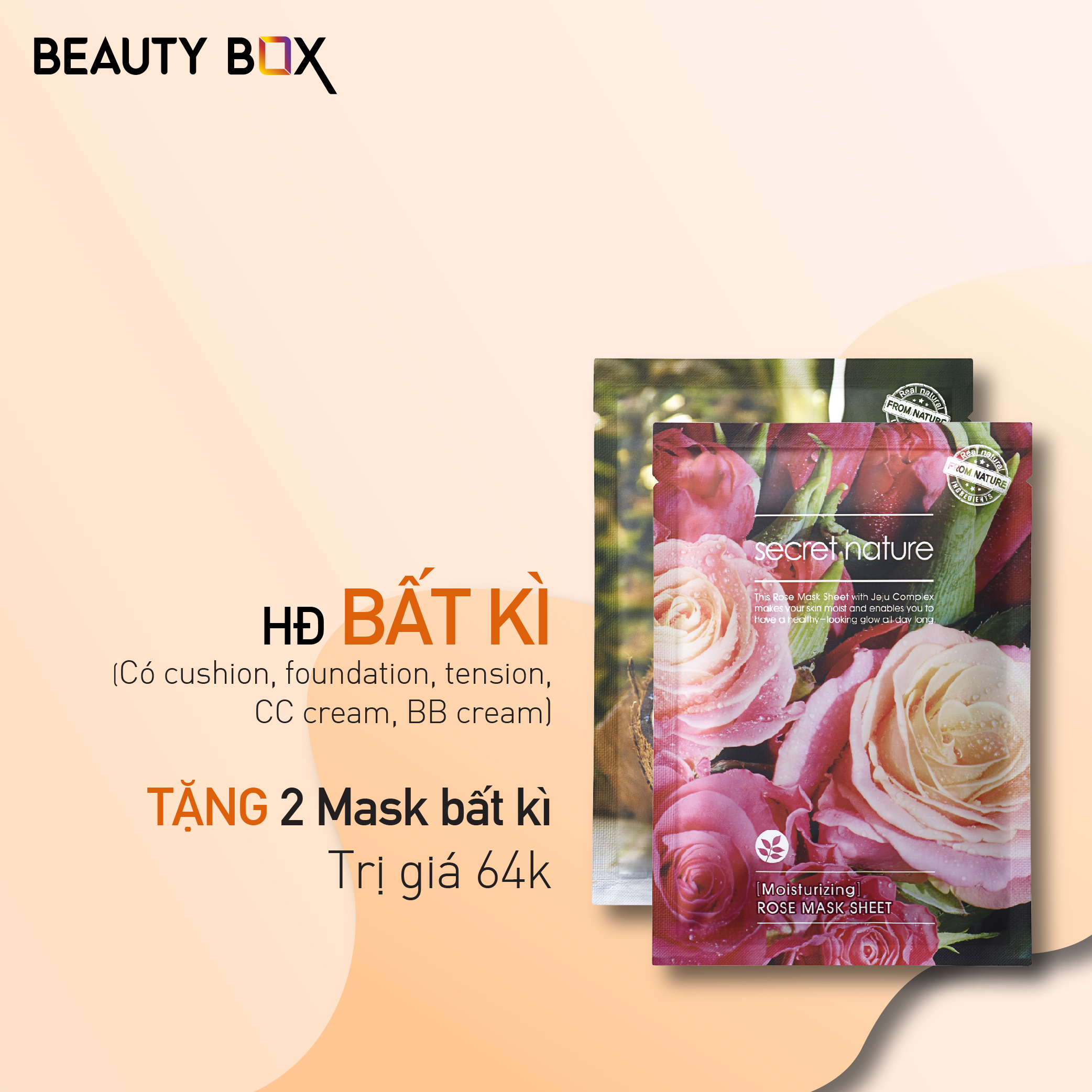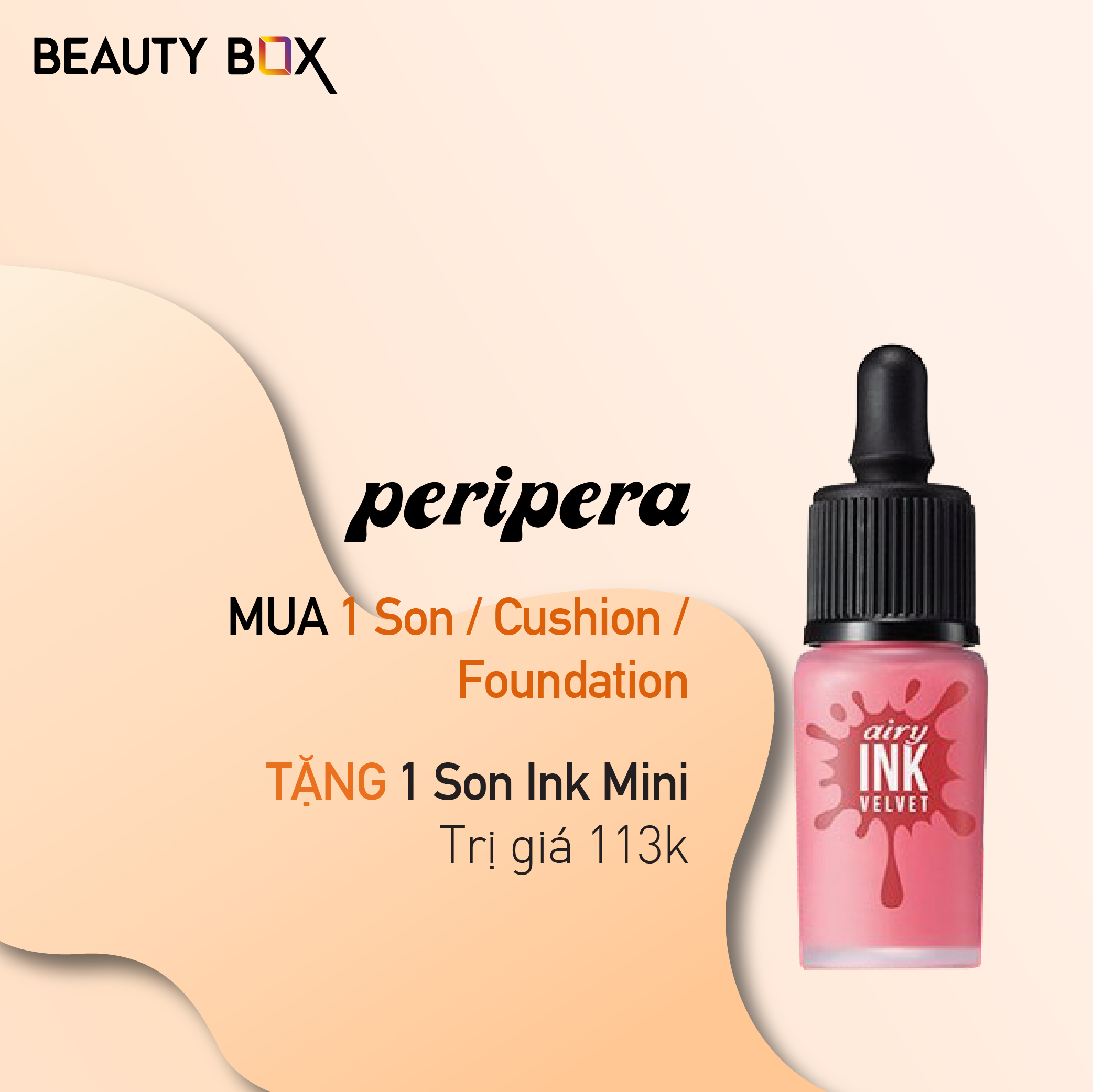 It's time to Glow your Skin, Glow your Holiday.
Timing: 29/12/2018 – 31/1/2019
>> Note: 
– The number of promotions is limited.
– ONTOP program is combined with other promotions.
– Not applicable in conjunction with other promotions.
– DO NOT apply when paying by PQT / PMH
ALL BEAUTY TRENDS – ALL IN BEAUTY BOX
#GlowYourSkin #GlowYourHoliday #BeautyBox #BeautyBoxVN #BeautyBoxVietnam #ĐẹpKiểuGìCũngCó