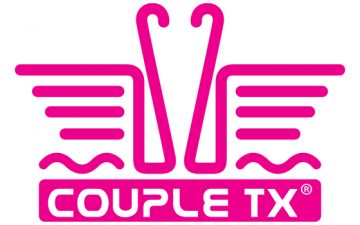 SALESMAN
Working time
Work in shift
Shift 1: 09h00 - 17h00
Shift 2: 14:00 - 22:00
Full shift: 09h00 - 22h00
Working time will be at the request of the manager.
Salary
Basic salary according to working time + bonus according to KPI + bonuses of Tet and other holidays, subsidies (if any)
Requirement
+ Female: Experience in selling fashion, flexible, fun, good-looking appearance, follow the instructions of the Store Manager.
+ Age: 18-25 years old
Application method / Contact
Apply directly at Couple TX store at 1st Floor, Aeon Mall Tan Phu Celadon, 30 Bo Bao Tan Thang, Son Ky Ward, Tan Phu District, Ho Chi Minh City.
Profile required: notarized copy of ID card, notarized copy of Household registration, Job application, Curriculum vitae, 2 3x4 photos to be scheduled interview time.