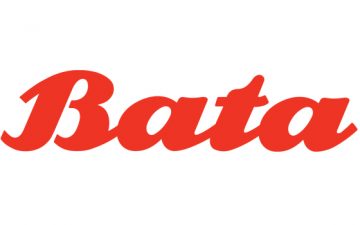 SALESMAN
Description
SALESMAN
Number of recruitment: 01

Working time
- 7.5 hours/shift, 2 days off/month
- Work in shift or flexible according to the arrangement of the store manager
Salary
Basic salary: 4,000,000 + allowances + KPI + Bonus according to the emulation program (average from 5-7 000 000/month)
Treatment
- Employees training
- Benefits: bonuses for Tet holidays, social insurance, annual leave
- Annual salary increase considering
- Opportunities for learning and advancement
Requirement
- Age 18-29
- Good communication skills, experience in sales is an advantage
- Profile: Job application, curriculum vitae, Household registration, ID card (notarized copy), health certificate, 3*4 portrait picture
Application method / Contact
Applicants may submit the application in one of the following ways:
1. Submit directly at the Company's Office: BRANCH OF THANH BAC THANH BINH DUONG JOINT STOCK COMPANY, Floor M, TF Building, 408 Dien Bien Phu, Ward 11, District 10, HCM.
2. Submit your CV to the email address: thao.hr@tb-ap.com
- Contact: 0934 048 312 (Mr Quynh - Store Manager), Bata booth, 1st floor or 0933 802 616 (Ms Thao - HR)
Recommendation: Please specify the position to be recruited outside the cover file or on the CV title, be interviewed immediately after submitting the application.