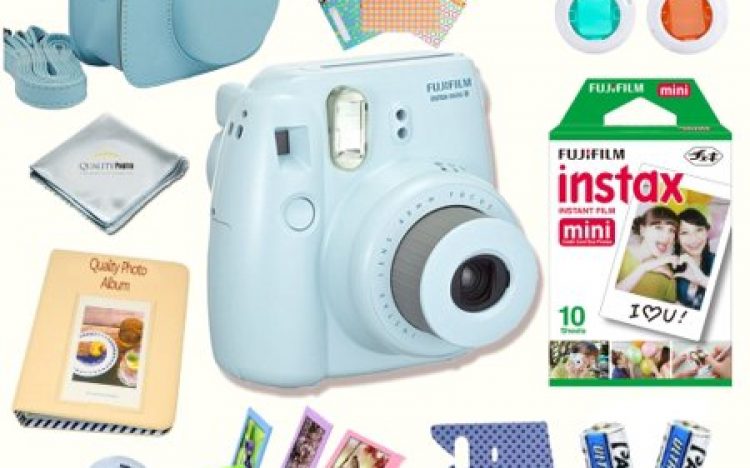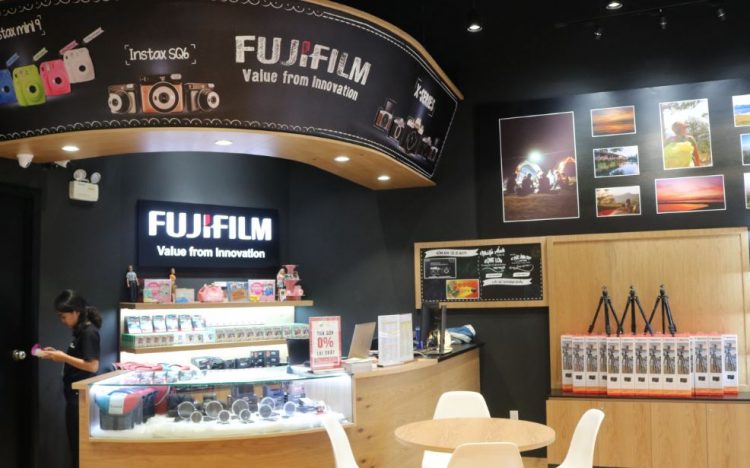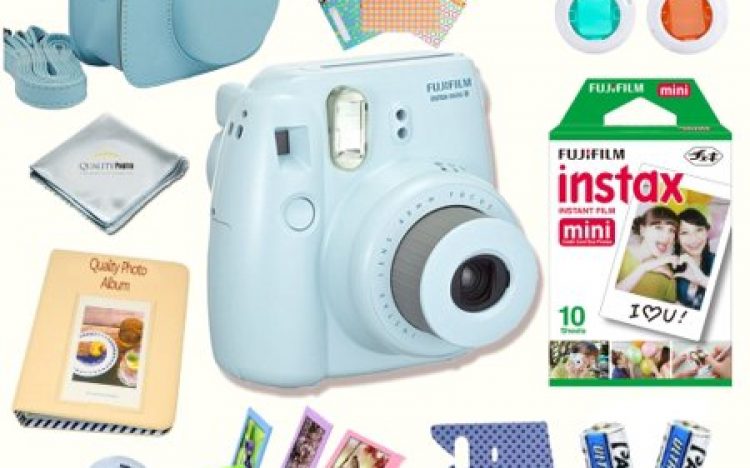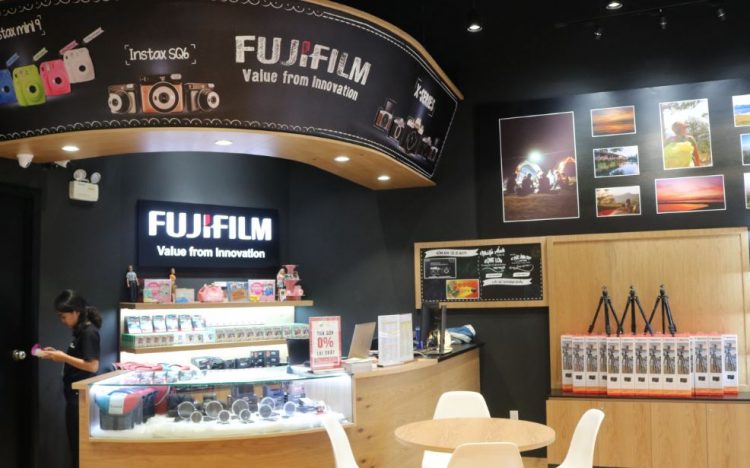 FUJIFILM
Second Floor [S2, S2] / Electronics Goods / Member day.

10:00 - 22:00 (weekdays)
09:00 - 22:00 (weekends & holidays)

Fujifilm offers instant photography and other high-end products. Take pictures and enjoy the fun with instant-printed images.
Promotional Day Members (5th & 20th Monthly)
More 10% off for promotional products (currently discounted 20% - 40%)
When visiting and shopping on 5th & 20th monthly, customers who own AEON MEMBERSHIP CARD will get DIRECT DISCOUNTS & GIFTS at many stores in AEON MALL Tan Phu Celadon Shopping Center area.