Cleaning Day – Garbage collection around the MALL area on September 21st, 2022, organized by AEON MALL Tan Phu Celadon.
Besides the goal of bringing the best shopping experience to customers, AEON MALL Tan Phu Celadon also wants to contribute to building a green – clean – beautiful living environment with the goal of sowing the seeds of development within the community.
Through this, AEON MALL Tan Phu Celadon wants to convey the message let's join hands to protect the environment – FOR A GREEN ENVIRONMENT
👉 Let's take a look at some moments of today's Cleaning Day!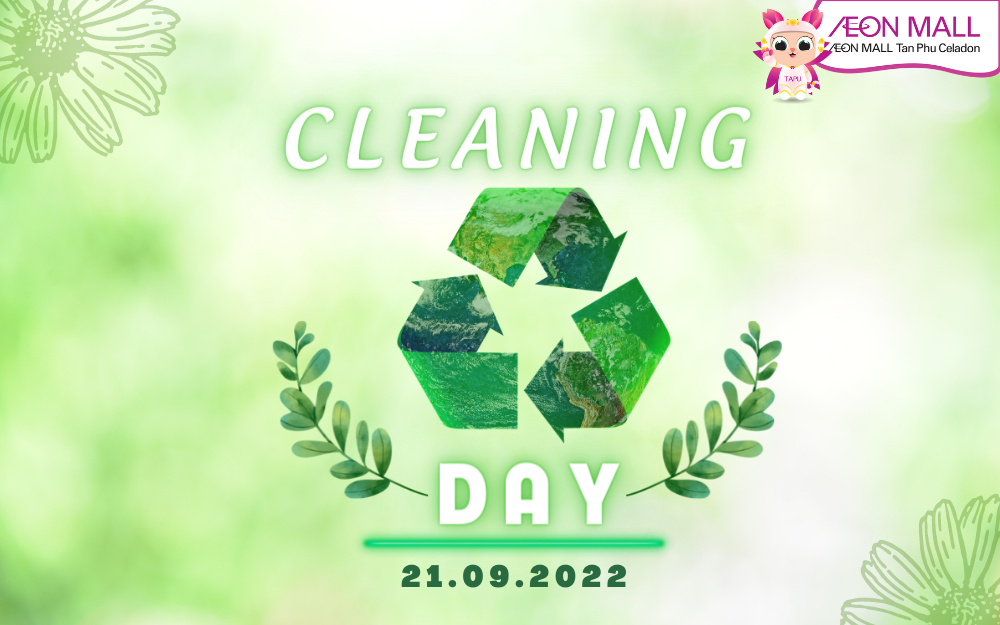 ———————
App download link:
– iOS: http://bit.ly/AMTPCios
– Android: http://bit.ly/AMTPCandroid
———————
All only at AEON MALL Tan Phu Celadon – The ideal shopping and entertainment place
– Address: No. 30 Tan Thang, Son Ky Ward, Tan Phu District, Ho Chi Minh City
– Hotline: 028.62.88.77.33
– Website: https://aeonmall-tanphuceladon.com.vn/
– Fanpage: https://www.facebook.com/aeonmalltanphuceladon/
– Instagram: instagram.com/aeonmalltanphuceladon/
– Zalo: http://bit.ly/zalo_amtpc