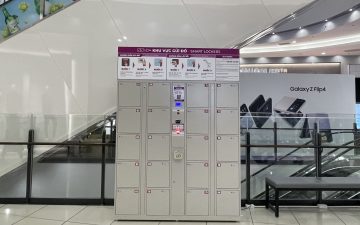 E-LOCKER
The locker cabinet belongs to the smart cabinet line that is designed to operate automatically in combination with an infrared sensor, helping the system to determine whether the drawer contains items or ...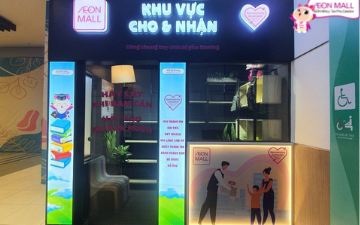 GIVE AND RECEIVE AREA
"Giving and receiving" has been a price legacy for thousands of years, helping people to connect more together, and live more altruistic, compassionate, and loving lives. Understanding that, AEON MALL Tan Phu ...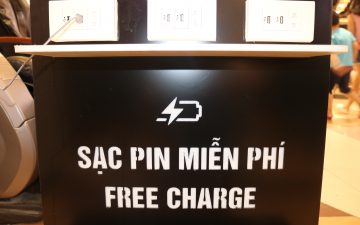 FREE CHARGE
AEON MALL Tan Phu Celadon provides many free charging spots on each floor for customers.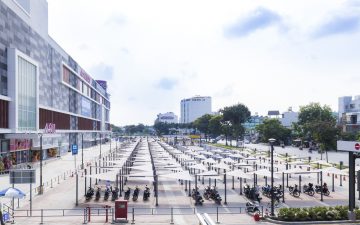 FREE PARKING
Parking capacity: approx. 2000 cars & 10,000 bikes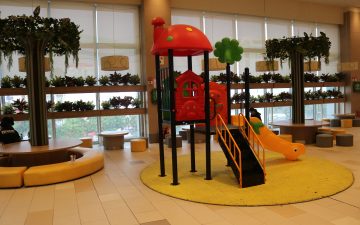 KID ZONE
Kid Zone is a free play ground in the Foodcourt area, 2nd floor, AEON MALL Tan Phu Celadon.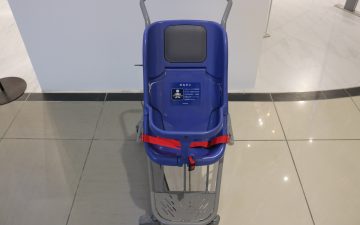 KID CART
Provides free children's strollers at the Information Counters (C & D gates)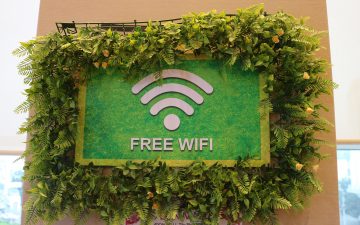 FREE WIFI
Customers can access free wifi in all public areas of AEON MALL Tan Phu Celadon.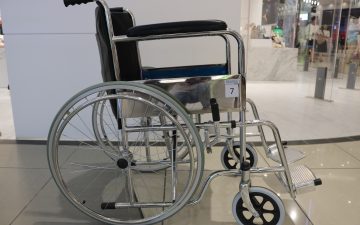 FREE WHEELCHAIR FOR THE ELDERLY/PEOPLE WITH DISABILITIES
To support the families of people with disabilities or the elderly, we provide one wheelchair for free-of-charge borrowing at AEON MALL Tan Phu Celadon's information counter.