Located on the 3rd floor – new area of ​​AEON MALL Tan Phu Celadon, the majestic Food Market area with many restaurants from different cuisines in the world will bring a diverse premium dining space for customers.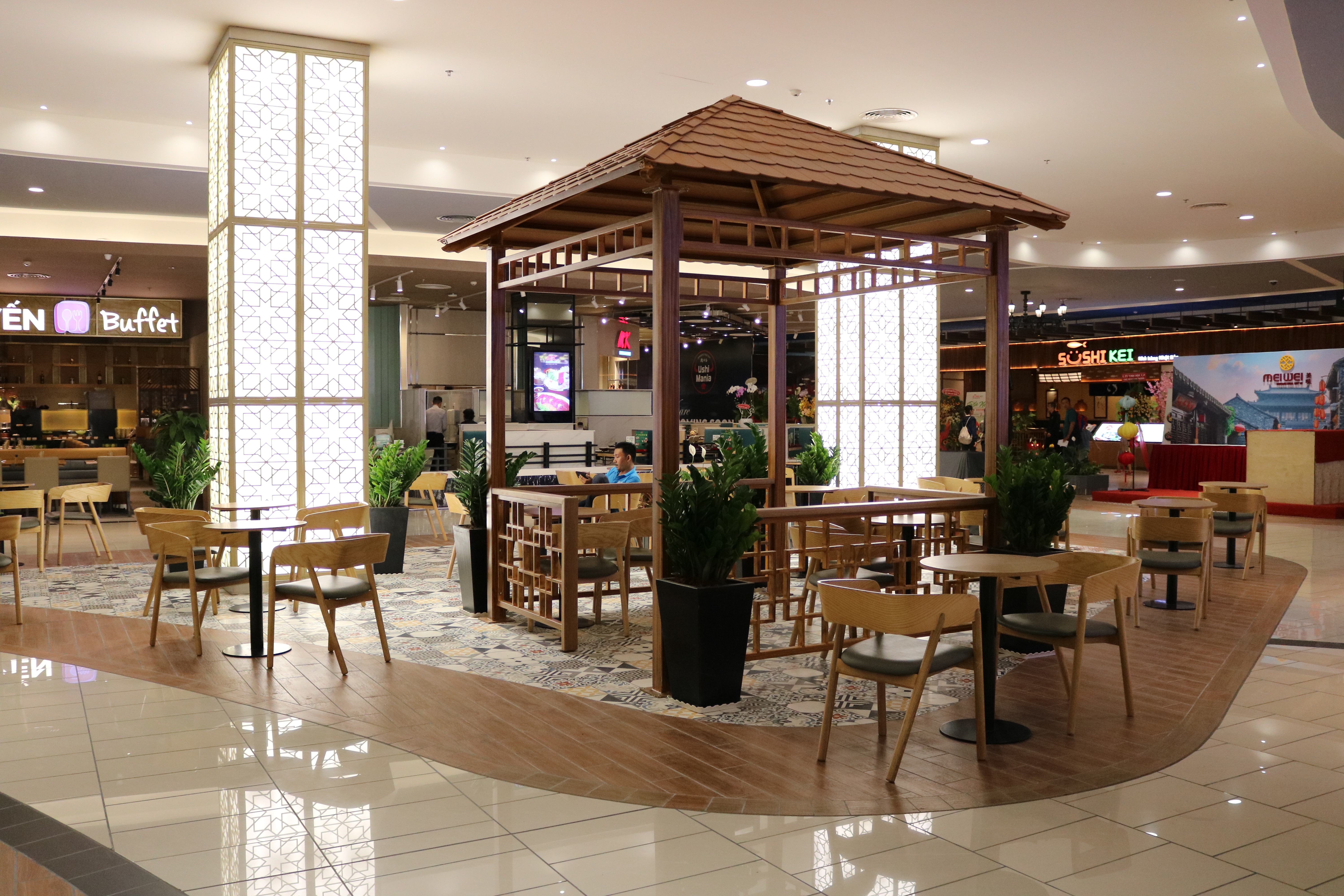 Including over 20 restaurants with a variety of Asian dishes such as sushi, dimsum, udon, Cantonese roasted duck, Korean barbecue, etc. and European cuisine with pizza, pasta, spaghetti, beefsteak, etc., the Food Market area promises to fulfill all the dining needs of everyone.
Coming to Food Market, customers will have the opportunity to enjoy all Korea BBQ (King BBQ & Gogi House restaurants), or the "national" dishes of Japan such as sushi & udon (Sushi Kei & Marukame Udon restaurants), Hong Kong hotpot as well as Vietnamese traditional dishes with Hue food, chicken meals, etc. In addition, customers can also find Italian pizza and pasta flavors with The Pizza Company or PastaMania restaurants.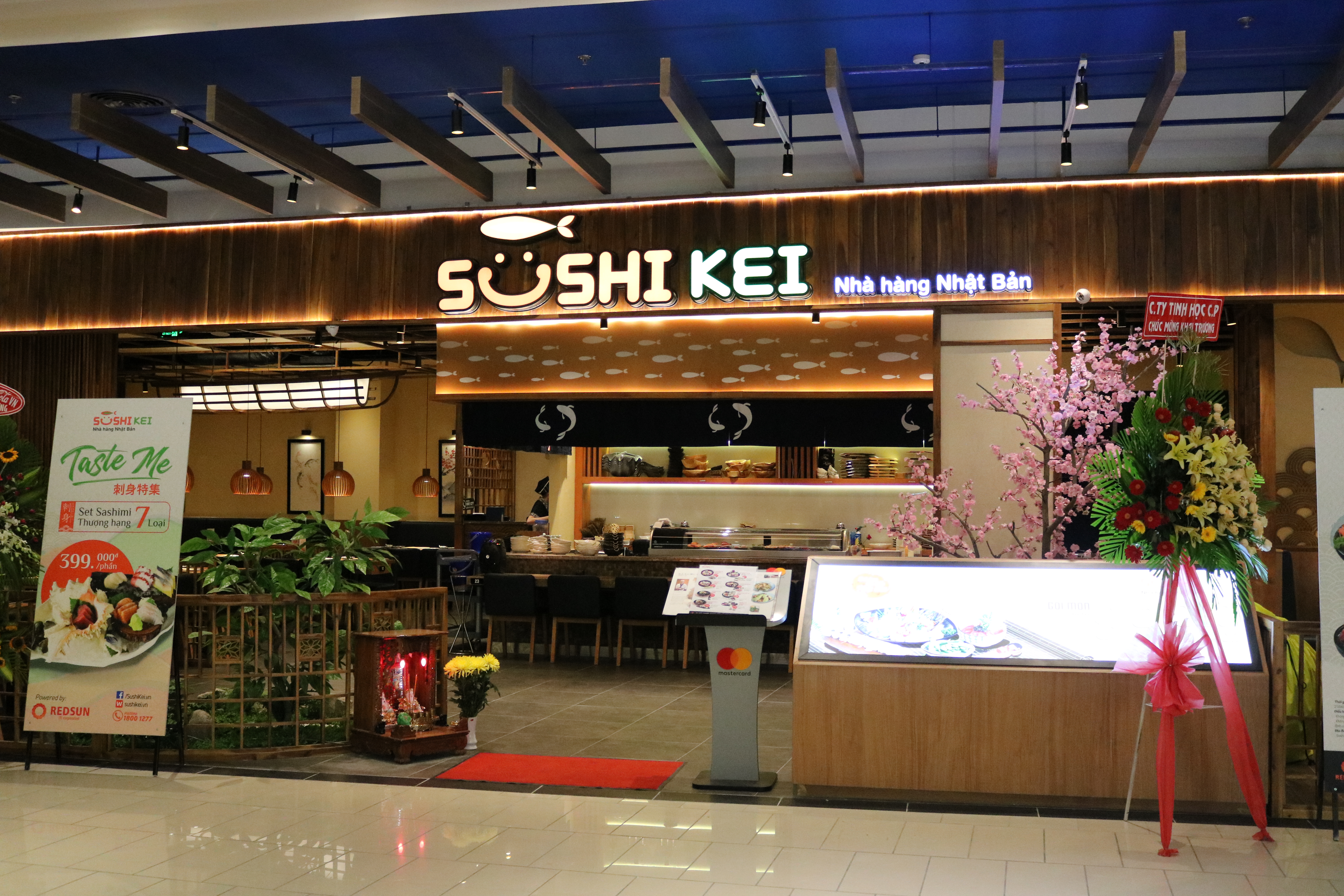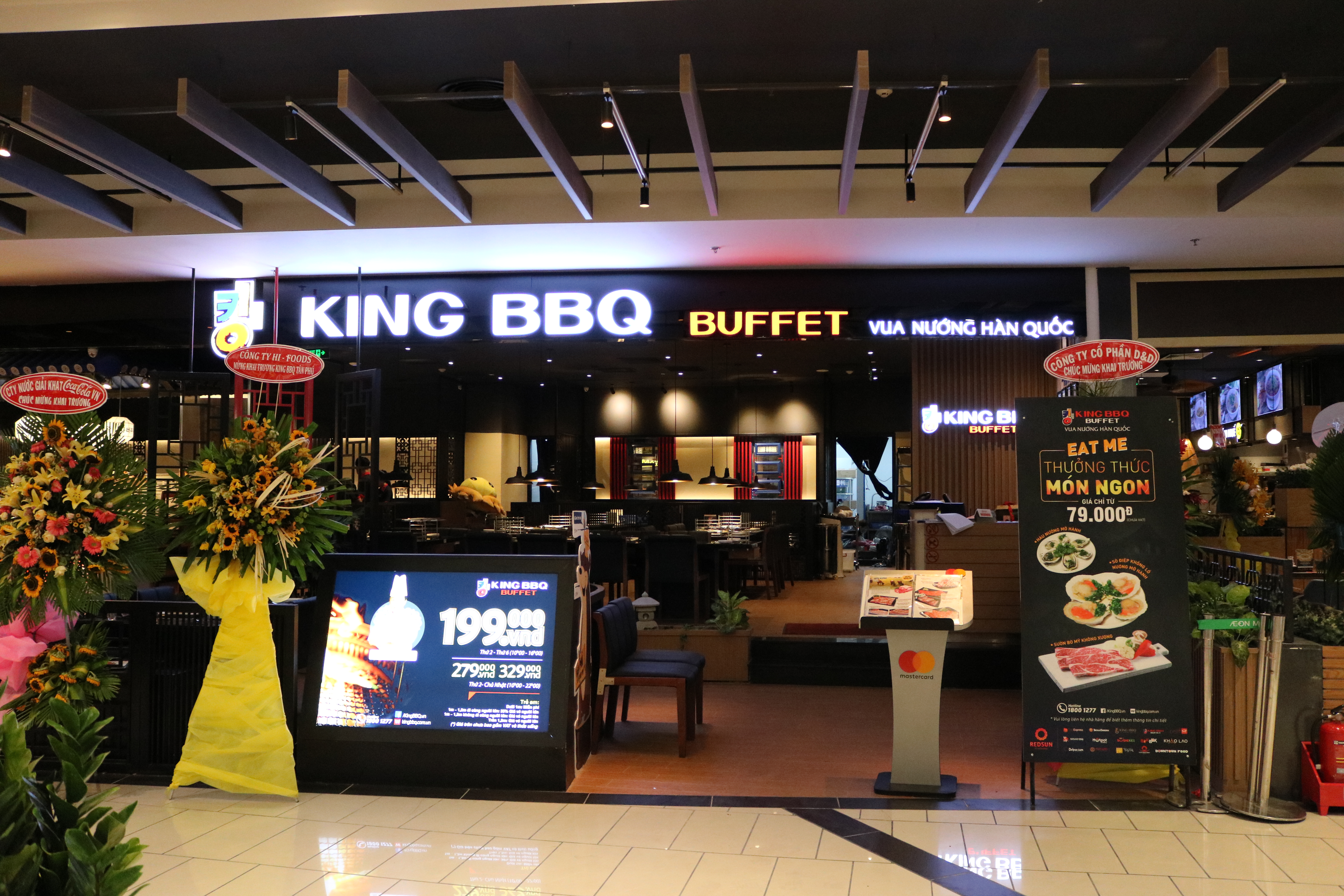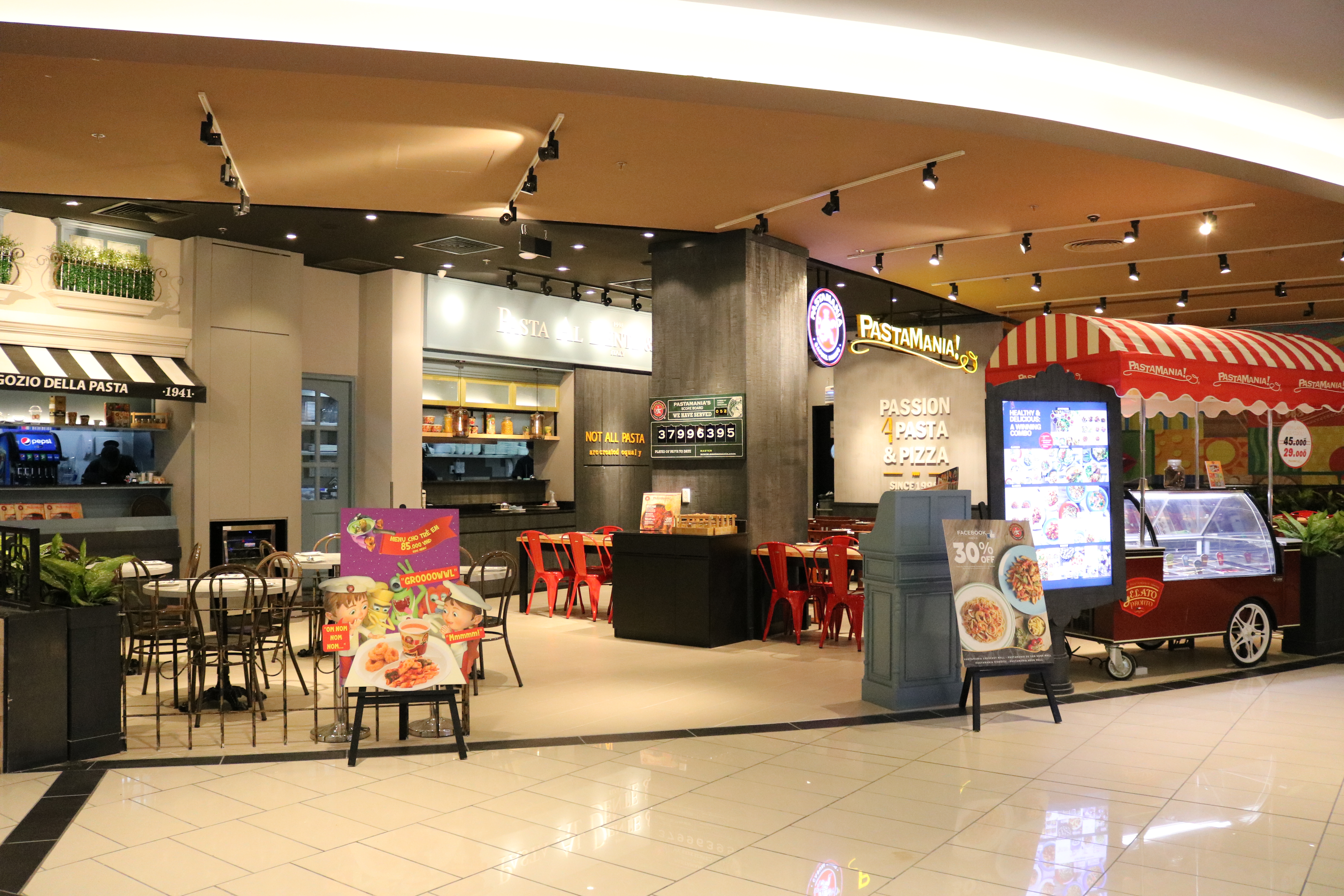 At present, the restaurants at Food Market area – 3rd floor AEON MALL Tan Phu Celadon have opened with the appearance of many new brands as well as the return of some familiar restaurants:
New brands: The Pizza Company, Sushi Kei, Al Fresco's, PastaMania, Mei Wei, Trong Com, Chao Ca, Hoang Yen Hotpot, Hoang Yen Buffet, A Doi; Ushi Mania, Hutong, Crystal Jade. 
Re-open restaurants: Marukame Udon, Chang Kang Kung, Hotpot Story, Khaolao, Mon Hue, King BBQ, Gogi House, Kichi Kichi, Pepper Lunch. 
The high-class Food Market area with luxurious and spacious space is expected to satisfy all customers' needs when coming to AEON MALL Tan Phu Celadon. This will definitely be a suitable place for family gatherings, or parties with friends for young people.