Opening up a world full of attractive gifts, AEON MALL Tan Phu Celadon's Collect Coins is the place to give you the opportunity to earn bonus coins every time you shop or participate in exciting activities at AEON MALL Tan Phu Celadon. AEON MALL. These bonus coins can be accumulated and then exchanged for various amazing rewards.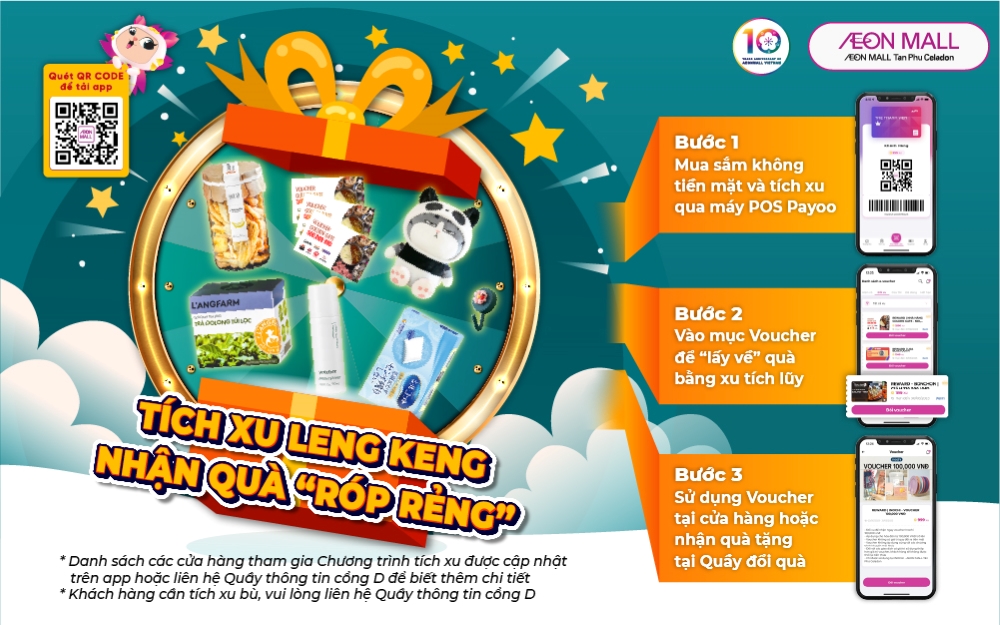 Redeeming reward coins is extremely easy its just 3 super simple steps to perform the operation:
Before that always make sure you have Cashless Shopping and Earn Coins through Payoo POS machine
Step 1: Log in to your account and come to the "Exchange Coins" section
Step 2: Look through the available rewards (Vouchers) and choose the ones that match your preferences.
Step 3: Use the Voucher at the store or receive gifts at Redeem Gift booth
Check out some interesting gifts at MALL this June: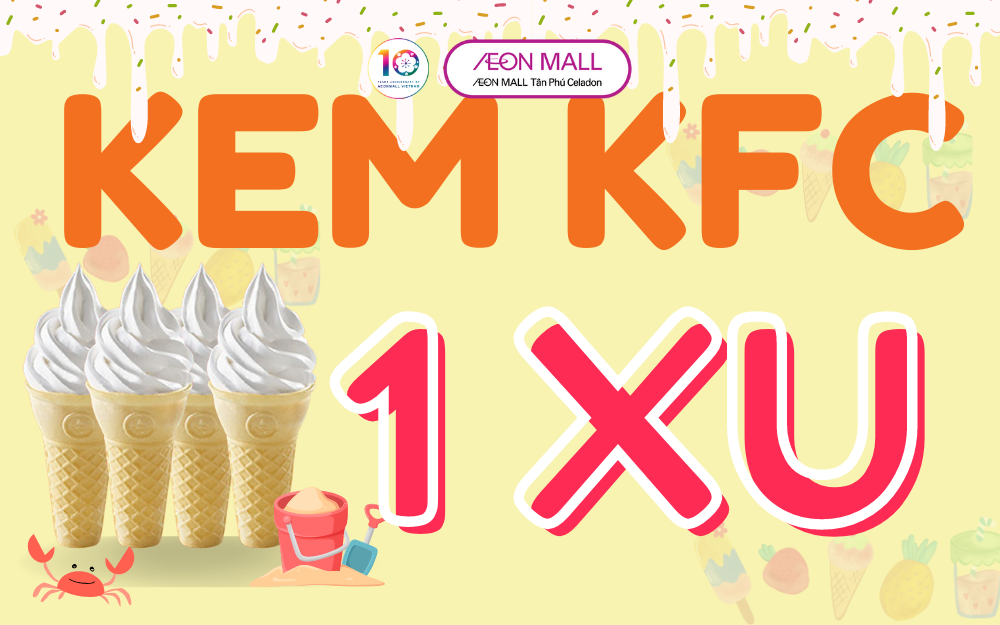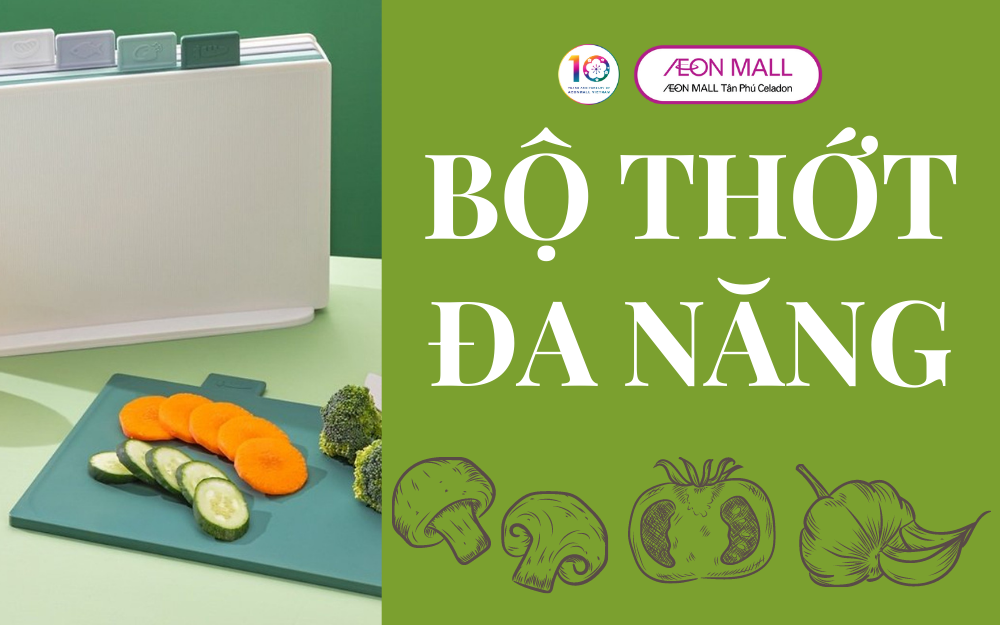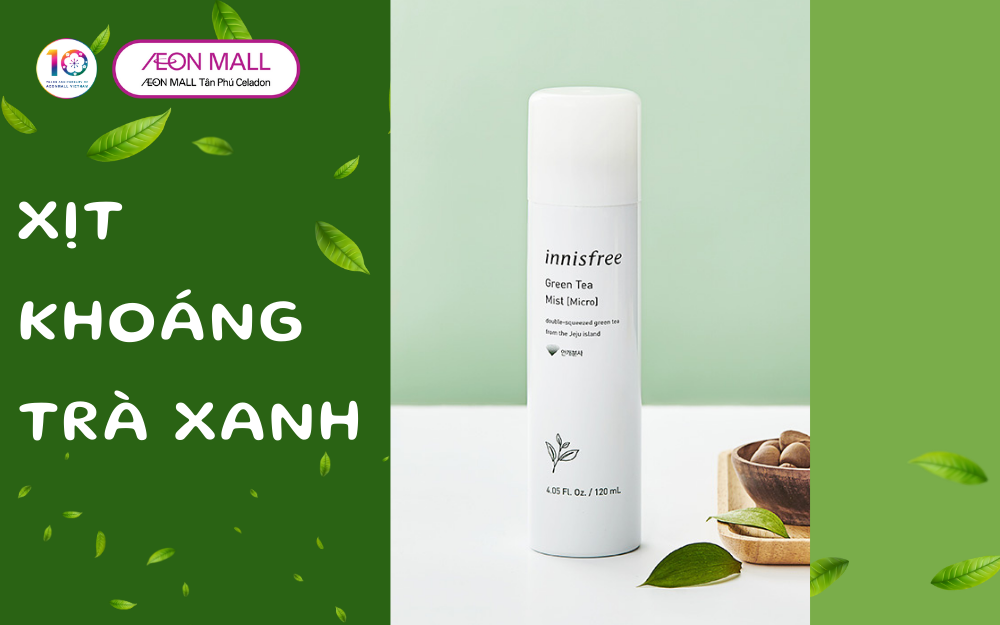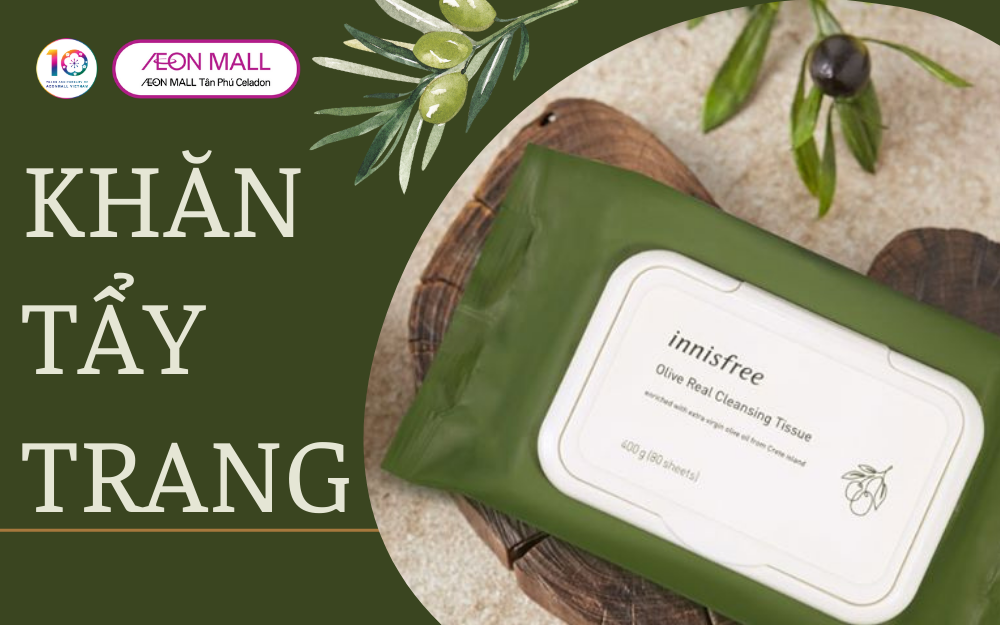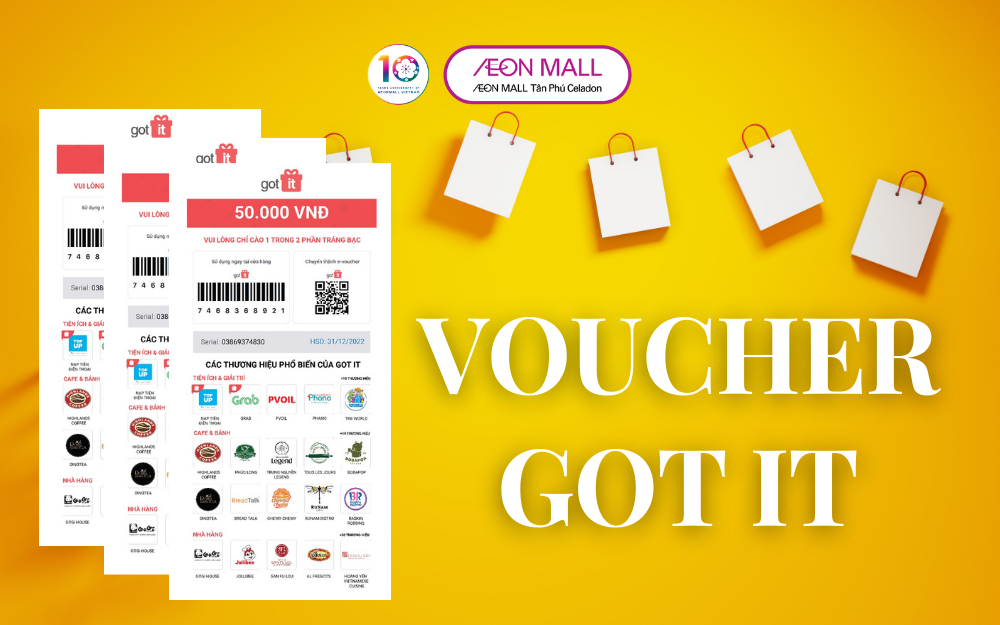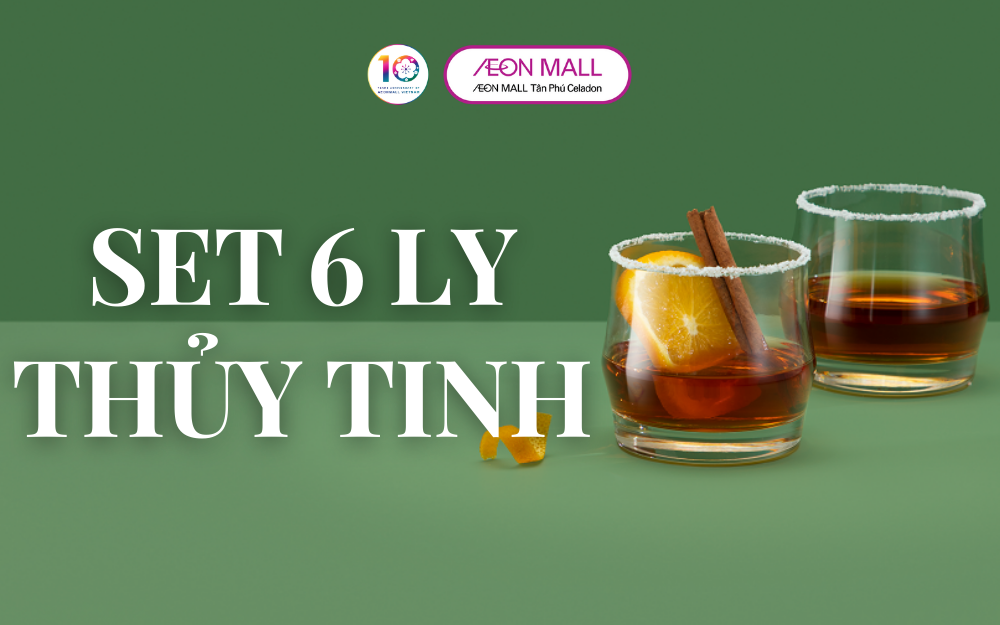 Join the Redeem Coin Program now and enjoy the extremely attractive benefits waiting for you. Start earning points and explore a world of unlimited opportunities today. Happy shopping and happy redemption!
—————
App download link:
– iOS: http://bit.ly/AMTPCios
—————
All only at AEON MALL Tan Phu Celadon – The ideal shopping and entertainment place
– Address: No. 30 Tan Thang, Son Ky Ward, Tan Phu District, Ho Chi Minh City
– Hotline: 028.62.88.77.33
– Website: https://aeonmall-tanphuceladon.com.vn/
– Fanpage: https://www.facebook.com/aeonmalltanphuceladon/
– Instagram: instagram.com/aeonmalltanphuceladon/