Deployment period: From 15/10 – 30/11
Selling E-Voucher at a special price, 20% off when buying 5 E-vouchers 100,000 VND (equivalent to 500,000 VND) for only 400,000 VND.
Customers will register to buy via the link: https://forms.gle/3rxV5oATnzbEGQ699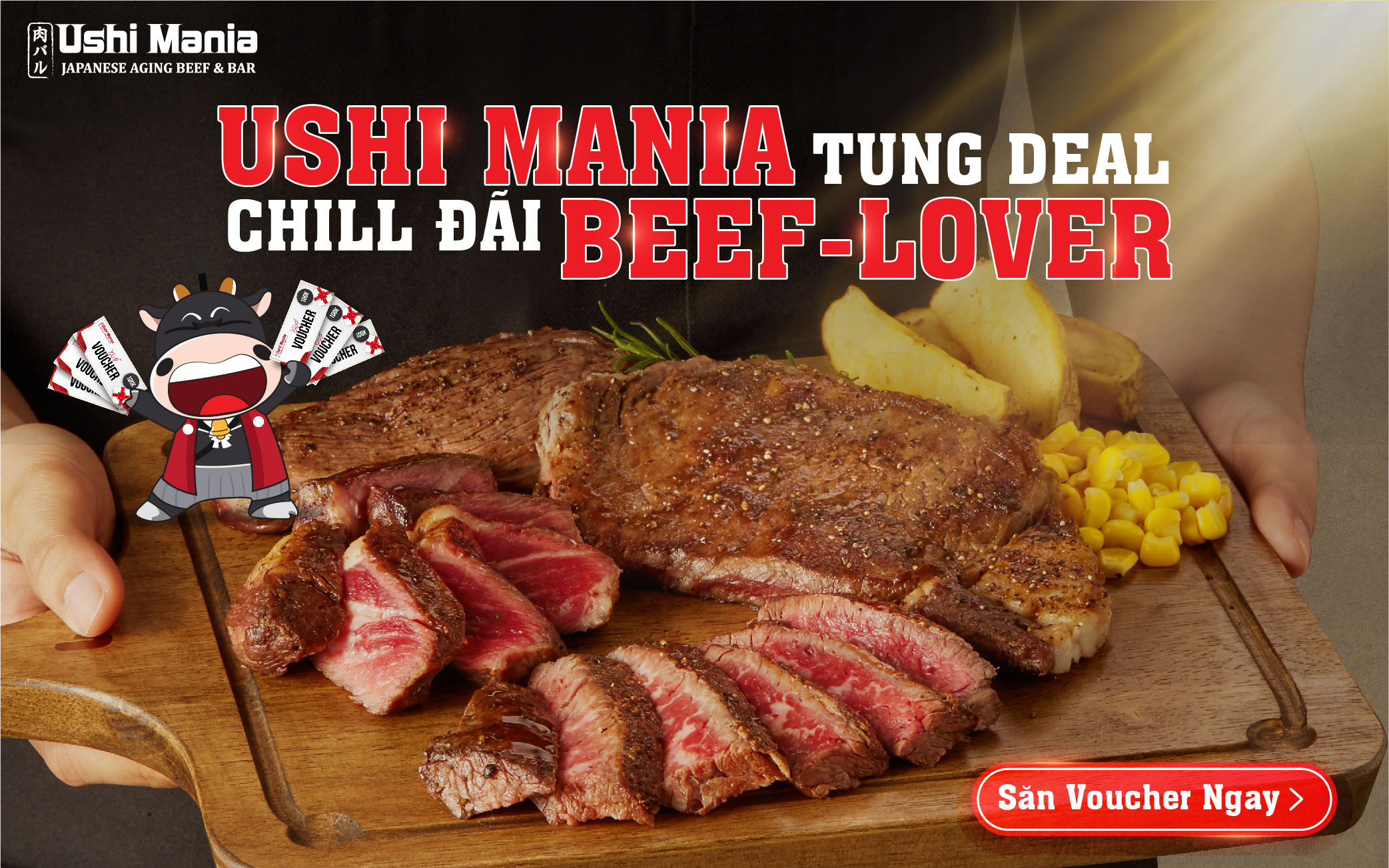 Terms and conditions of E-voucher:
·         E-voucher expiry date is 31/01/2022 (or can be extended depending on the actual operation situation of the restaurant).
·         Applicable to both BUFFET and ALACARTE forms.
·         Applicable to orders placed via Web Delivery, hotline, and direct purchase at the entire system of Ushi Mania, Marukame Udon, Coco Ichibanya, Yoshinoya, Conserve stores.
·         Multiple vouchers can be combined with one invoice. E-voucher includes VAT.
·         This e-voucher is not redeemable for cash and is non-refundable.