Denim is always the preferred material because of its youthful and endless convenience. Just a little special mix you can stand out with a denim jacket for this season's weather.
DENIM FOR YOU collection has just been launched at Miki store, AEON Mall Tan Phu Celadon:
> Denim jacket:
Price: 399 000 VND
Size: Free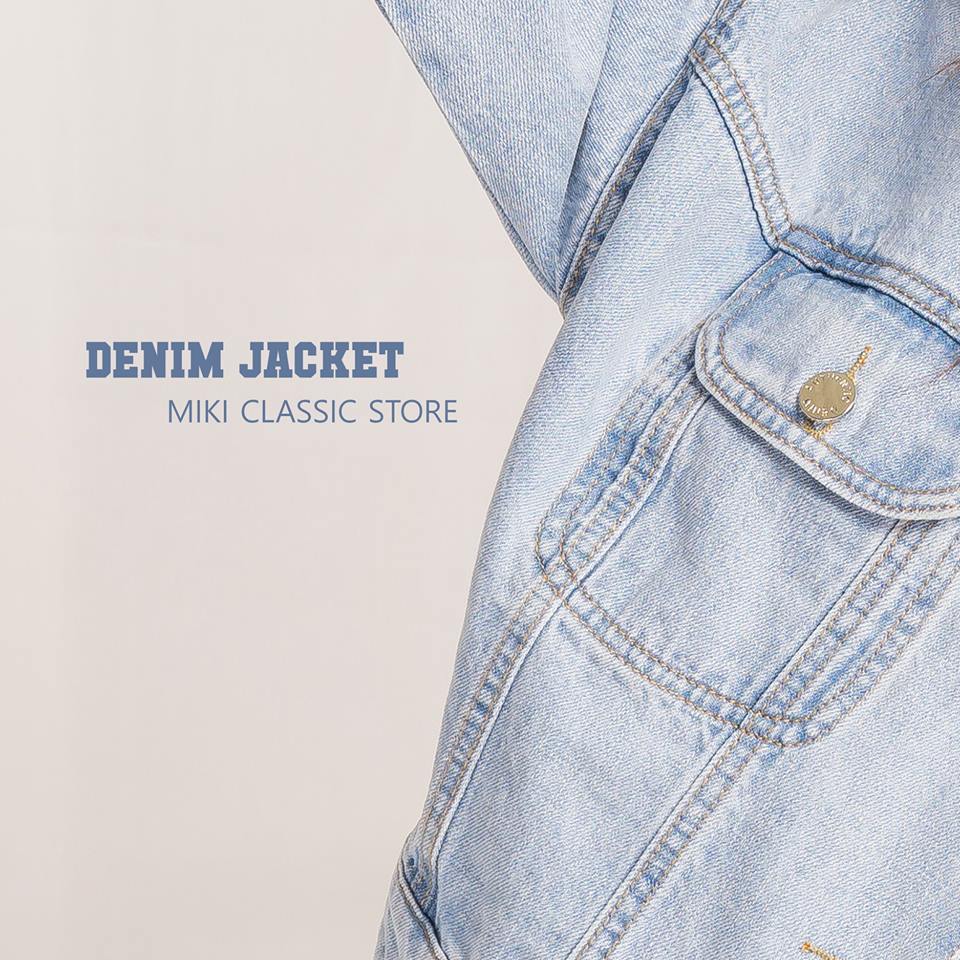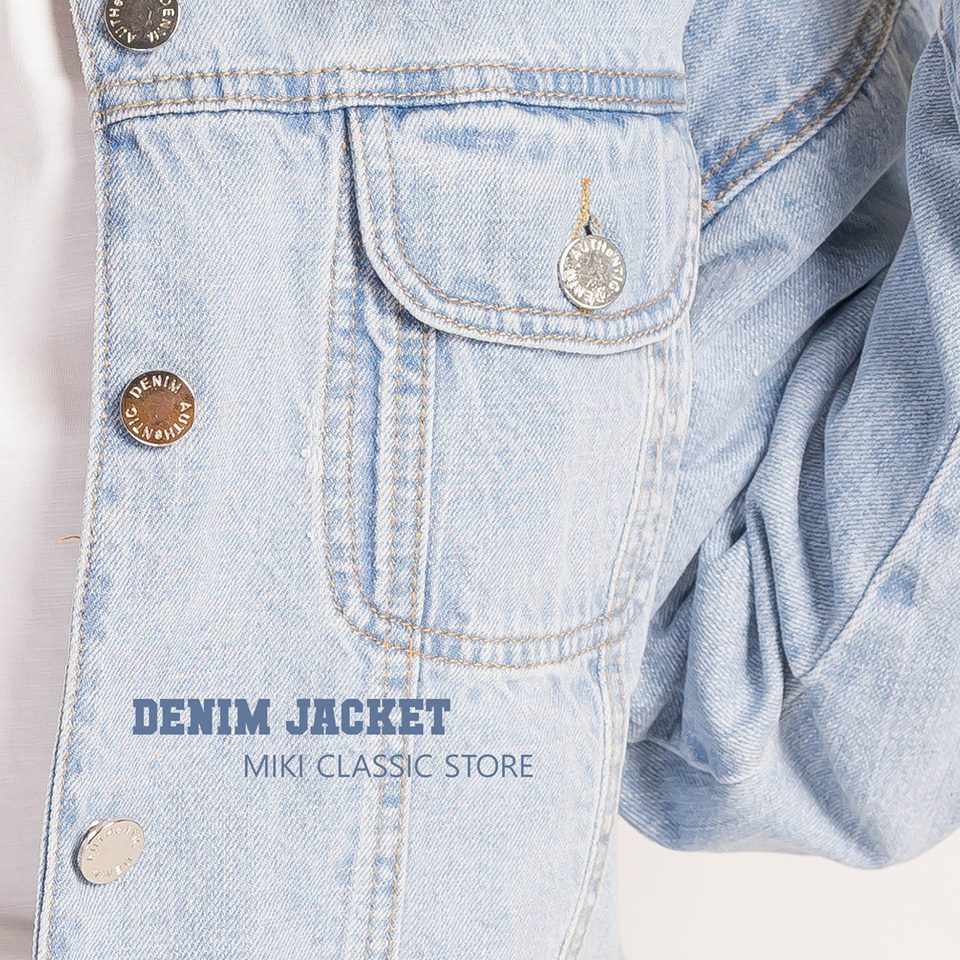 > T-shirt: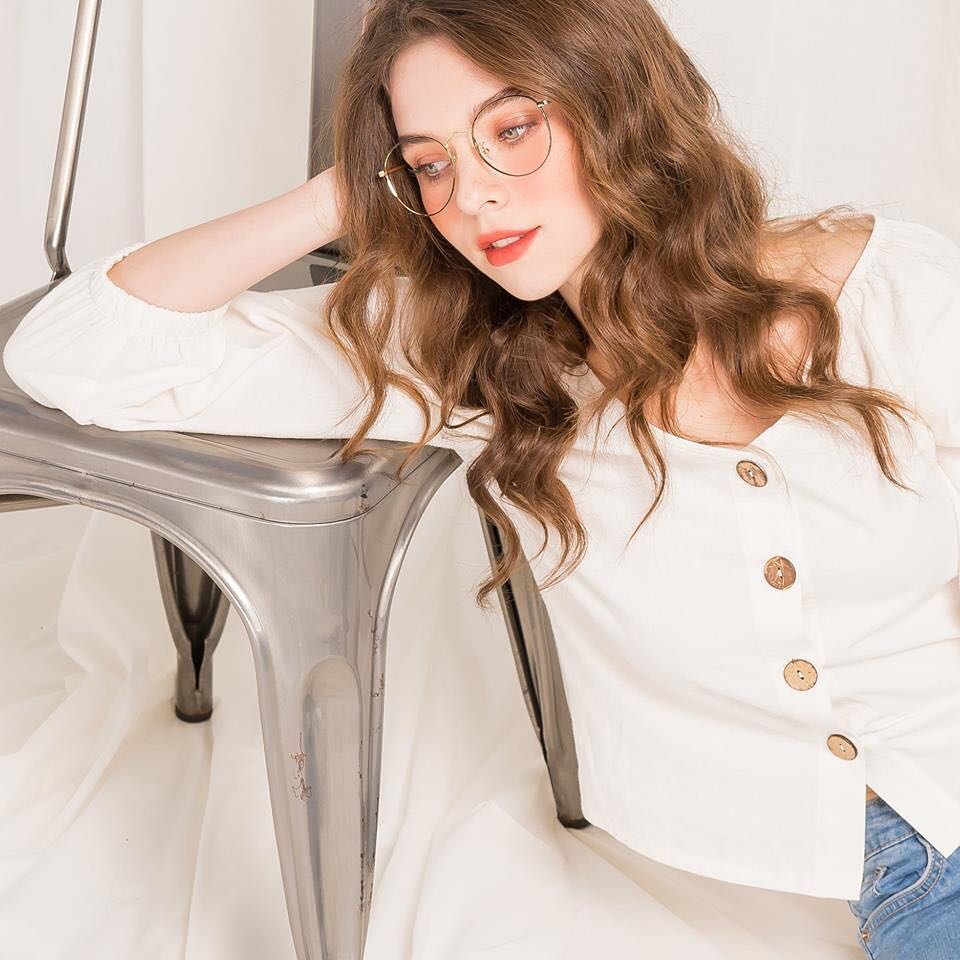 > Short skirt: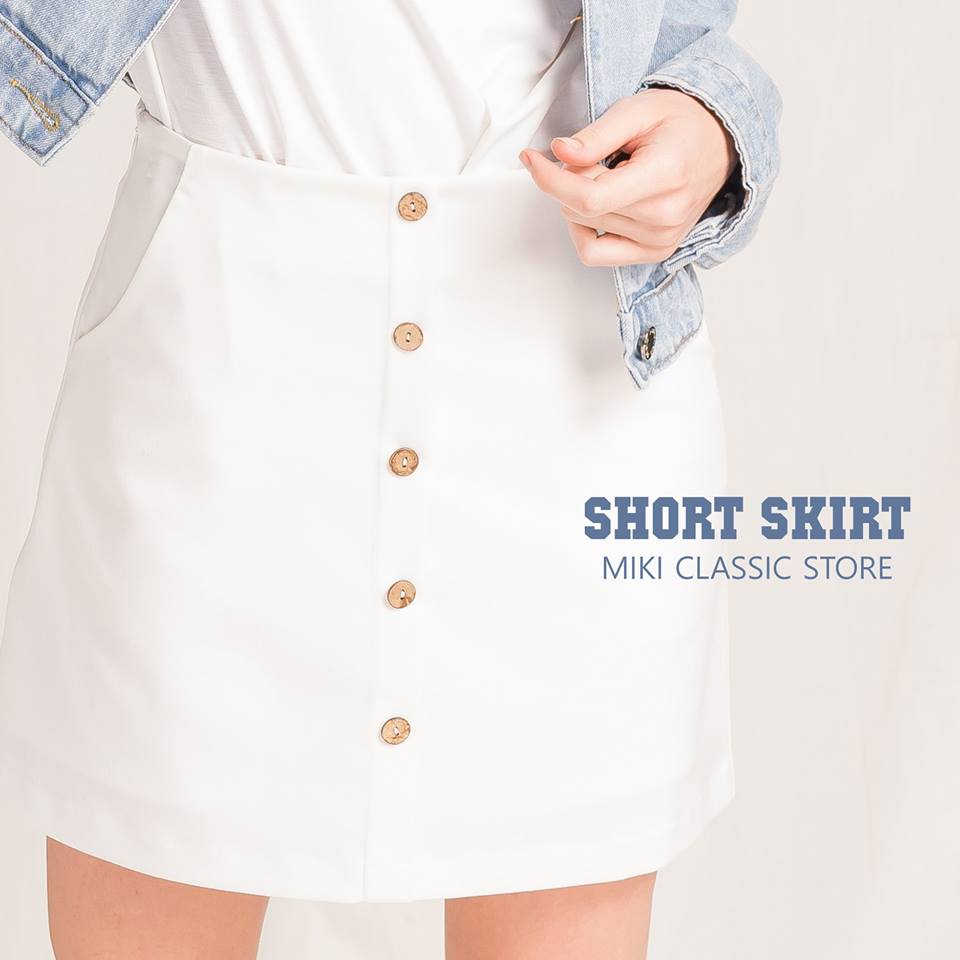 > White top with buttons: 
> Jean: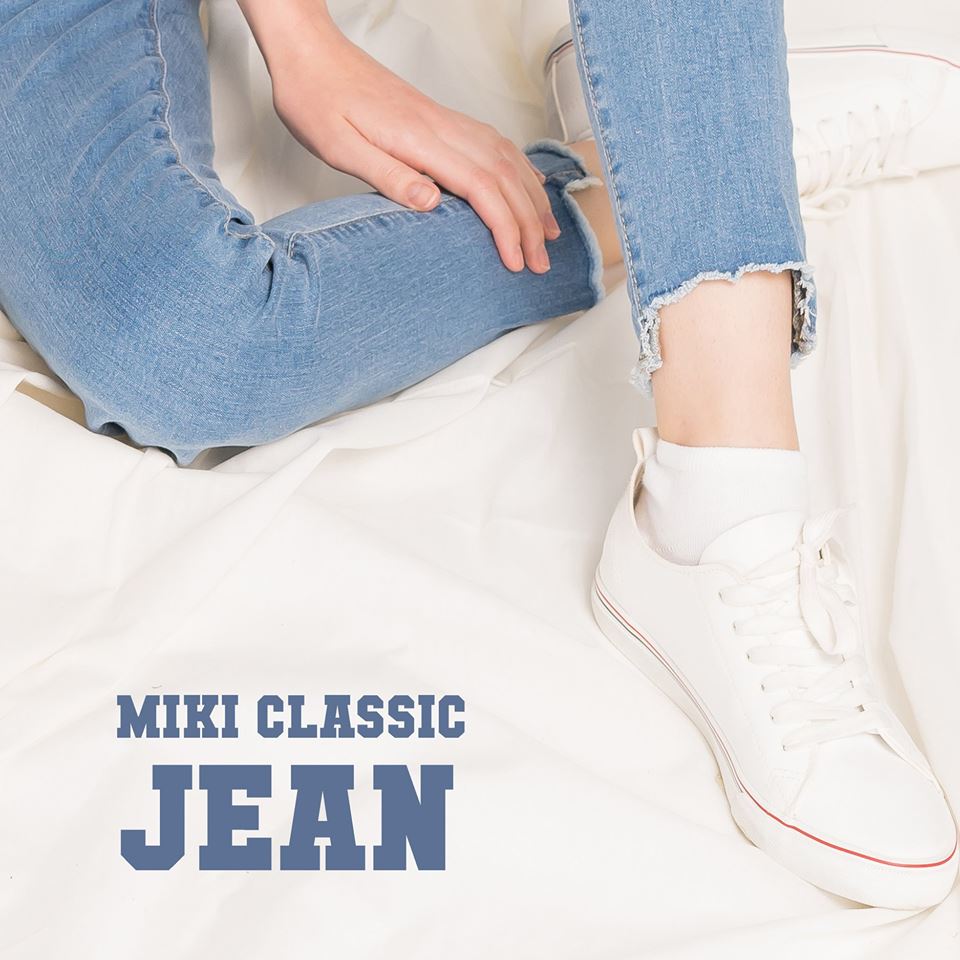 Come to Miki store, 1st floor, AEON Mall Tan Phu Celadon to experience and bring back lots of nice clothes!