West Atrium
Location: Ground floor (opposite to Kohnan store)
Area: 360 m²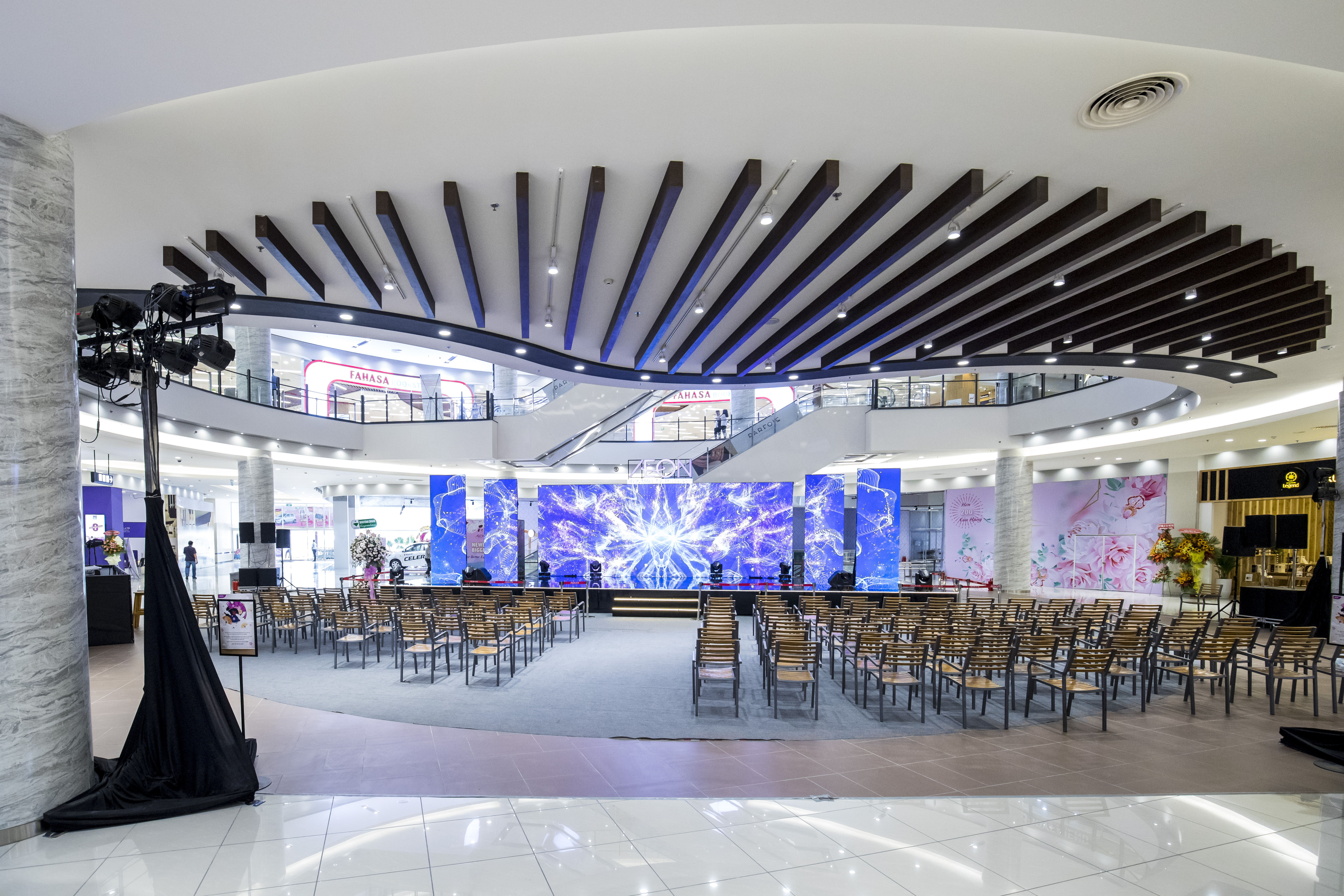 Square Center
Location: Ground floor (near Information Counter D)
Area:
Total: 51.9 m²

Smallest area: 4m2 x 3.6m2 (14m2)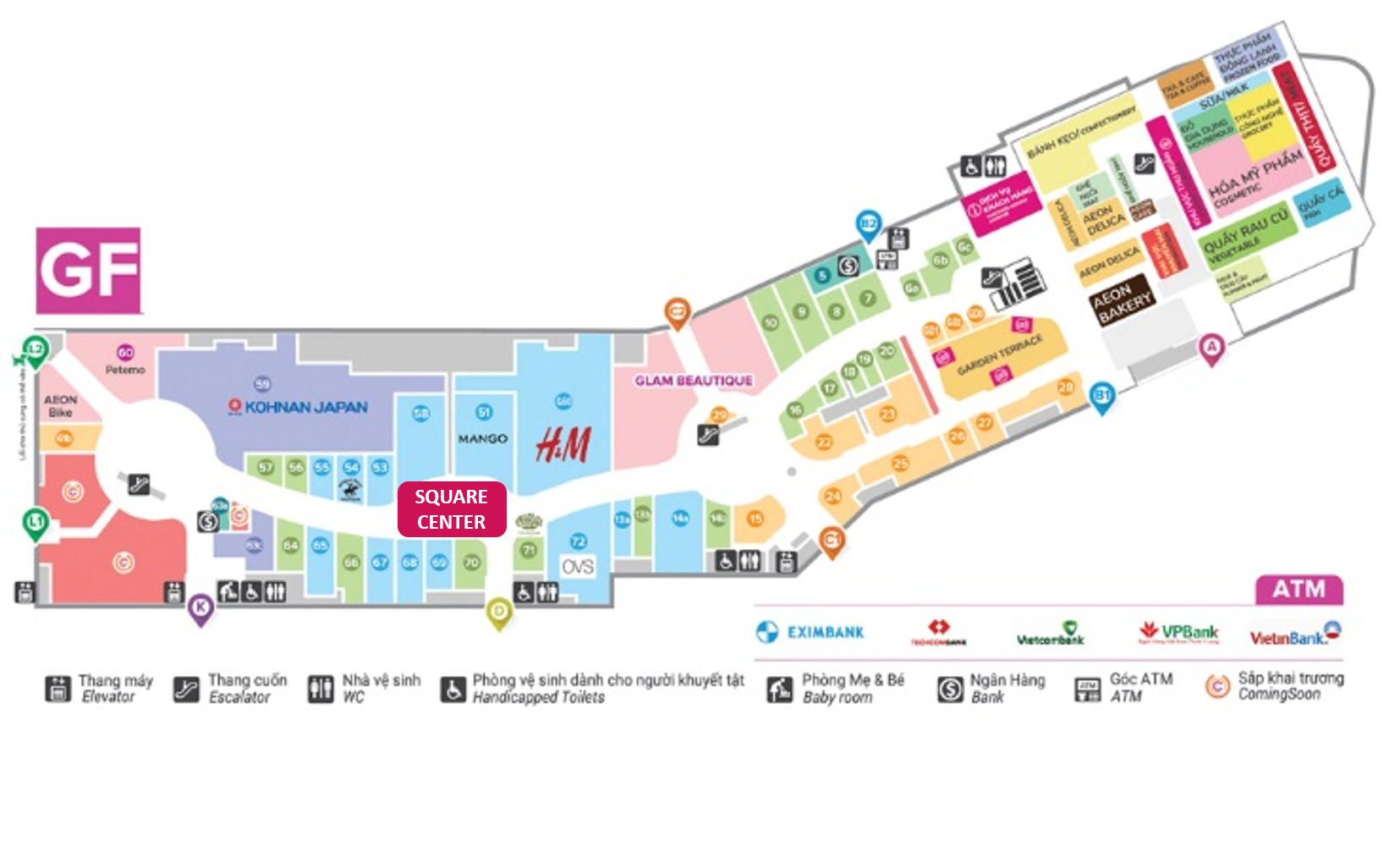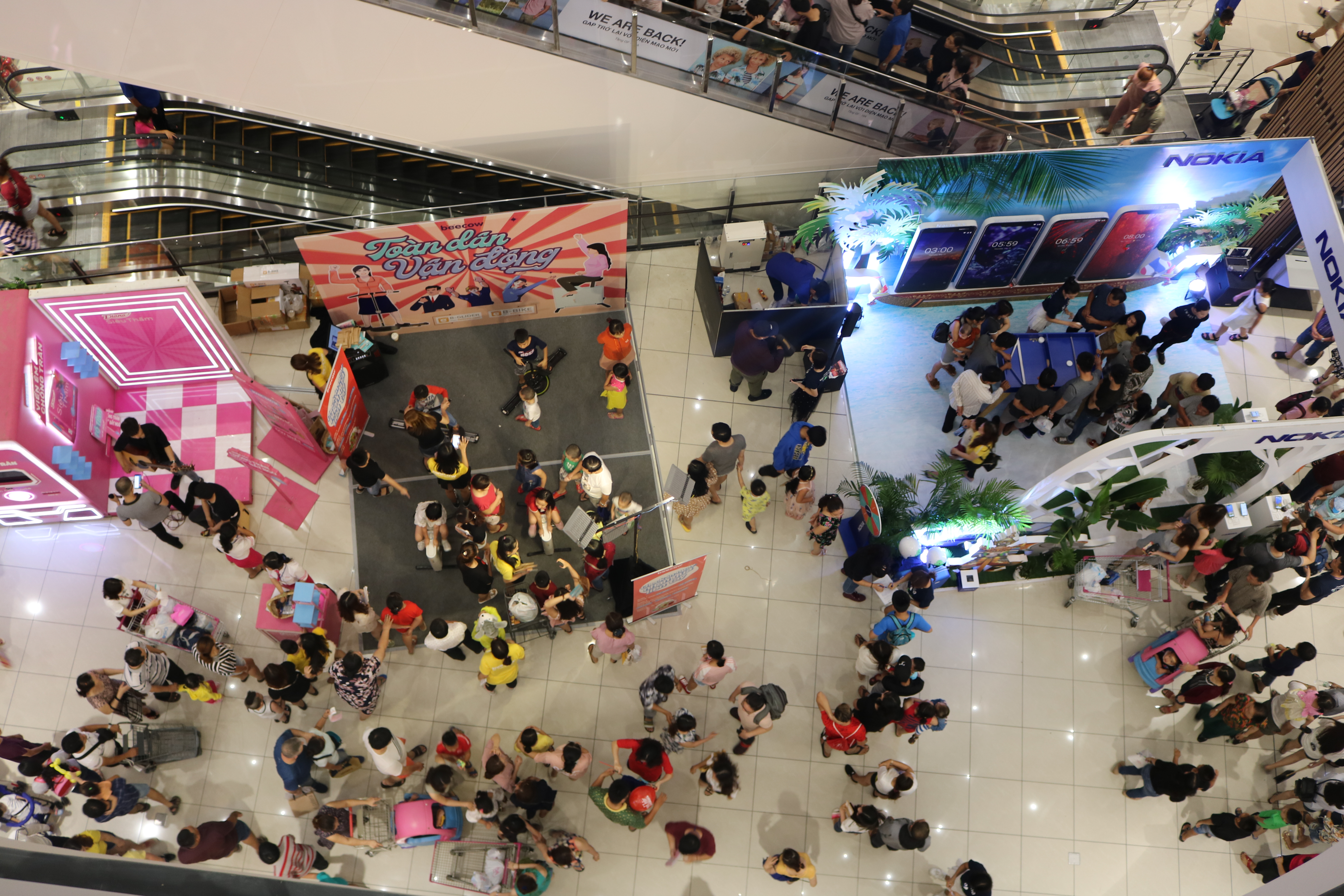 East Atrium 
Location: Ground floor (opposite to Information Counter C)
Area: 300 m²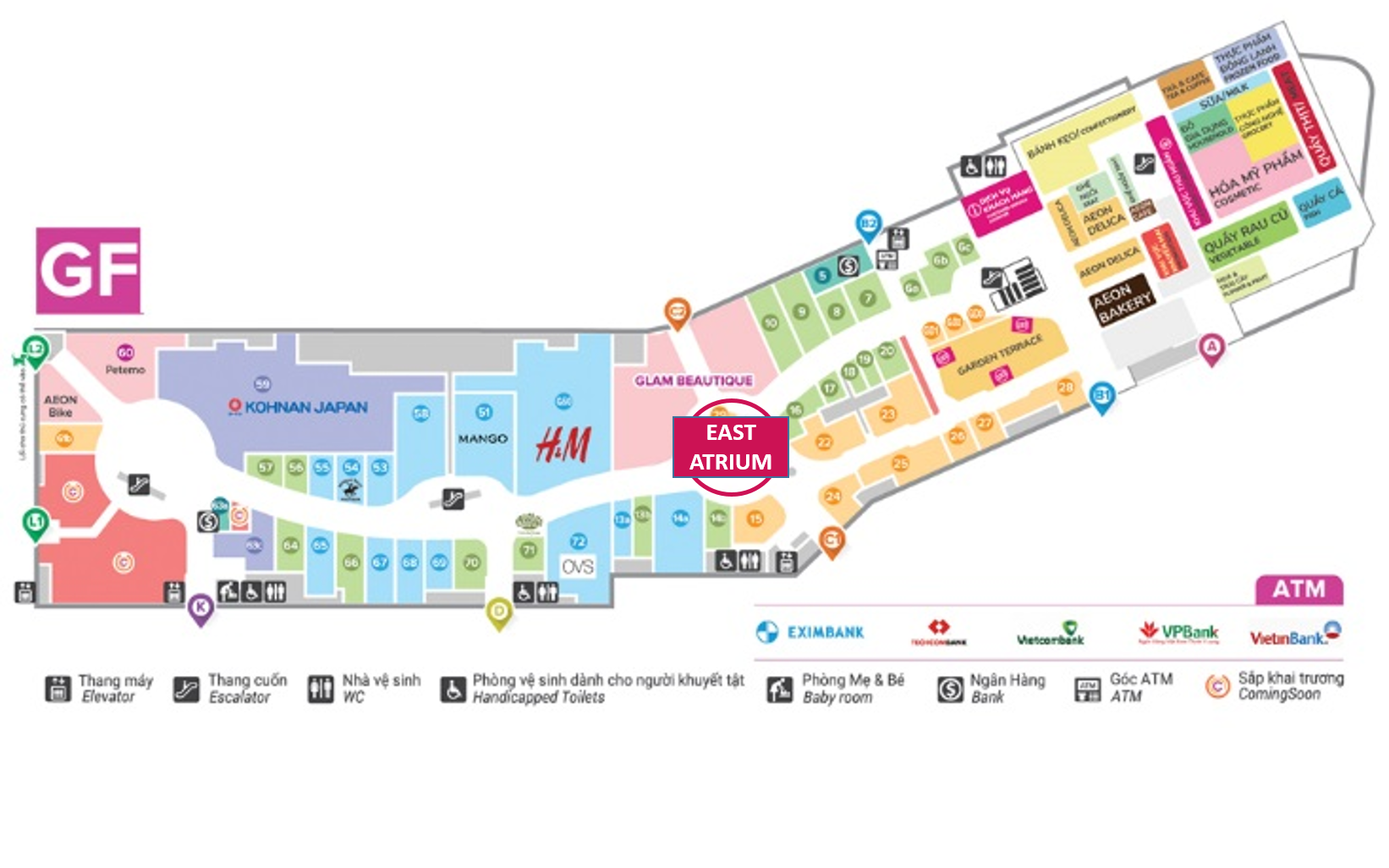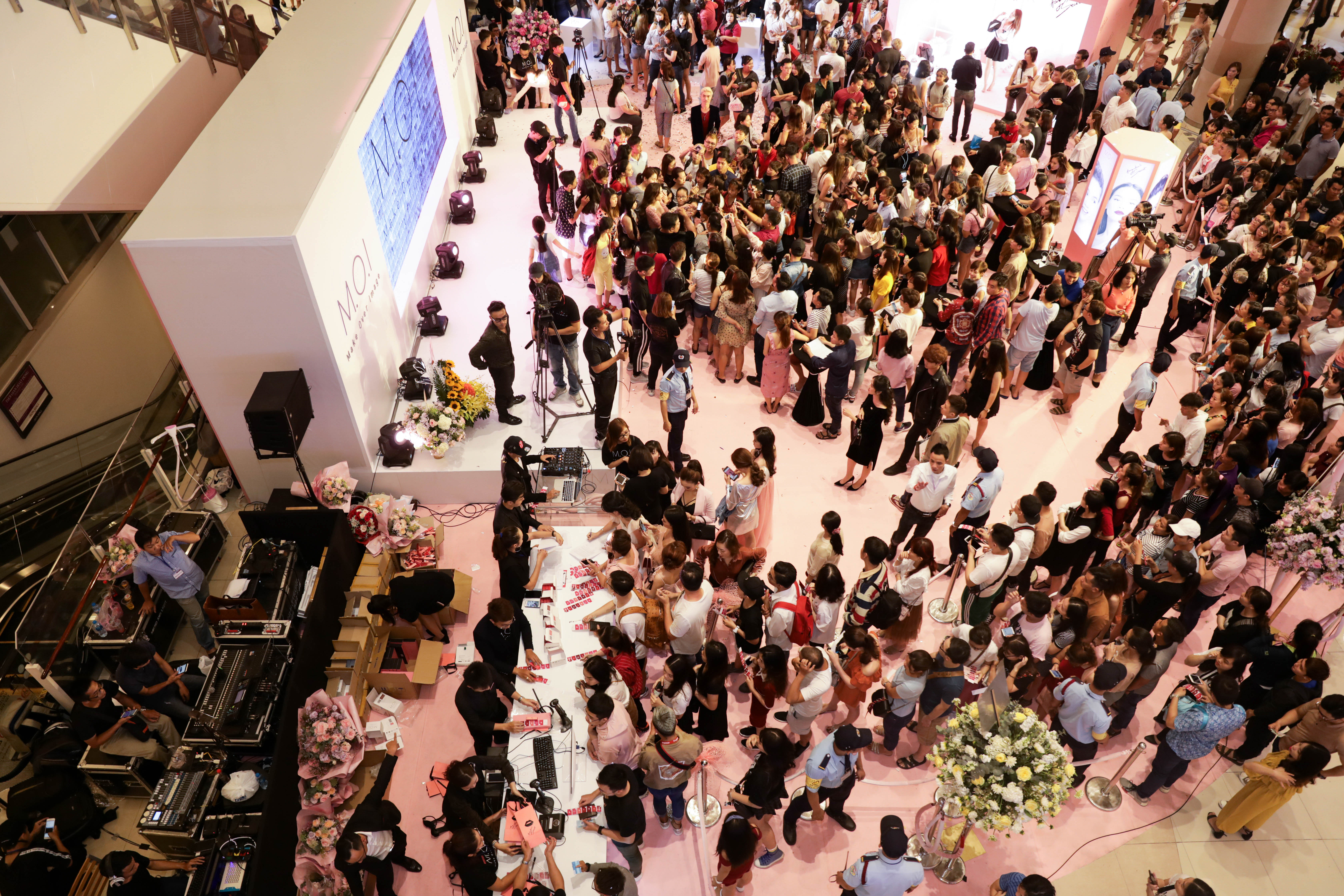 Note:
East Court has 110 chairs and 15 tables (Free of charge).

AEON MALL Tan Phu Celadon do not provide transportation & storage services. 

After finishing the event, please clean & arrange all items (tables, chairs, etc.) as the original.
Contact
For more detailed information, please contact:
Marketing Dept – (028) 62887733 ext 101