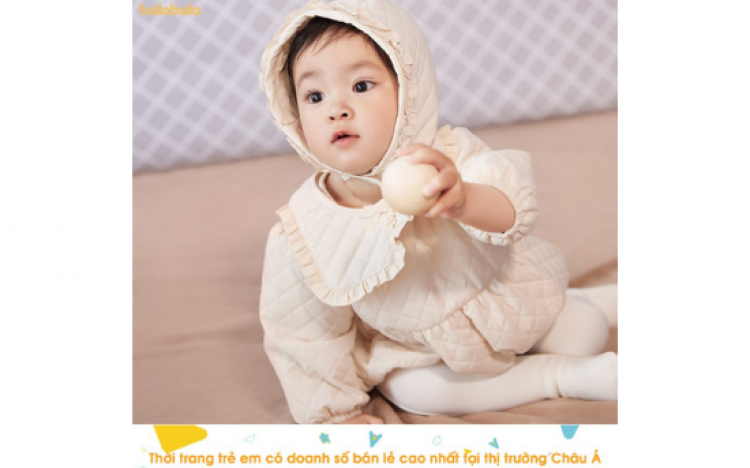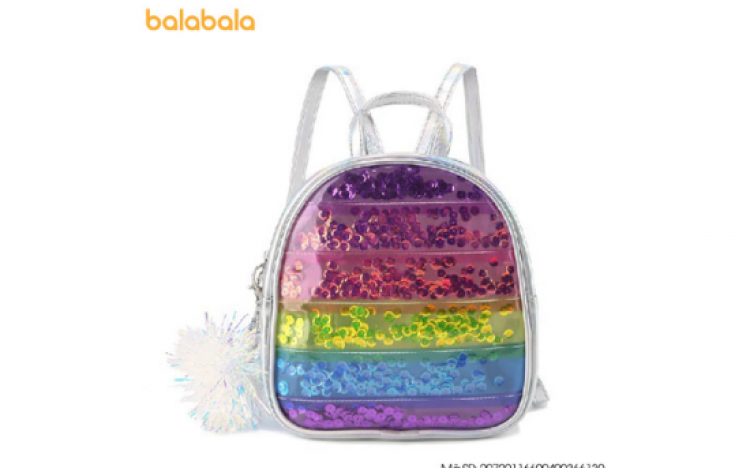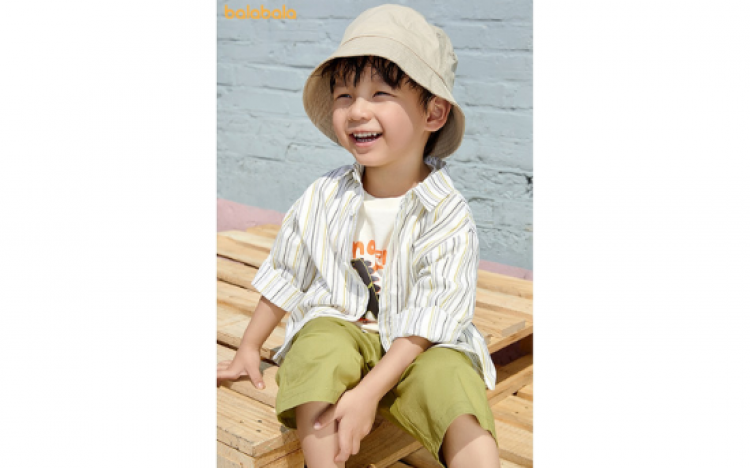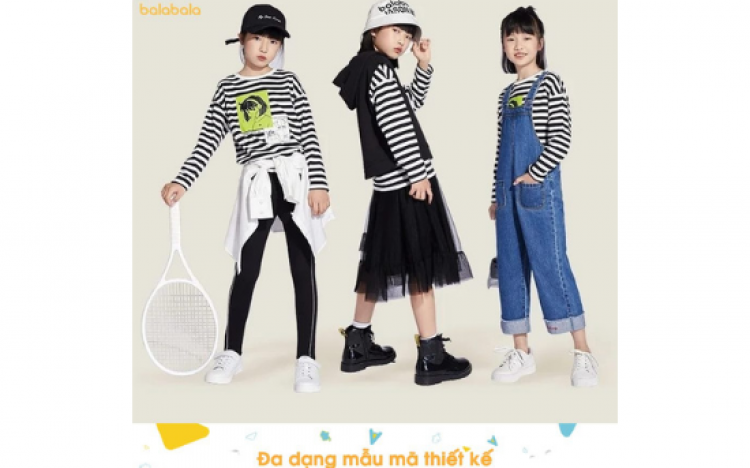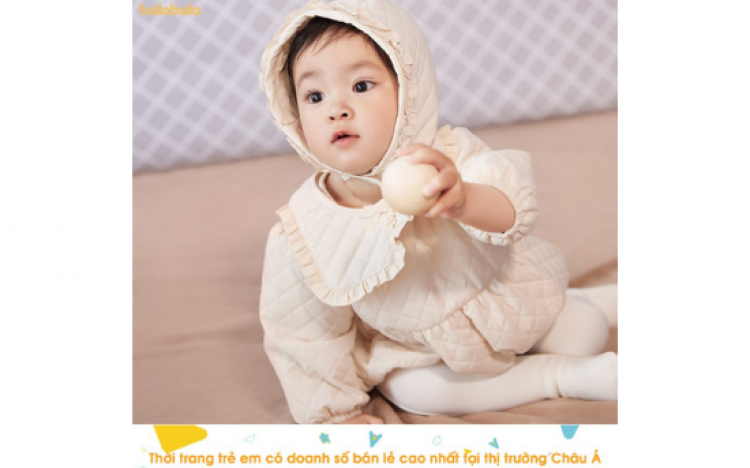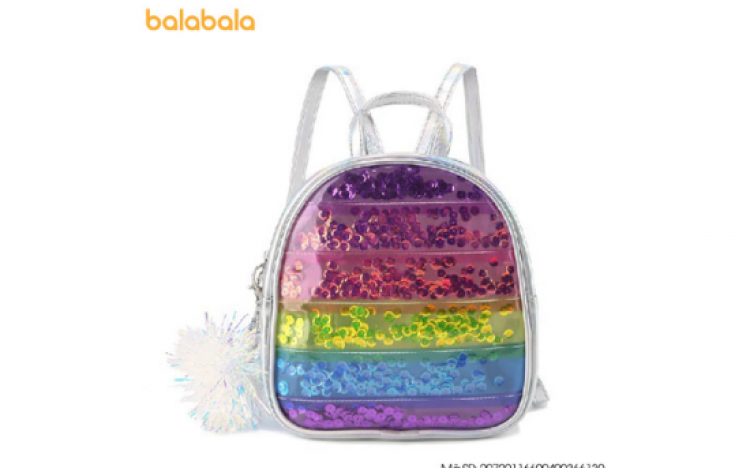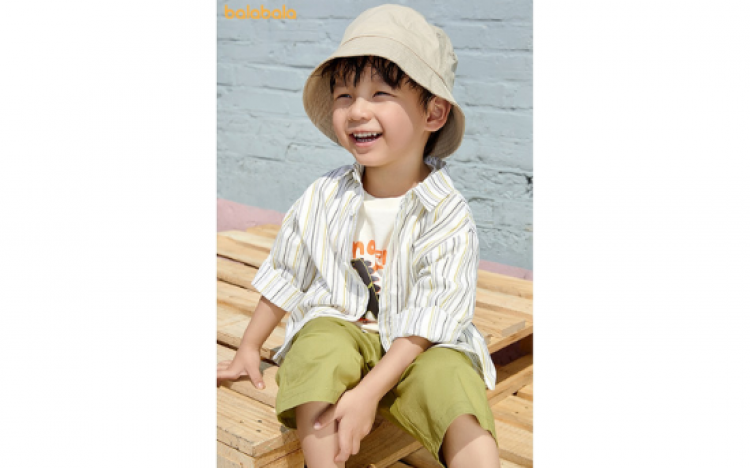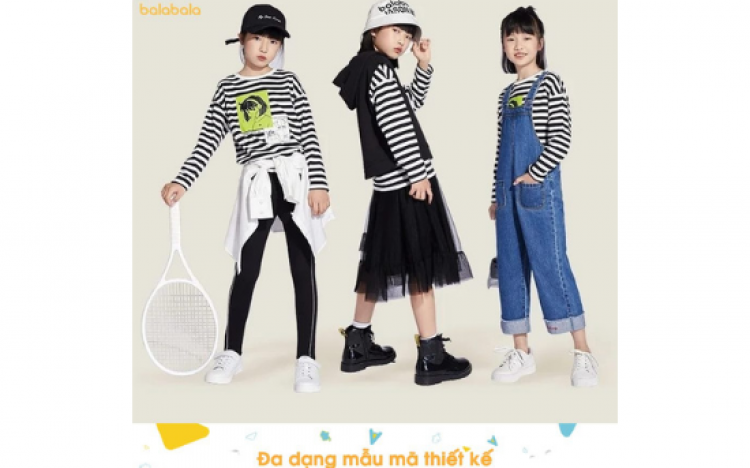 BALA BALA
Toys & Products for Children / Member day, New store.

10:00–22:00 (Weekdays)
09:00–22:00 (Weekend and holidays)

Pets are not allowed
Established in 2002, Balabala offers trendy fashion, footwear, accessories, and home wear for children aged 0 – 14, Balabala provides high-quality products in an enjoyable shopping environment. Balabala's material is developed on the latest technology (anti-mosquito, anti-water, cooling, anti-UV, antibacterial…) to protect the baby, then balabala using a variety of materials/environmental friendliness technology for manufacturing the product.
Balabala's business has over 4.800 stores in nations in the word, more than 20 billion families choosing each year and the Top 1 retail purchase of Children's Fashion Brand in Asia.
Balabala Fashion Brand, all children are different, balabala encourages limitless dreams and gives a wonderful childhood for children all over the world.
Promotional Day Members (5th & 20th Monthly)
The program reduces 5% of the total bill (After discount) and does not apply to sales of 40% or more.