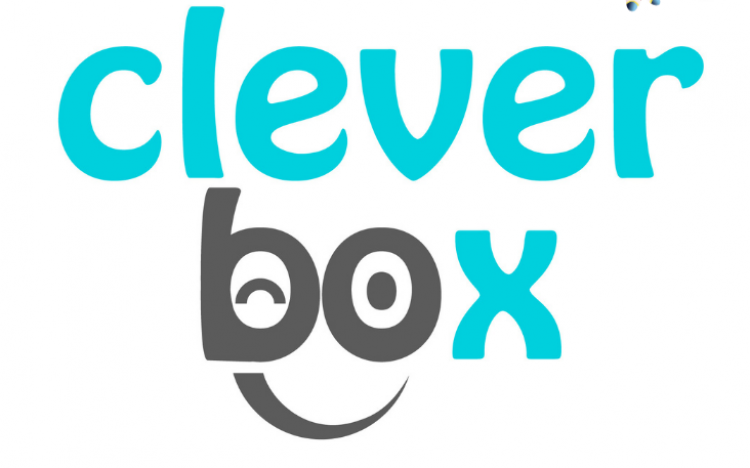 CLEVER BOX
Toys & Products for Children /

10:00 - 22:00 (weekdays)
09:00 - 22:00 (weekends & holidays)

Pets are not allowed
Clever Box – The World of Creative Toys and Gifts
Clever Box belongs to Thien Long Corporation – with over 40 years of experience in studying, manufacturing, and distributing stationery and art tools.
Besides providing stationery products related to education, Clever Box also offers various items for parents who have children who love and want to explore creative handmade toys and crafts. In addition, lifestyle supplies and gifts such as Teddy bears , Water Bottles, and Lovely
keychains are also great choices when you come to Clever Box. All are selectively distributed at Clever Box.
Values brought to customers:
We are determined to always be loyal with our core value to be the first choice of consumers:
– Diverse and quality products assortment
– Attractive Promotions, Coupons, Freeships
– Private and Secure Payment
– Fast delivery within 48 hours
– Modern technology platform and convenient, fast transaction
Development Strategy:
To b ecome the leading chain of Creative Toys and Gifts in Vietn am market
To b roaden offline and online stores nationwide, forming an ecosystem of "creative thinking" for all ages.