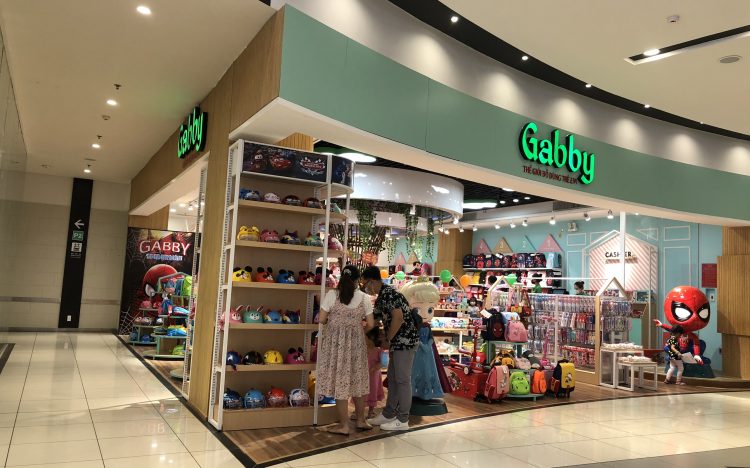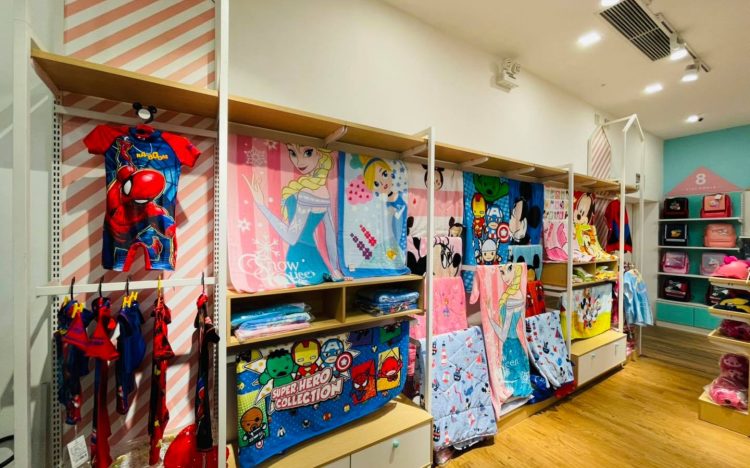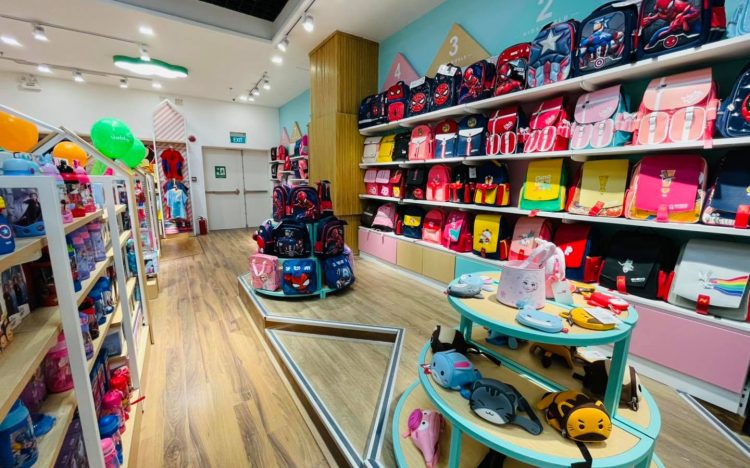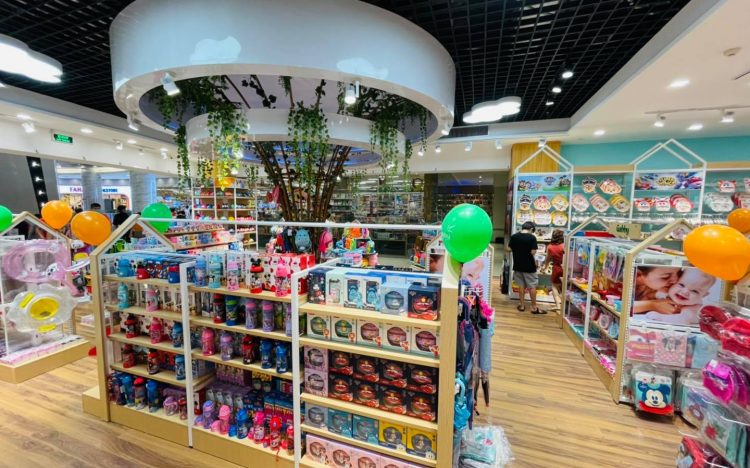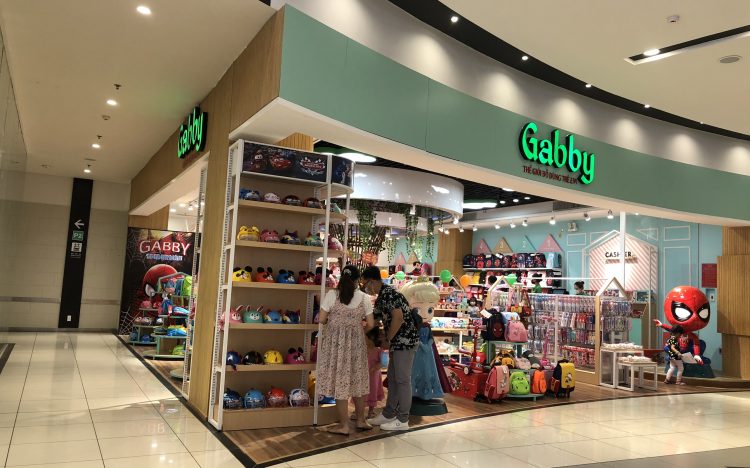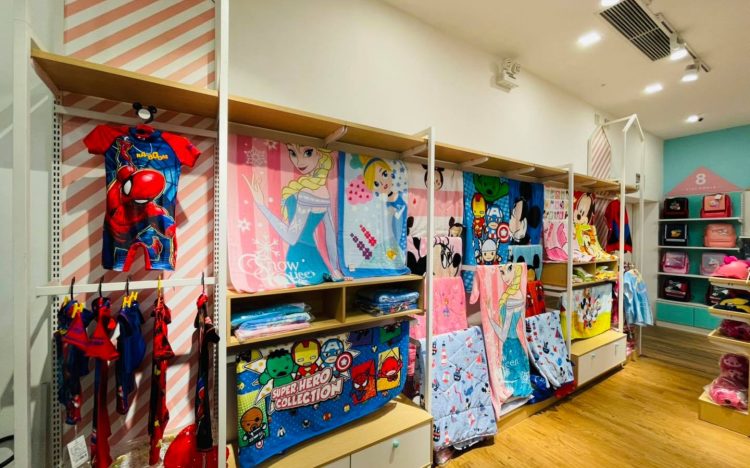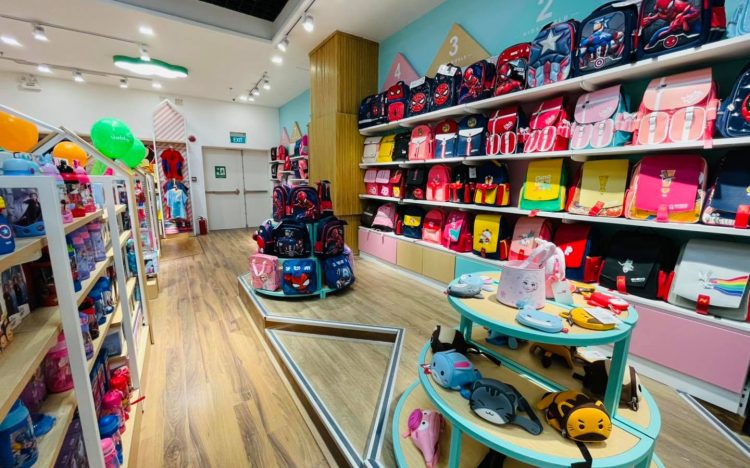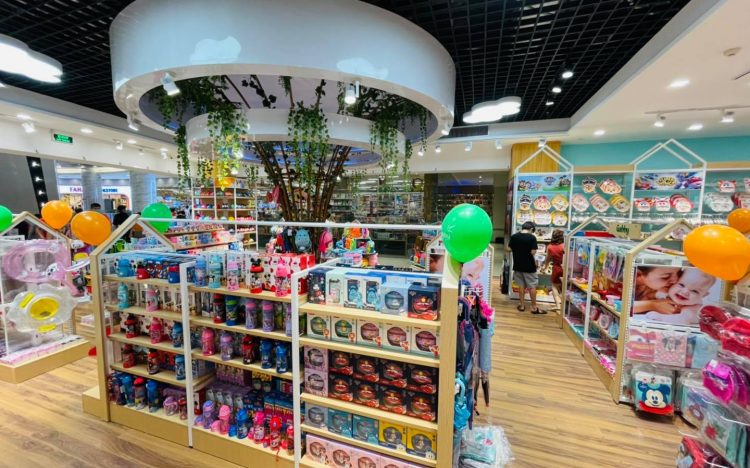 GABBY
Toys & Products for Children / New store.

10:00 - 22:00 (weekdays)
09:00 - 22:00 (weekends & holidays)


Pets are not allowed
Gabby Retail Chain – The heaven of children's goods!
Gabby Stores bring to customers a modern shopping space filled with eye-catching, high-quality, and diverse children's items. The products are imported from the world's leading prestigious brands with various categories and models which are suitable for babies to 14 year-old kids.
In particular, Gabby is the first and currently only Vietnamese retail chain specializing in distributing genuine children products with copyright of Disney, Super Wings, Paw Patrol. All of them are legally using familiar animations and are carefully controlled for quality and safety, which gives customer enjoyable shopping experiences.
As the exclusive distribution of NOHOO backpack in Vietnam, all products are always in stock as well as after-sales warranty is up to 10 years. NOHOO products are not only concentrated quality of unique designs, colors, materials, durability and especially safety for kids and evironment.
Let's check out some of products on shelves at Gabby: kindergarten backpack, school backpack, baby bottle, baby water bottle, baby feeding spoon, baby helmet, swimwear, raincoat, learning utensils, etc. … All of them meet the safety standards for children and ensure the quality of materials, colors and designs. Thus, customers' families and children will have pleasurable shopping time.