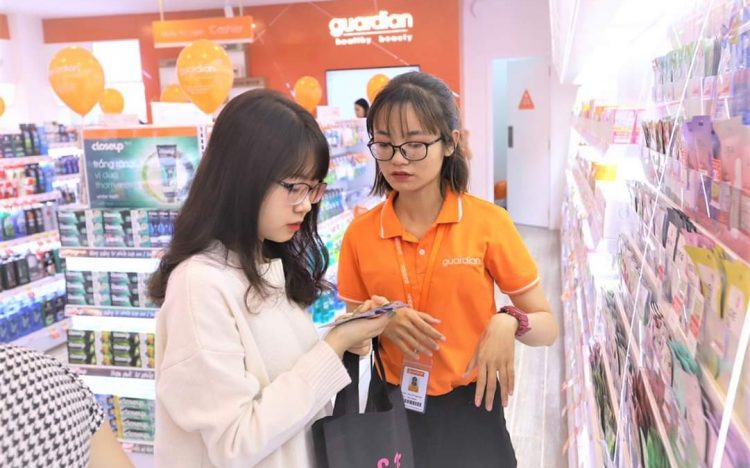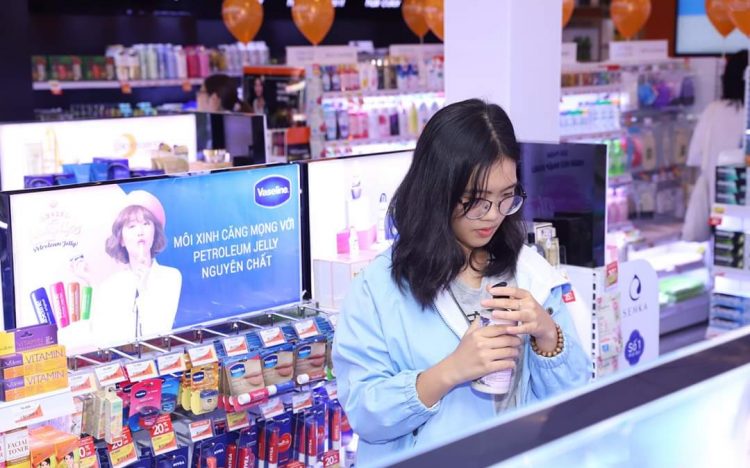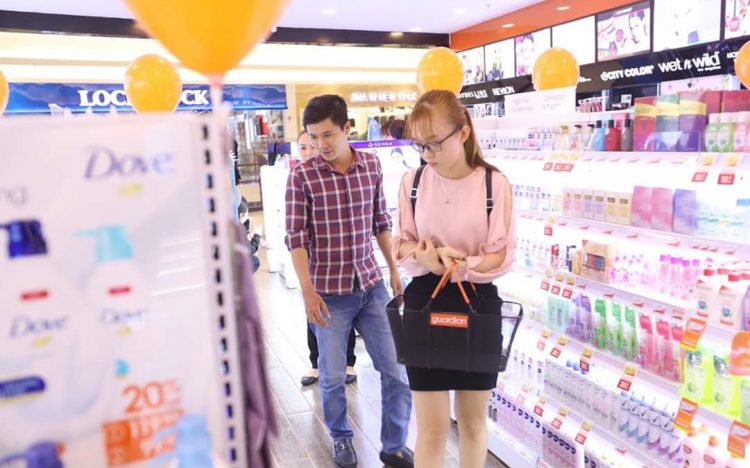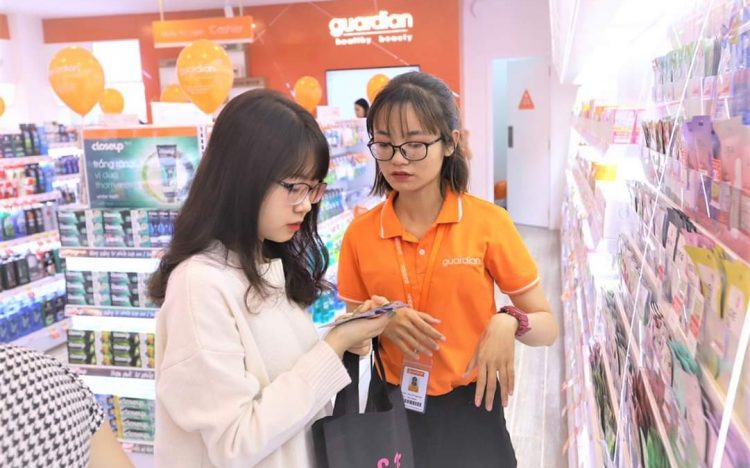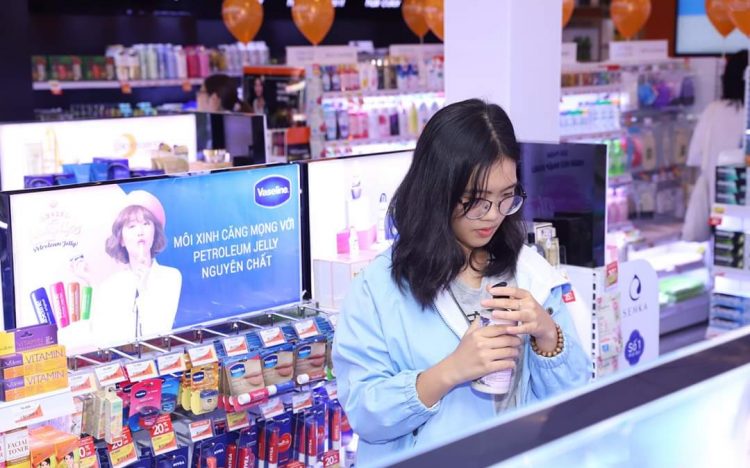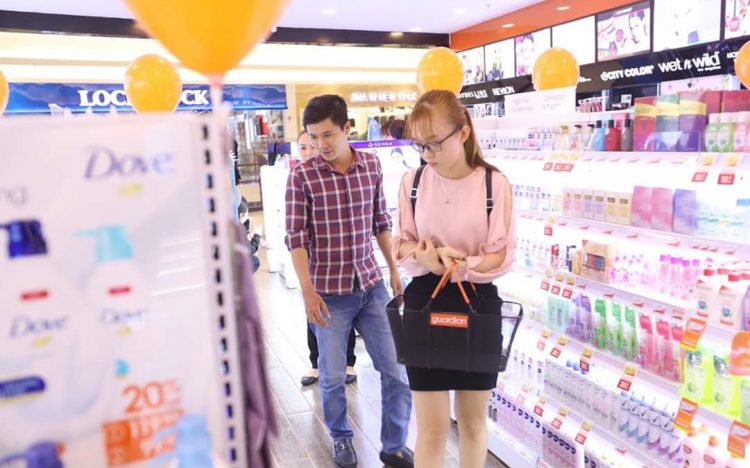 GUARDIAN
Cosmetic & Perfume / New store.

10:00-22:00 (weekdays)
09:00-22:00 (weekends & holidays)

Pets are not allowed
Guardian is a retail chain of health and beauty products. We commit to bringing diverse, high quality products from famous brands and professional services to our customers.
With modern and convenient design for shopping, customers will easily find health and beauty products for themselves. Besides, friendly and professional staff will bring you a comfortable and inspiring shopping space.
Guardian opened its first store in Vietnam in September 2011 and so far there are more than 96 stores in cities: Ho Chi Minh, Hanoi, Vung Tau, Bien Hoa and Da Nang.