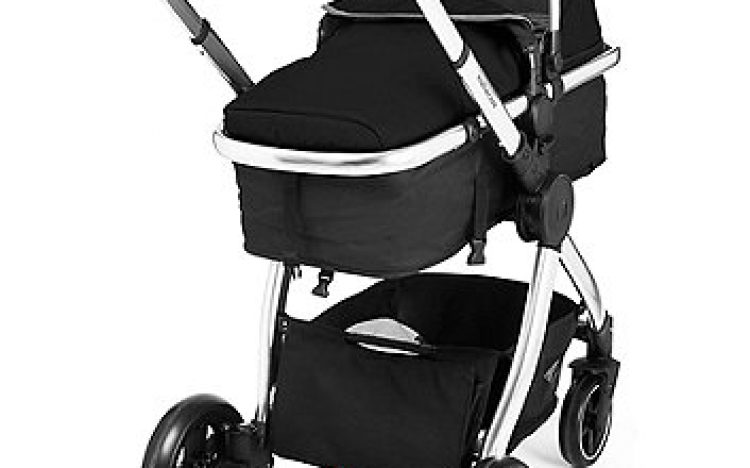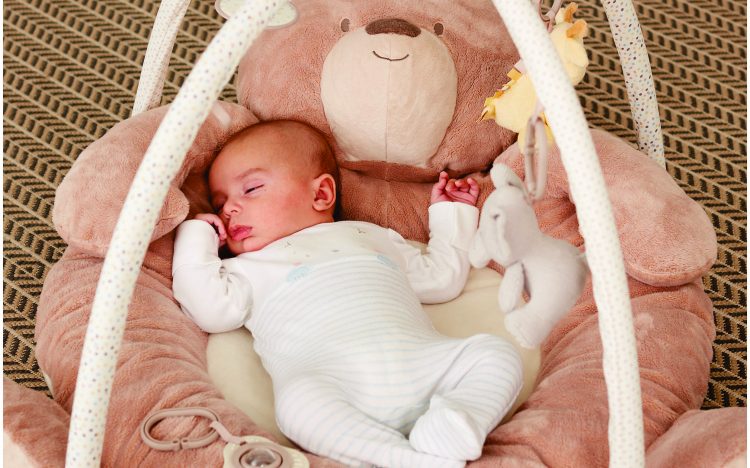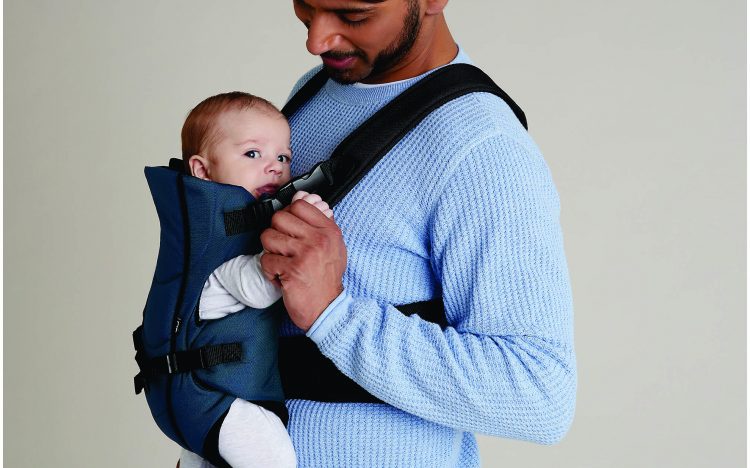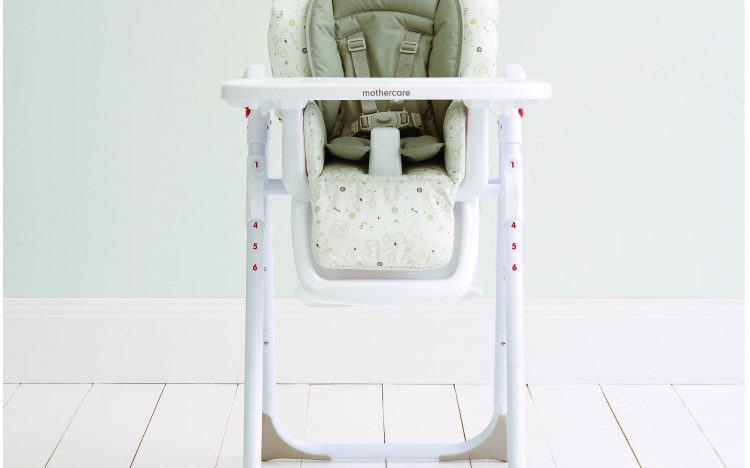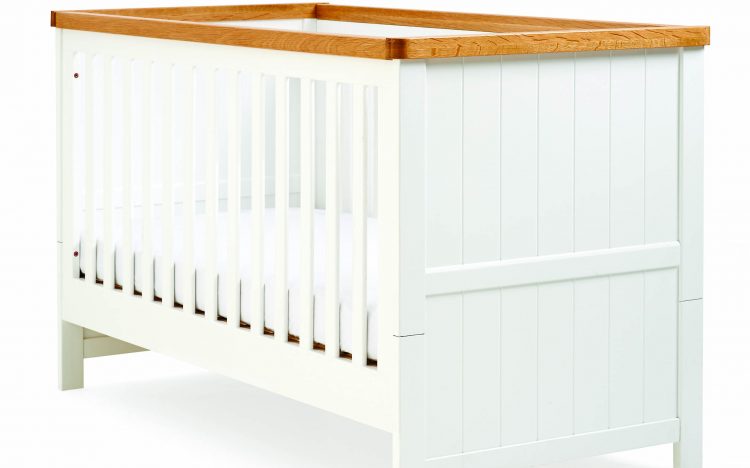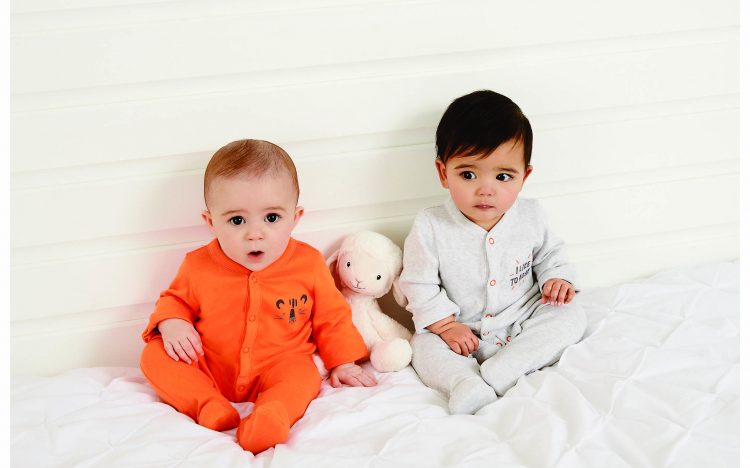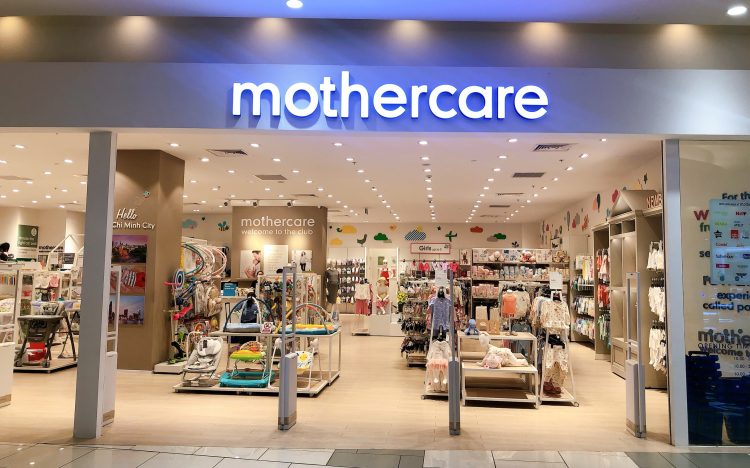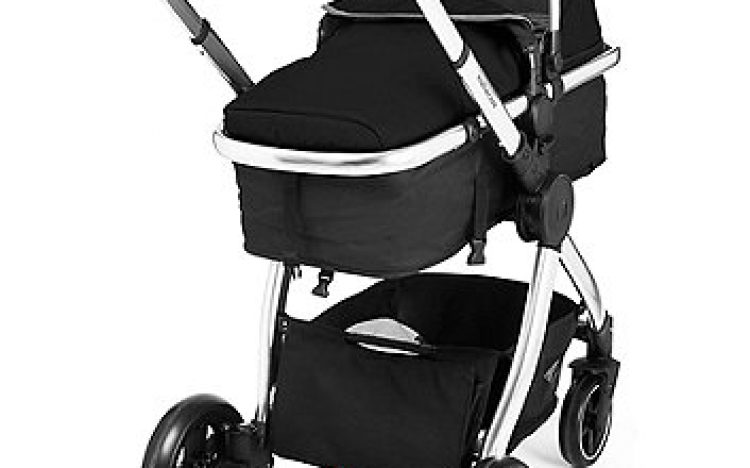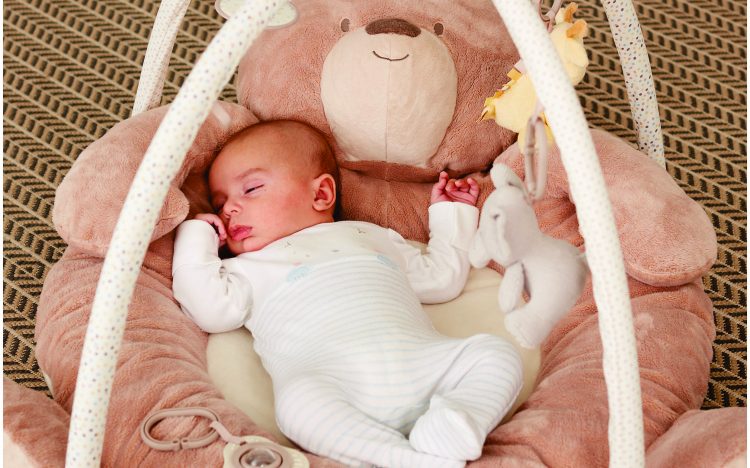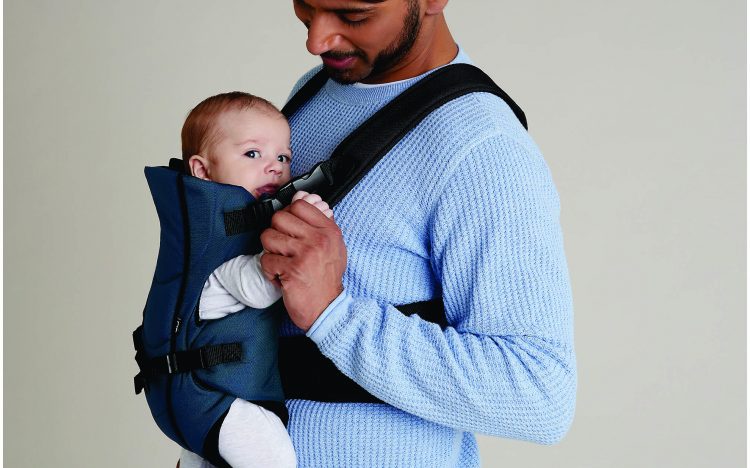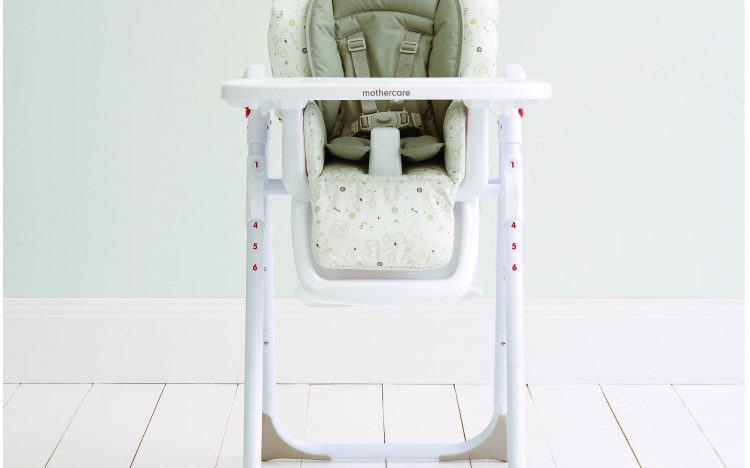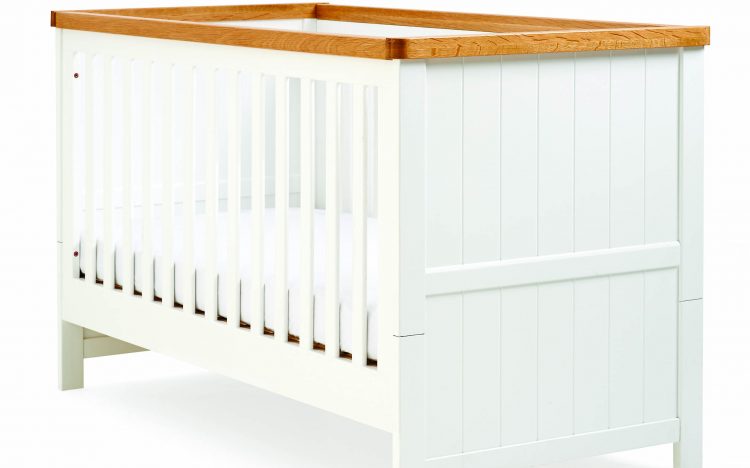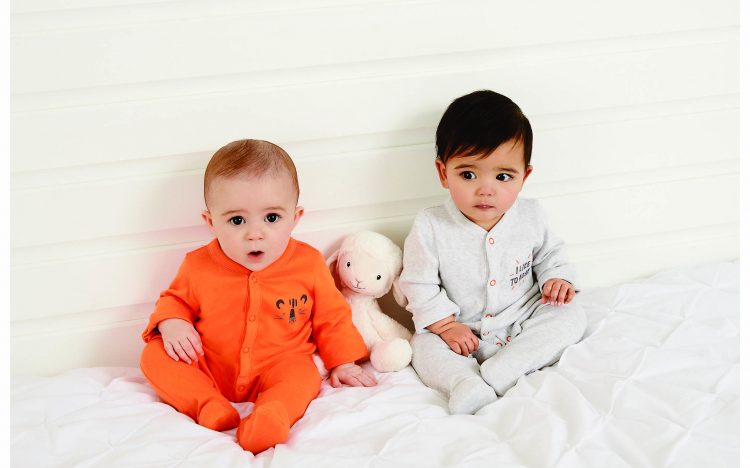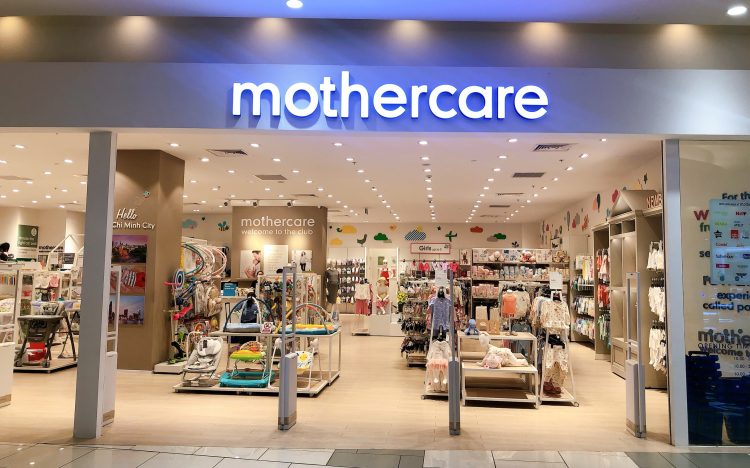 MOTHERCARE
Toys & Products for Children / New store.

10:00-22:00 (weekdays)
09:00-22:00 (weekend and holidays)

Pets are not allowed
Mothercare is a brand from the UK with more than 50 years of experience in the mother and baby industry, now present in 60 countries around the world. We offer products for pregnant women and children from birth to 5 years old. Mothercare is a place where you can find all quality products such as baby clothes, shoes, hats, swimwear, cribs, cribs, slings, strollers, prams, car seats, baby supplies Breastfeeding and weaning, toiletries, accessories for pregnant mothers, toys… With a diverse product portfolio, creative design, and attention to detail, Mothercare will be a close companion of your family. mother in the early stages of baby's development!
Promotional Day Members (5th & 20th Monthly)
Mothercare là thương hiệu đến từ Anh Quốc với hơn 50 năm kinh nghiệm trong ngành hàng mẹ và bé, hiện đã có mặt tại 60 quốc gia trên toàn thế giới. Chúng tôi cung cấp các sản phẩm dành cho phụ nữ mang thai và trẻ em sơ sinh đến 5 tuổi. Mothercare là nơi có thể tìm thấy tất cả các sản phẩm chất lượng như quần áo cho bé, giày dép, nón, đồ bơi, giường cũi, nôi xách, địu, xe đẩy, xe nôi, ghế ngồi ô tô, đồ dùng cho bé bú và ăn dặm, đồ dùng nhà tắm, phụ kiện cho mẹ bầu, đồ chơi… Với danh mục sản phẩm đa dạng, thiết kế sáng tạo, chăm chút đến từng chi tiết, Mothercare sẽ là người bạn đồng hành thân thiết của mẹ trong giai đoạn phát triển đầu đời của bé!