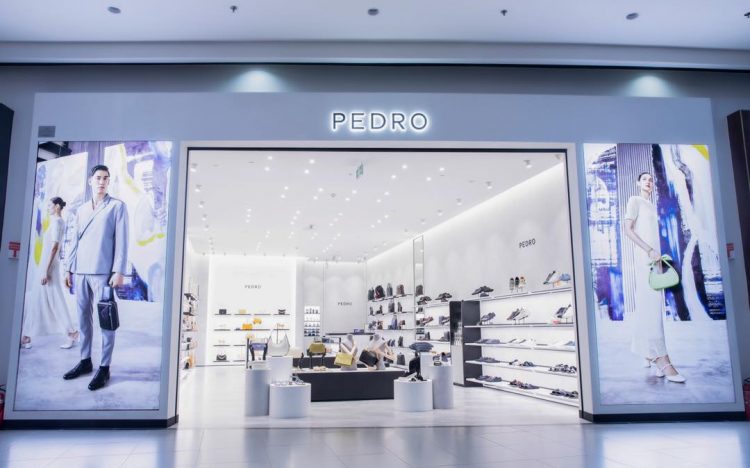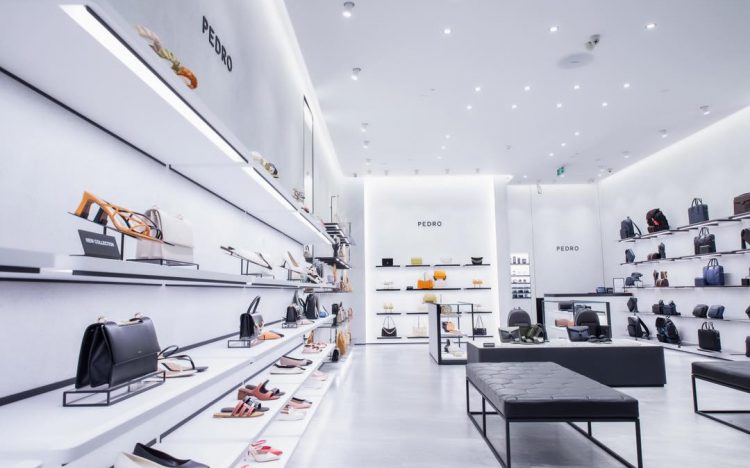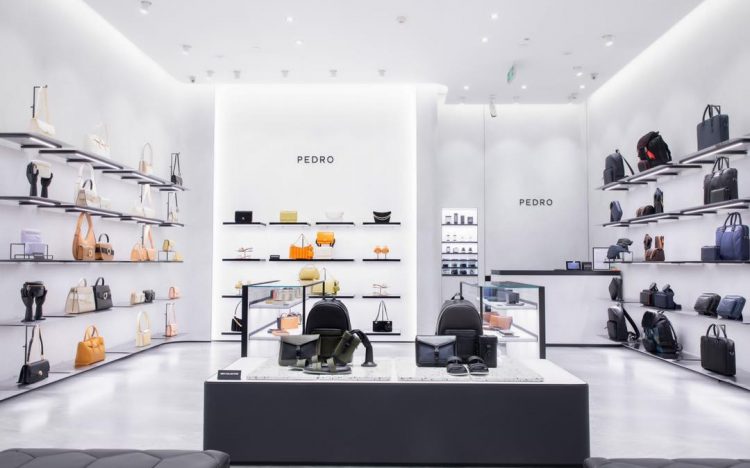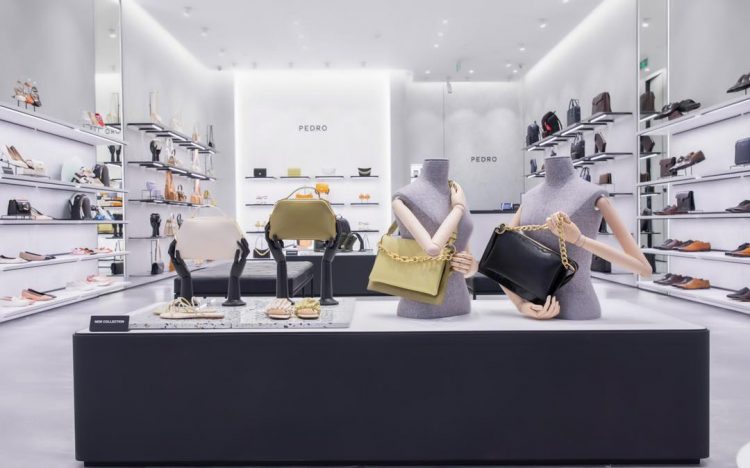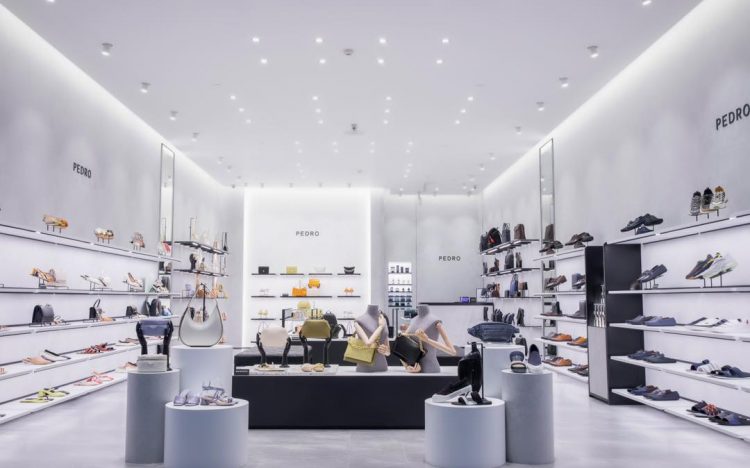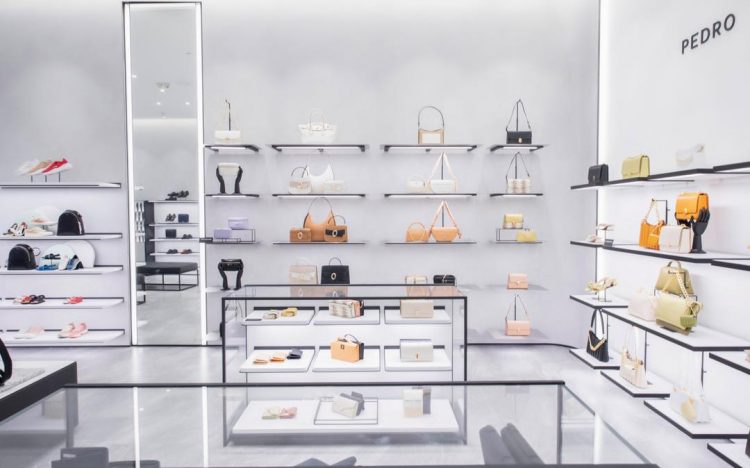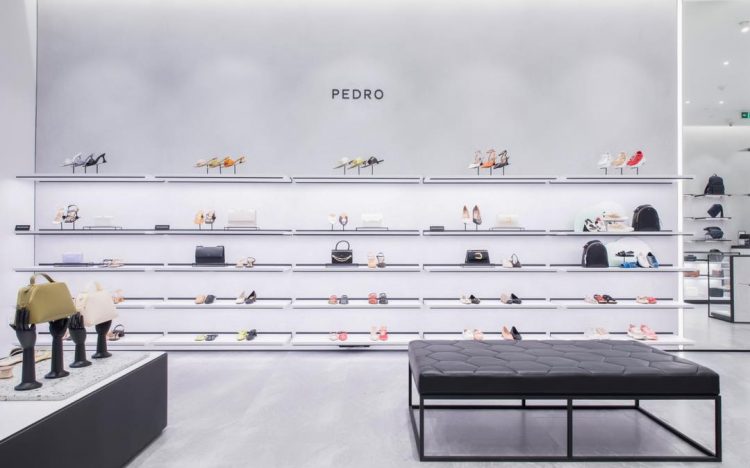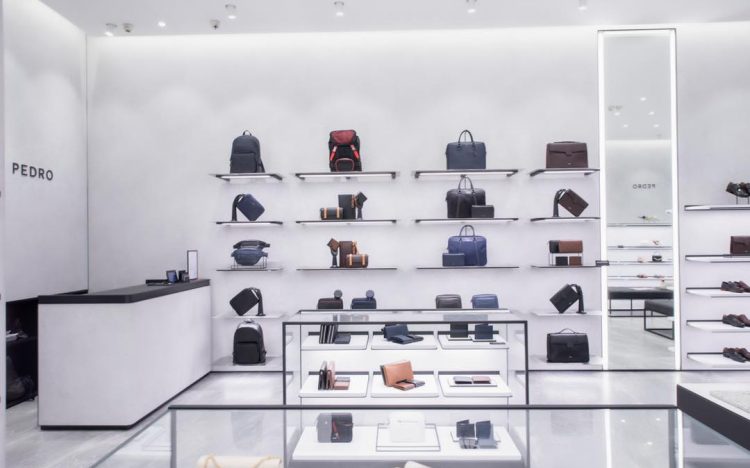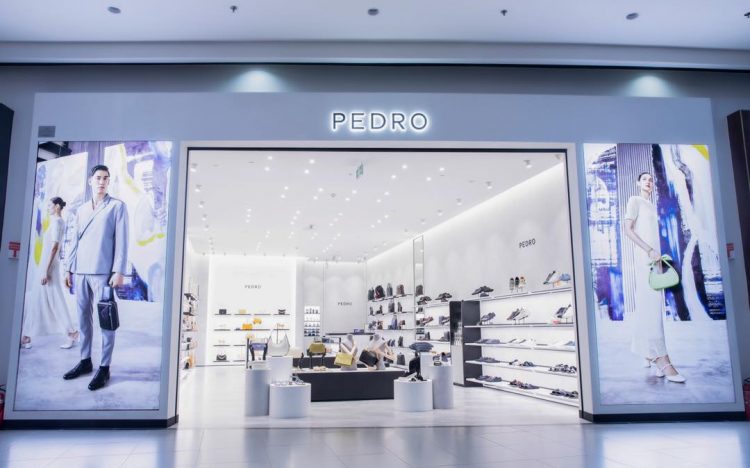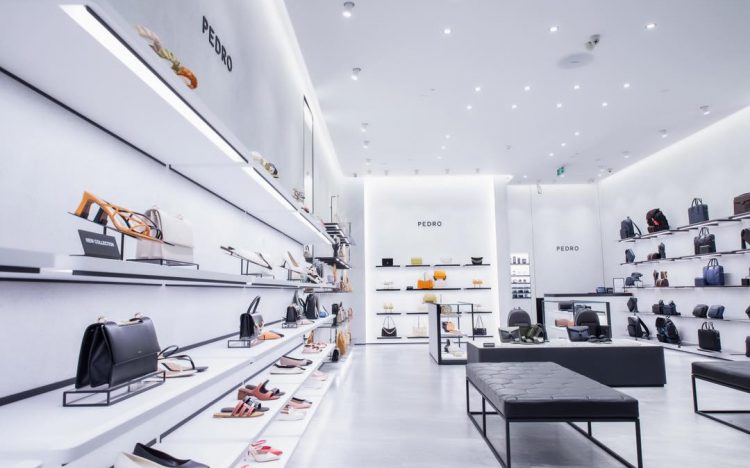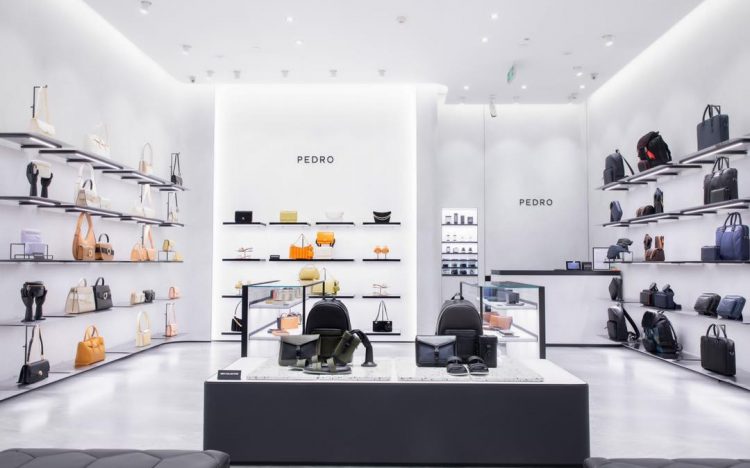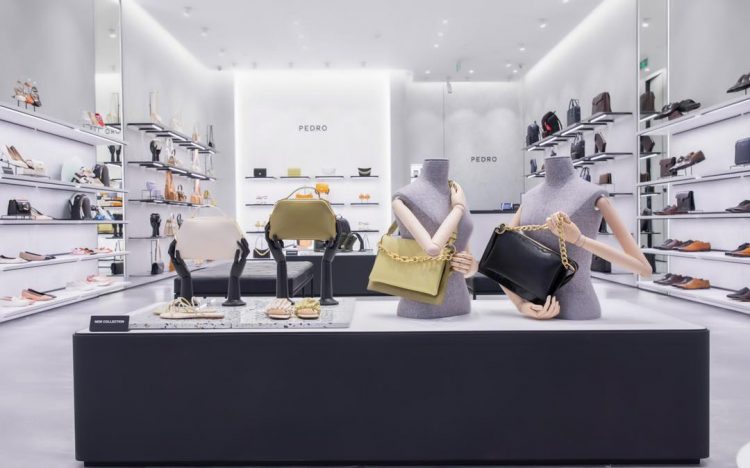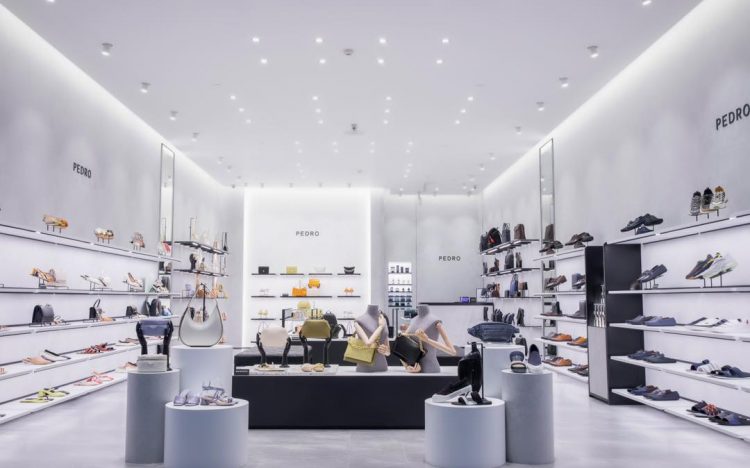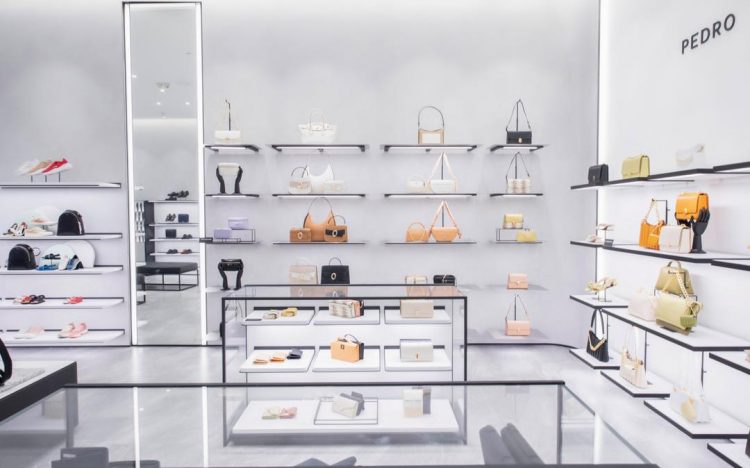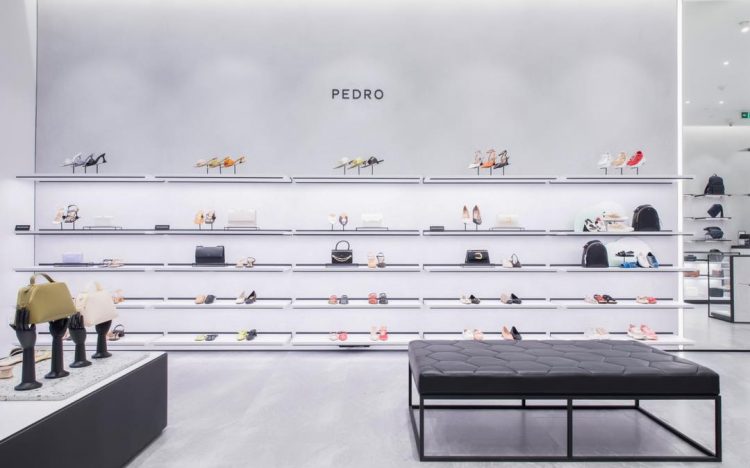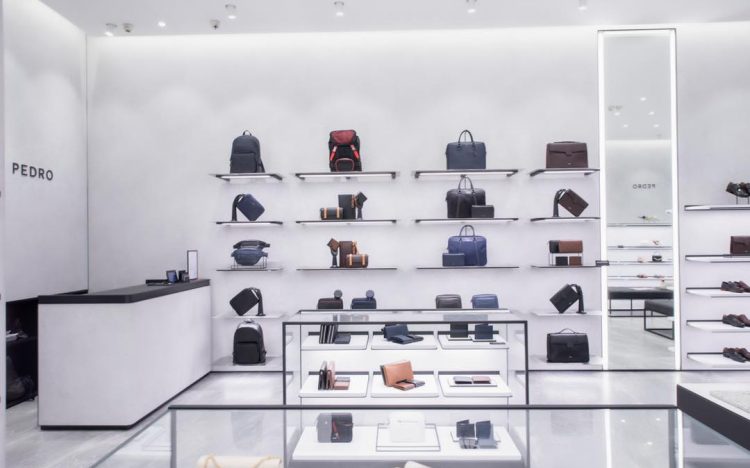 PEDRO
Jewelry & Accessories / Coming soon.

10:00–22:00 (weekdays)
09:00–22:00 (weekends & holidays)

Pets are not allowed
With empathy at the heart of PEDRO, we curate and create with a curious mind, constantly evolving with the world around us, to empower people with confidence that transcends through time, race or gender.
Our modern-day collection continues to inspire 19 countries across Asia Pacific, the Middle East, and the United States of America.
With the introduction of rePEDRO in Summer 2020, we also revisited our packaging materials and sources to bring better things to our community that are beyond just our products. Our first step, responsibly sourced materials. Our paper and wood-based packaging are certified FSC Recycled. This means our paper bags and packaging boxes are sourced from reclaimed or re-used materials.