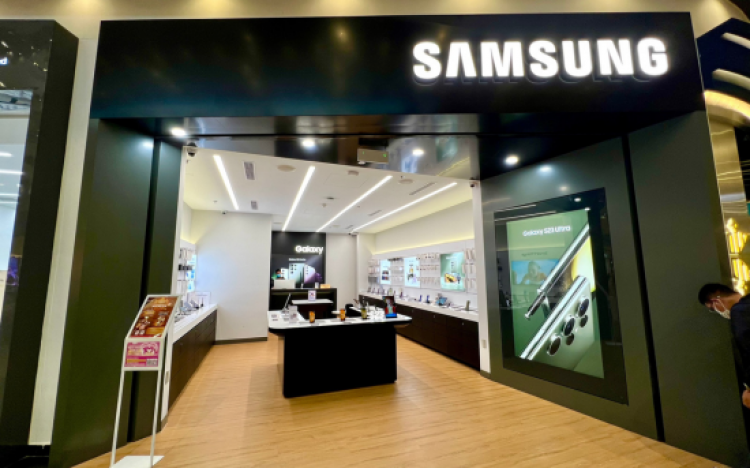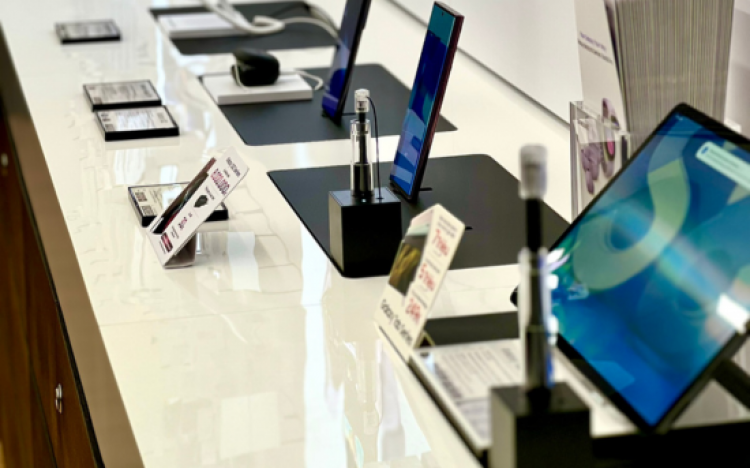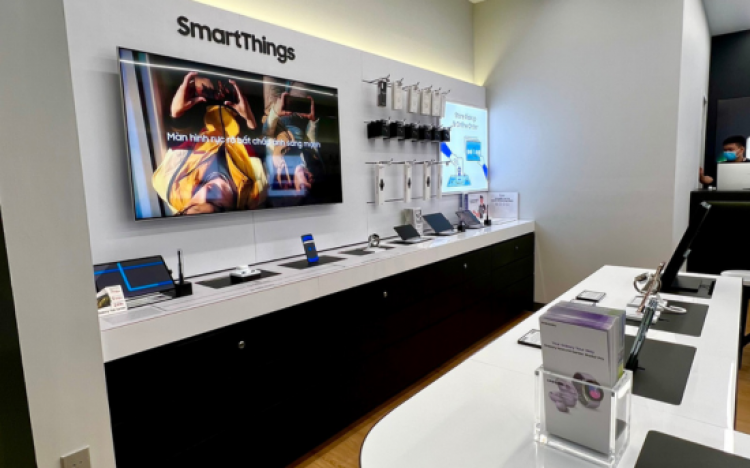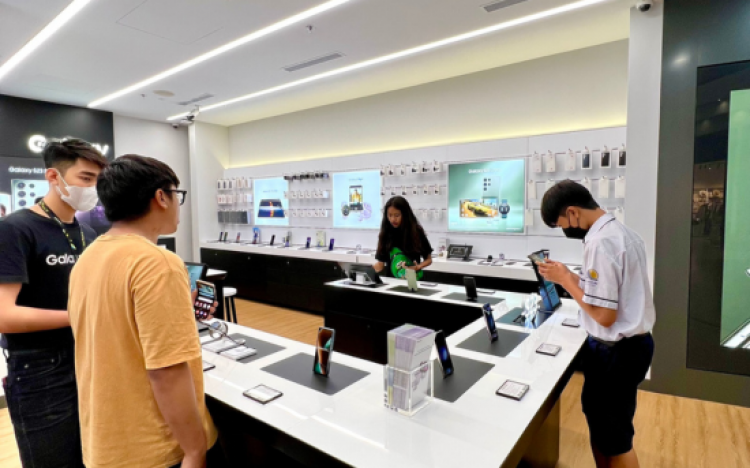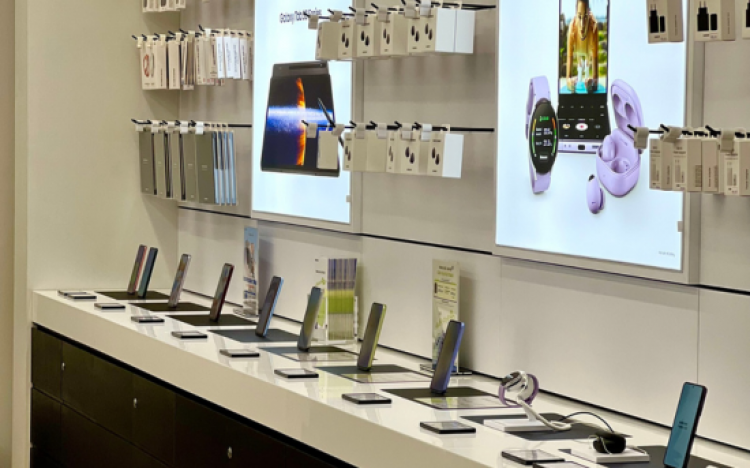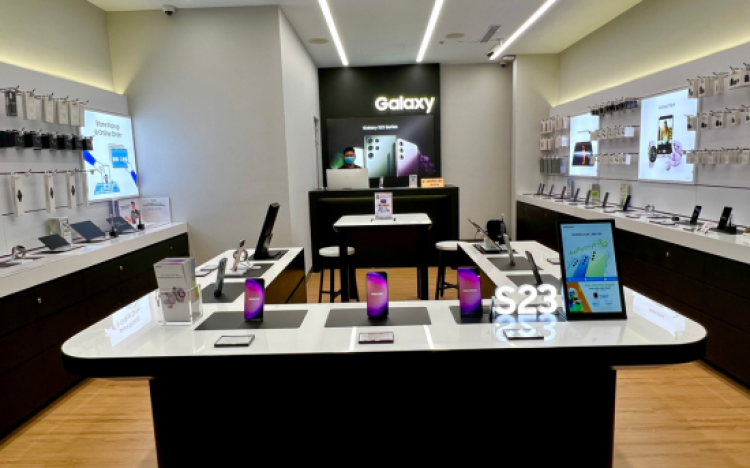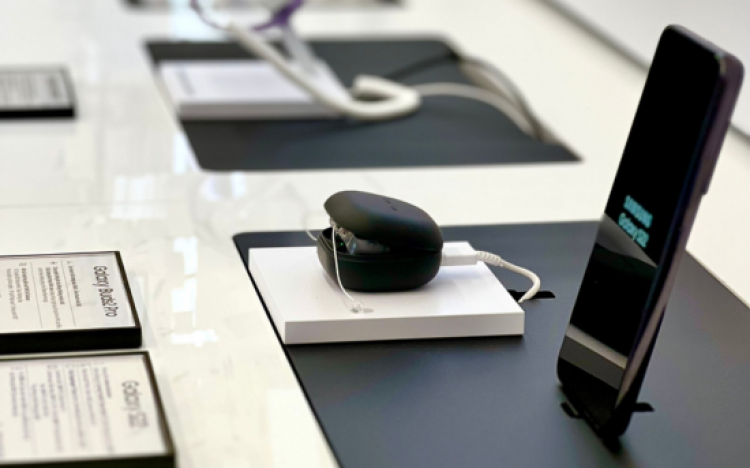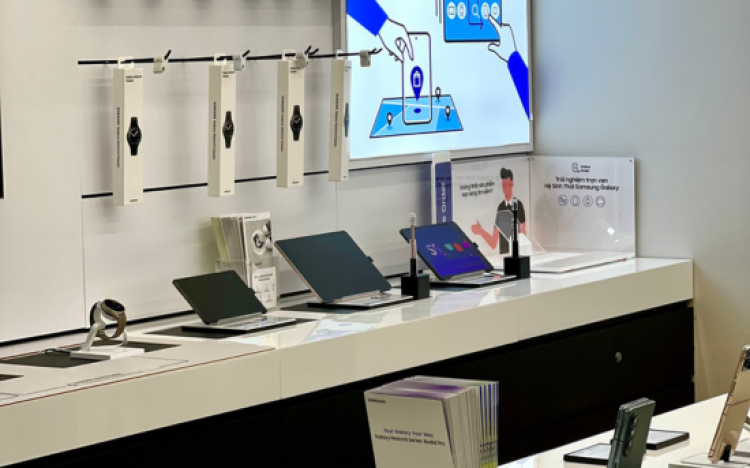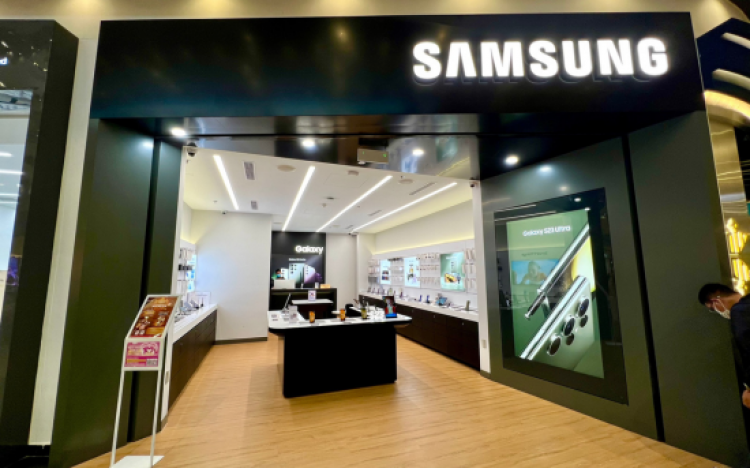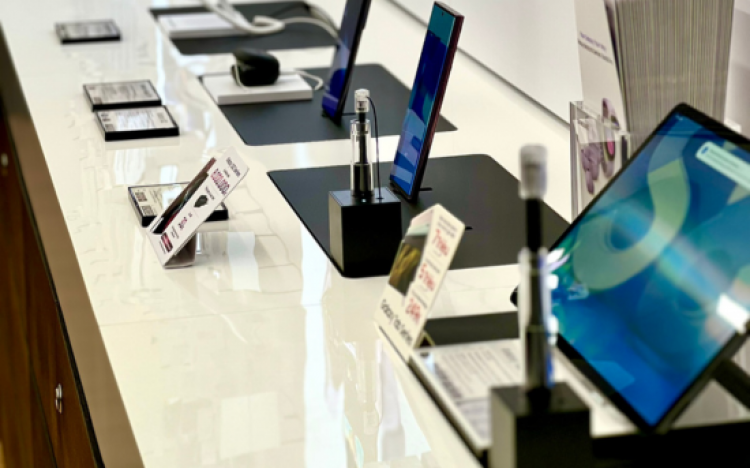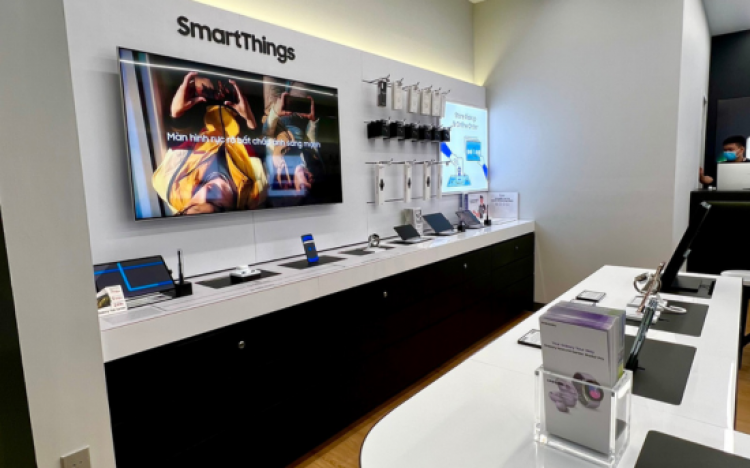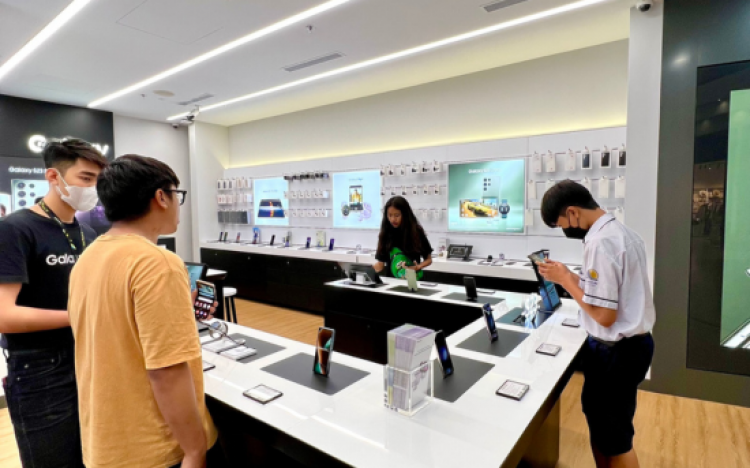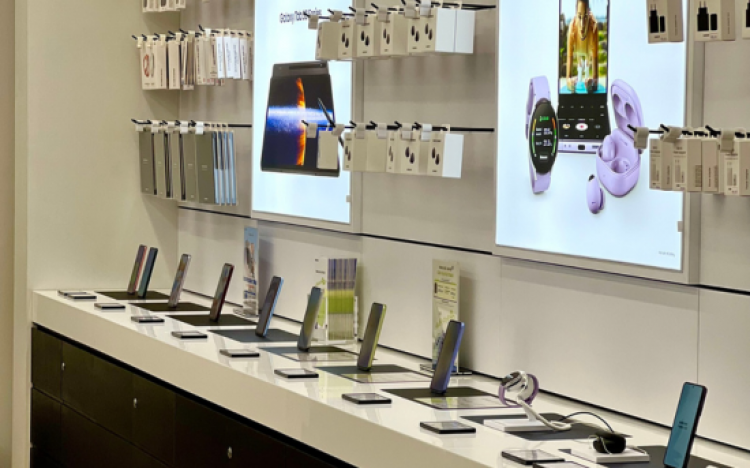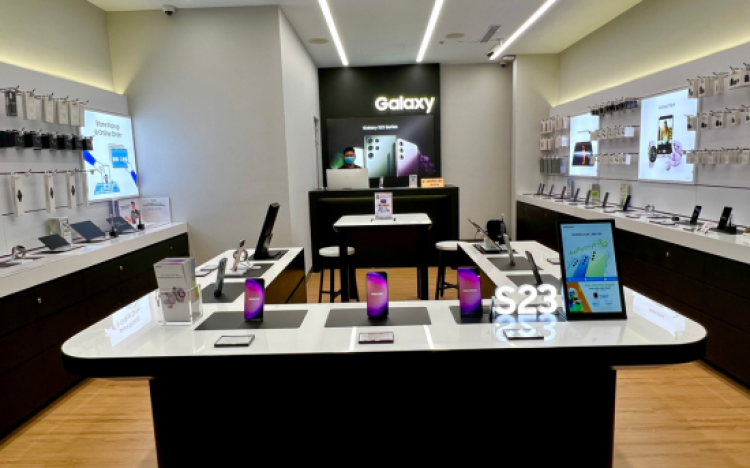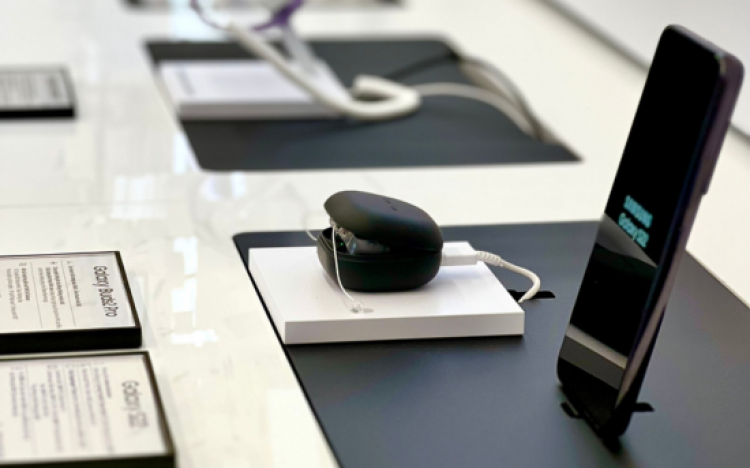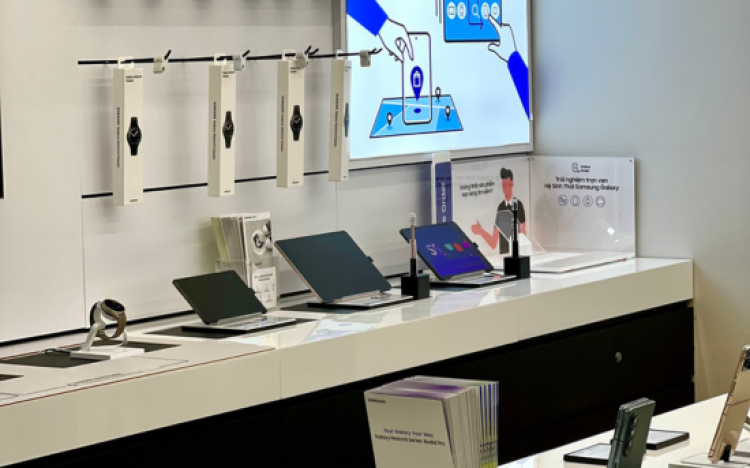 SAMSUNG
Electronics Goods / New store.

10:00 - 22:00 (Weekdays)
09:00 - 22:00 (Weekends)

Pets are not allowed
Get Ready to Experience the Future: Samsung Premium Store Now Open at AEON MALL Tân Phú Celadon!
Discover the world-class technology space at the brand-new Samsung Premium Store – ready to welcome and experience leading technology products with countless attractive offers from the opening day of April 22, 2023. Visit the ground floor of AEON MALL Tân Phú Celadon at 30 Bo Bao Tan Thang Street, Son Ky, Tan Phu, Ho Chi Minh City.
Samsung Premium Store is not only a place that helps customers easily access the full range of top mobile devices in the Galaxy ecosystem, but also a must-visit destination for everyone who desires to experience the features of products and receive professional advice from the global-standard Samsung team of experts. 
For the first time ever, Samsung Premium Store is launching at AEON MALL Tân Phú Celadon, and it's bringing you the most unique and exciting experiences you've ever had:
 Step into the space of seamless experiences
With a premium experience space, standardized interior, display style, and professional advisory and technical team, the Samsung Premium Store at AEON MALL Tân Phú Celadon is a place to help users discover the latest Samsung products such as Galaxy S23 Series, Galaxy Z Fold4 | Z Flip4, Galaxy Watch5 Series, and more.
 But wait, there's more! This is not just a shopping destination, but also a place to help you explore and experience the amazing features of products. You will get hands-on testing and explore unique technology improvements such as the Night Vision Camera or the 200MP wide-angle camera of the Galaxy S23 Series.
 Especially, by joining the experience of taking photos on the new Galaxy S23 Series, customers will have valuable frames with breakthrough camera quality. Feel free to express yourself and maximize your experience here, and your valuable moments will be saved sharp and printed for free right at the store.
 In addition, visitors can also make unique cotton candy by themselves and have a chance to win prizes when purchasing products.