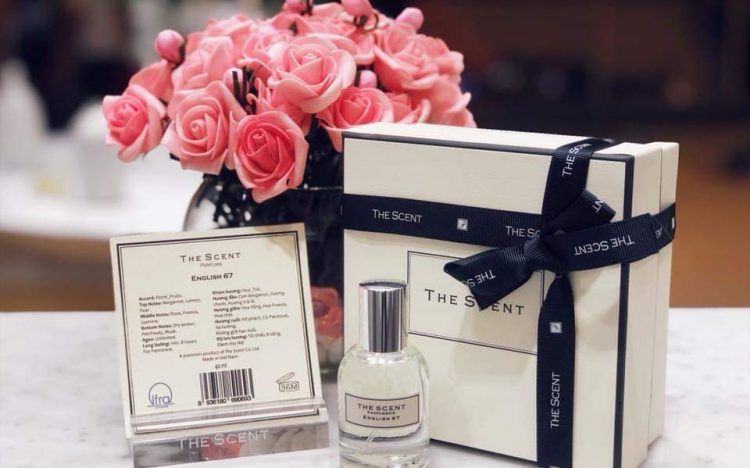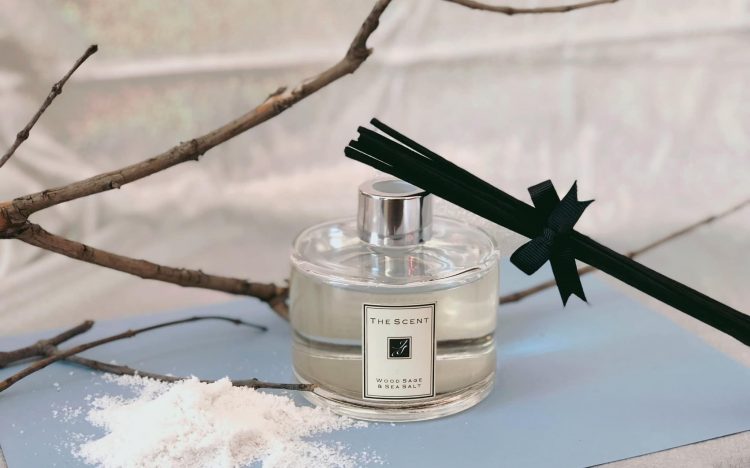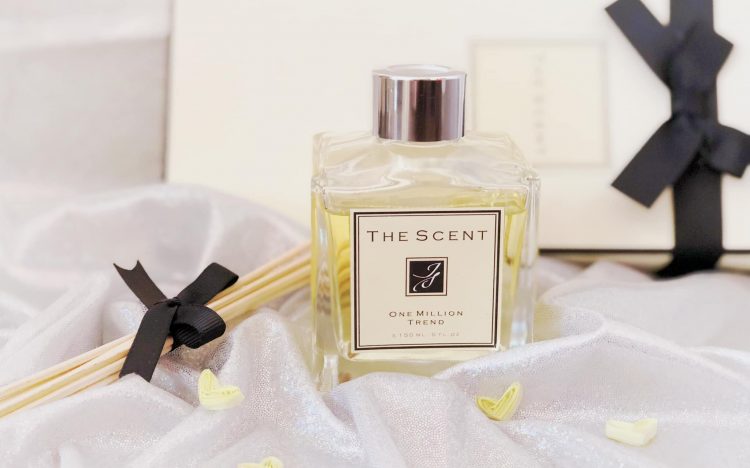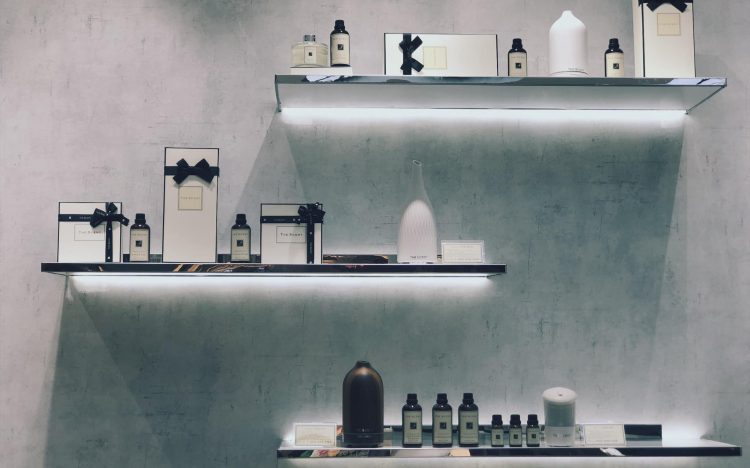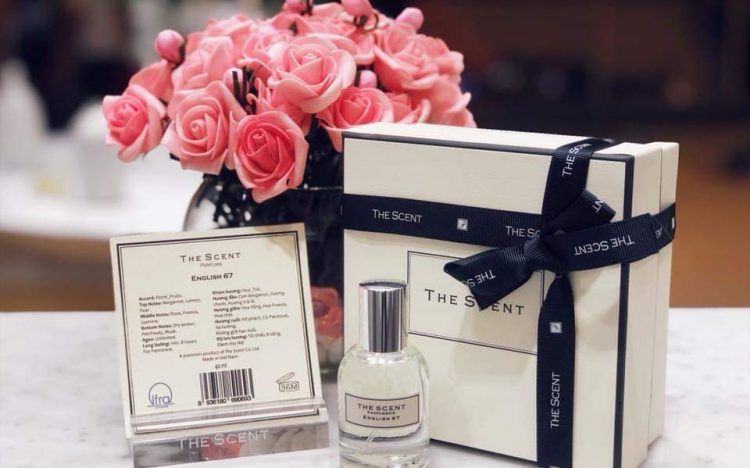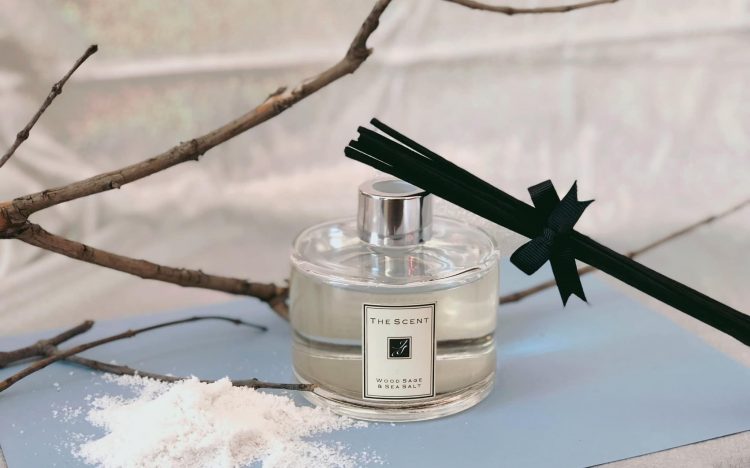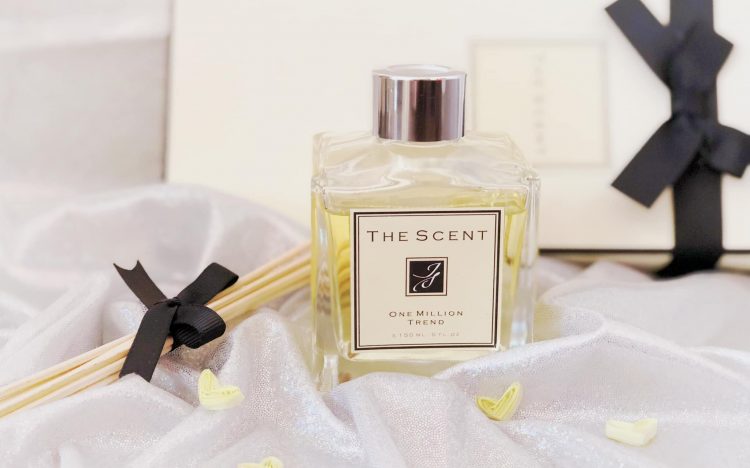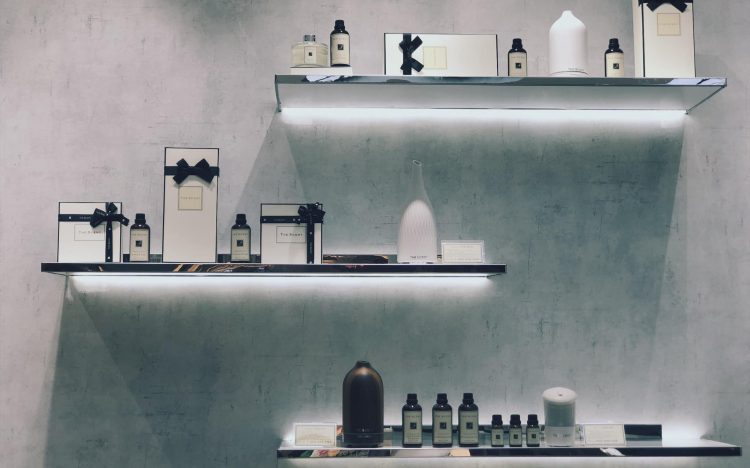 THE SCENT
Cosmetic & Perfume / Member day, New store.

10:00 - 22:00 (weekdays)
09:00 - 22:00 (weekends & holidays)

Pets are not allowed
With the passion of bringing pure value from nature to daily life, THE SCENT was founded by experienced staff to master the field of aromatherapy and consumer products.
We are currently the leading importer, distributor of professional products and services in Vietnam for oil and essential oil diffusers:
The products related to organic aroma and essential oils have the USDA certifications by US FDA.

Essential oil diffusers are high-class products, produced by smart European and American technology.

Handmade aroma diffuser products with Natural Reed.

Perfume are selected according to the famous taste of the world; designed according to specific needs to make gift products for partners, or for high-end customers.

Providing full-packaged Scent Marketing service, customized to create unique aroma for customers.
Origin of our products are from reliable sources such as USA, Singapore. Therefore, we are confident to bring our customers the best quality products. With the criteria "Good wine needs no bush", we always want to bring our customers the value of living beyond standard, helping people to have a healthy and happy life and always towards pure nature.