First, thank you for installing our application! Currently our app is only supporting Apple store in Vietnam.
So how can we transfer the app store to Vietnam to join the program?
Step 1: Access App Store and select the account icon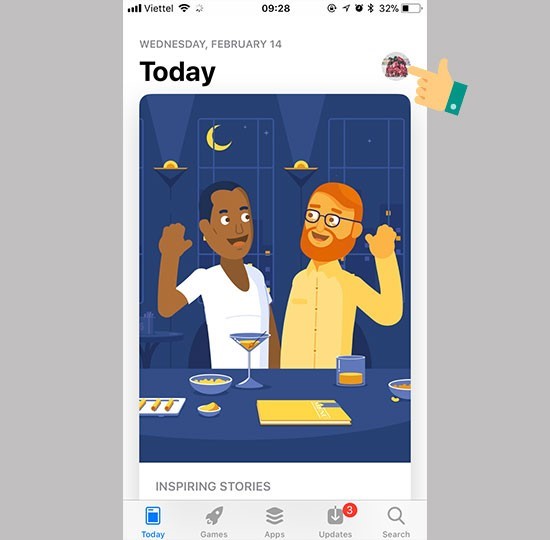 Step 2: Click to your Apple ID account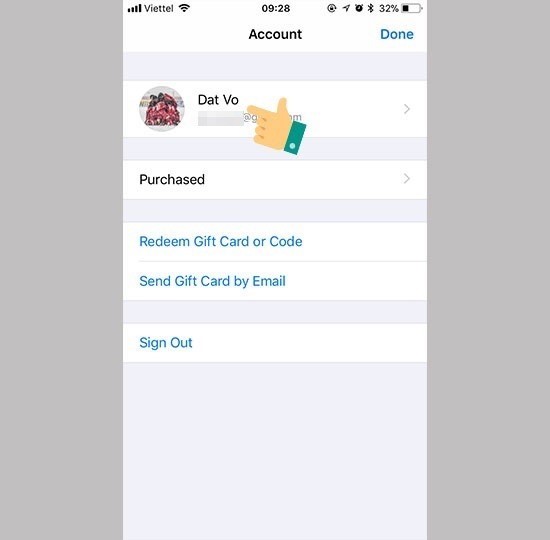 Step 3: Select Country/Region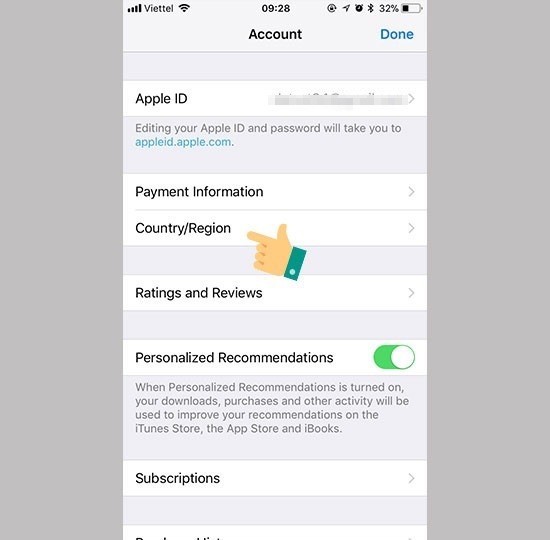 Step 4: Change Country or Region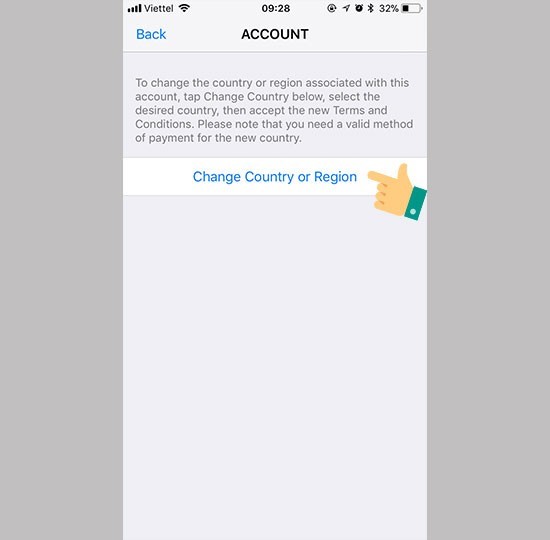 Step 5: Select Vietnam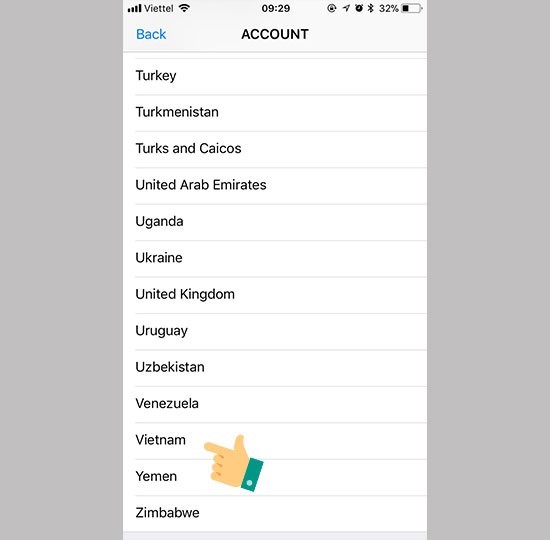 Step 6: Select Agree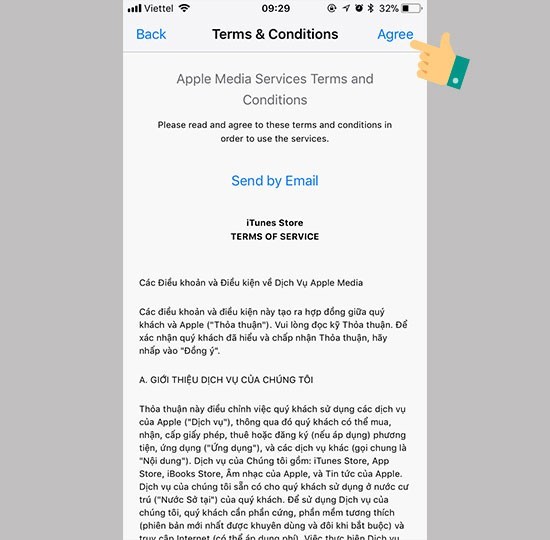 Step 7: Fill out the necessary information and select Next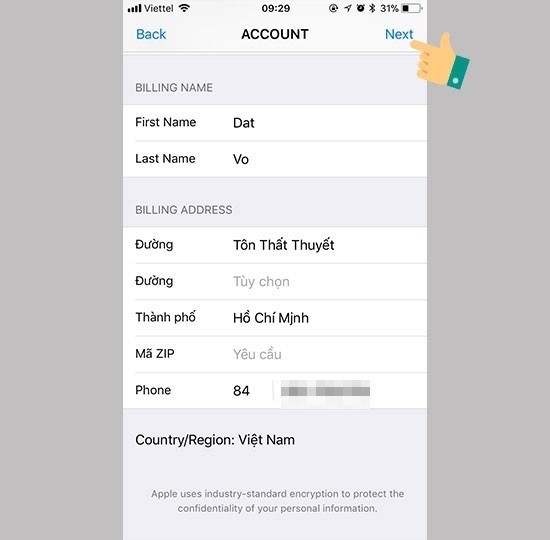 Then you have successfully roamed AppStore to Vietnam, now you can download the application.